Zucchini Soup Recipe

Simple And Refreshing
This refreshing zucchini soup recipe is a safe and quick way to impress the people you are cooking for. While it is ideal to use up surplus zucchini when they ripe all at once in the garden.

Please know we love feedback so either drop "Easy Healthy Recipes For Kids" a line via the Contact Us page.
Comment or review here your experiences and successes with the recipe. Or even share your favorite recipe.
Easy soup recipe with zucchini



Ingredients: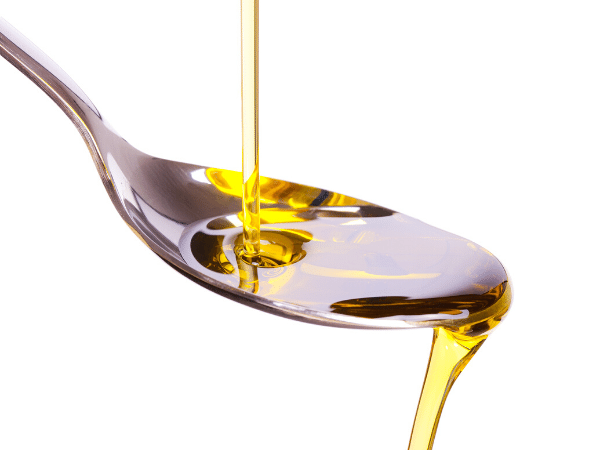 Olive oil
Yellow onion
Garlic
Zucchini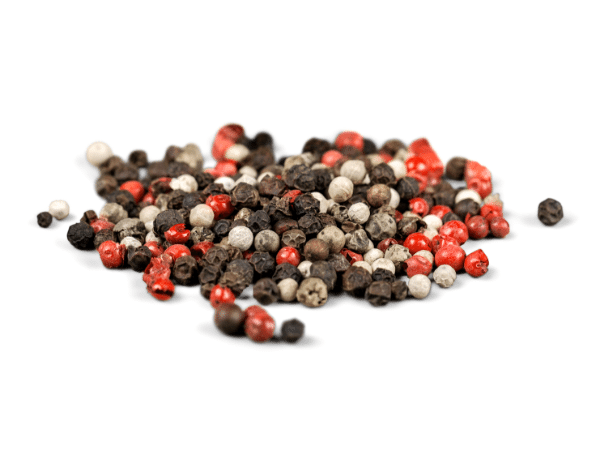 Pepper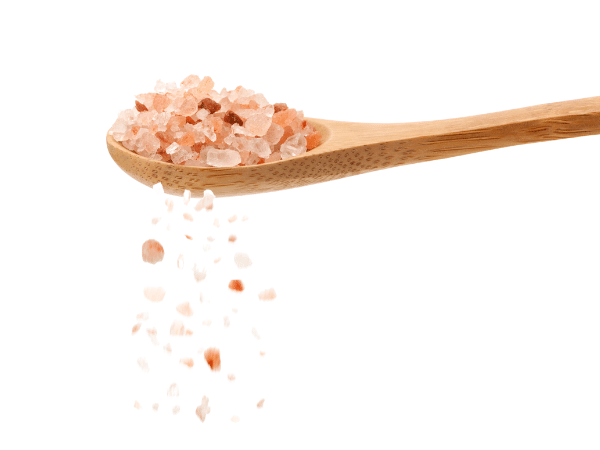 Salt
Bouillon cube
Sour cream
2 tablespoons of olive oil
2 medium sized onions diced
3 cloves of garlic squashed
750g of zucchini the small once sliced and the larger once cut into cubes
Spices to taste: salt and pepper
500ml of water
2 teaspoons of vegetable stock powder
4 tablespoons of sour cream
Preparation Method:

Receive a free to download 27-page e-booklet:
Banana Smoothie Recipes For Kids
and subscribe to our monthly newsletter filled with new recipes, ideas and insights.

Choose a soup pot and heat the olive oil!
Peel and dice the onions and the garlic then fry them in the oil until clear.
Wash the zucchini and slice or dice them, this is depending on their size, and then add them into the pot.
Season with salt and pepper, add the water and the stock powder. Stir and let simmer for about 10-15 minutes.
Take the soup off the stove and let cool for roughly 10 minutes.
Then add the sour cream and puree the soup with a hand-blender.
Taste to find out if more salt and pepper is needed.
Enjoy the soup on warm days cold and on cold days warm.
We thrive on feedback, please come back and share your zucchini soup success.  For more soup ideas visit Food to Grow on Pinterest.

Did you try the recipe?
Feel free to share your thoughts 🙂.