Easy Potato Soup Recipe
This is a easy potato soup recipe. It's a creamy and filling recipe which is a great new addition to our winter meal plan.

Please know we love feedback so either drop "Easy Healthy Recipes For Kids" a line via the Contact Us page.
Comment or review here your experiences and successes with the recipe. Or even share your favorite recipe.
Homemade potato soup
Serves 4
Ingredients: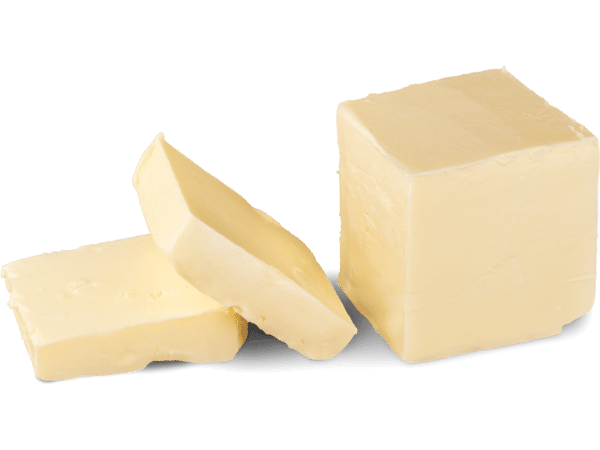 Butter
Yellow onion
Garlic
Potatoes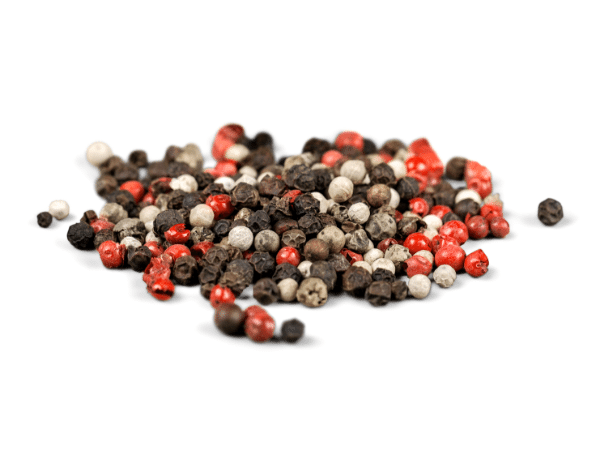 Pepper
Nutmeg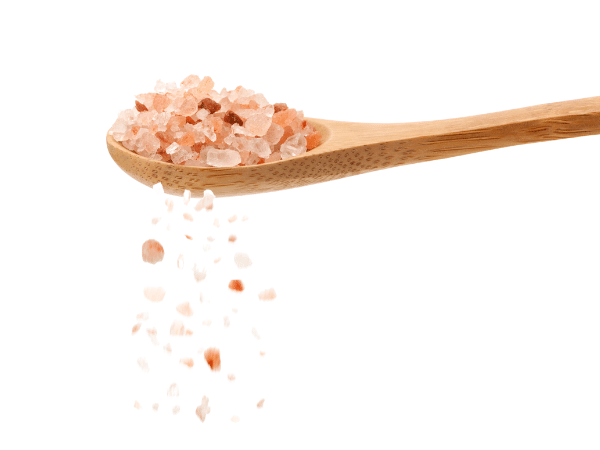 Salt
Bouillon cube
Cream
Parsley
Butter
1 white onion
2 gloves garlic
8 medium potatoes
1 cauliflower
Spices: pepper white, 1 teaspoon of nutmeg, salt, 2 teaspoon vegetable stock powder
750 ml of water
1/2 cup of cream
Some parsley leaves to garnish
Receive a free to download 27-page e-booklet:
Banana Smoothie Recipes For Kids
and subscribe to our monthly newsletter filled with new recipes, ideas and insights.

Method:
Cut the soaked and cleaned cauliflower into small pieces. Let the cut cauliflower cook for 10 minutes in a separate saucepan with 250 ml water and a pinch of nutmeg, salt and pepper. Then set aside.
Clean and peel the potatoes. Cut them into mouth-sized pieces. Peel and cut the onion and the garlic into dices.
Heat some butter in your soup pot to fry onion and garlic until clear.
Add the potato and the spices white pepper, 1 teaspoon nutmeg, salt, about 500 ml water and 2 teaspoons vegetable stock powder. Let cook for about 15minutes on medium heat or until potatoes start to loose their shape.
Set aside to let the soup cool for a while before you pour in the 1/2 cup of creme and blending all up with a hand blender to get one smooth consistency. For a slightly grainier outcome, which my family prefers, use the potato masher. Finally add the
cauliflower with the water it was cooked in, stir and taste. If necessary spice a bit more with pepper and salt.
Garnish with some parsley leaves and serve.
Note:
Butter and onions burn easily, which leaves a burned after taste when eating the soup, therefore keep an eye on it and reduce the heat in time.

Did you try the recipe?
Feel free to share your thoughts 🙂.