Homemade Yeast Bread Recipe

Ovenfresh spelt bread for breakfast
A loaf of freshly homemade yeast bread for breakfast is delicious. When the smell still lingers in the air and the butter melts on the bread topped by the aromatic sweetnes of honey. In company enjoying the first meal of the day, can only become a great day.
Following your own bread recipe you know exactly what goes into it  no unwanted additives, free choice of flour. It has always been a mystery to me why one would buy a ready bread mix when it is that easy.
Enjoy the yeast bread recipe!

Recipe:
Spelt flour
Yeast
Water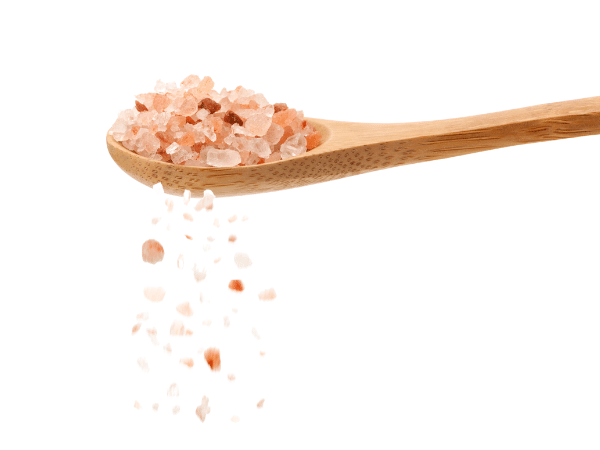 Salt
Sesame Seeds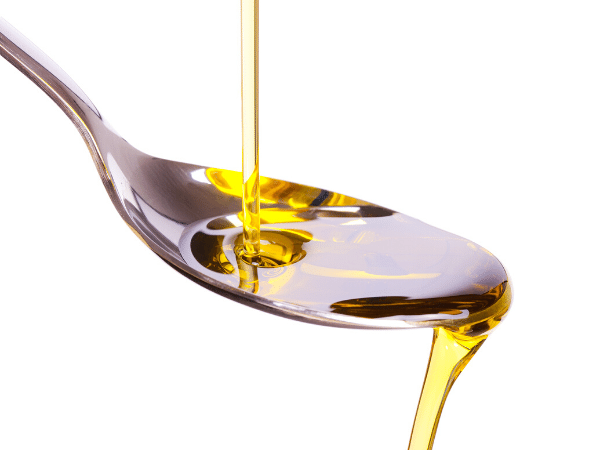 Olive oil
The amount makes 2 loafs (22cm/13cm) of bread or 24 rolls (these are on the smaller side), but have the perfect size for the school lunch box.
Ingredients:
6 cups white spelt flour
2 teaspoon yeast
2- 2.5 cups luke warm water
3 teaspoons Himalayan crystal salt
1 cup seeds like for example sesame, sunflower, linseed or nuts
2 tablespoons oil (olive, palm etc.) or butter (softened)
Method:
Mix the dry ingredients of the yeast bread recipe, then pour in the water knead until the dough becomes one nice smooth mass that does not stick. If it feels too sticky some more flour helps, if it is too dry, doesn't feel chewy enough pour in a bit more water (knead it thoroughly in). Let the dough rise covered by a towel or loosely put on lid.
Rising time is 2 hours + depending on temperatures but the result is better when the dough had proper time to rise. (However any rush does not pay off. For our family it works well if we want the spelt bread in the morning then we prepare the dough in the evening. Are we in time pressure we prepare the dough some time in the morning and bake in the evening.)
Knead again! Then form loafs or rolls. This handling follows another 30 minutes rising time. Just before they go into the oven brush them with a bit milk to get a golden crust.
Pre-heated the oven to 200C°. Convert!
Baking time is about 1 hour for a loaf. We usually cover it with foil and remove the foil after 50 minutes to get the crust.
The rolls take between 20 and 25 minutes.
The times are not set in stone. If more crust is wished for, just leave them in a bit longer. These are times that proofed to work well if the rolls are eaten over a couple of days or frozen for later use.

Tip:
If you know how much you are going to use just bake the required amount and keep the rest of the dough in the fridge. This works comfortably for at least two days (did not yet try it longer).

Variations

Replace 1 cup of spelt with:
Millet Flour
Coconut Flour
Millet flour or besan flour (chickpea flour) or coconut flour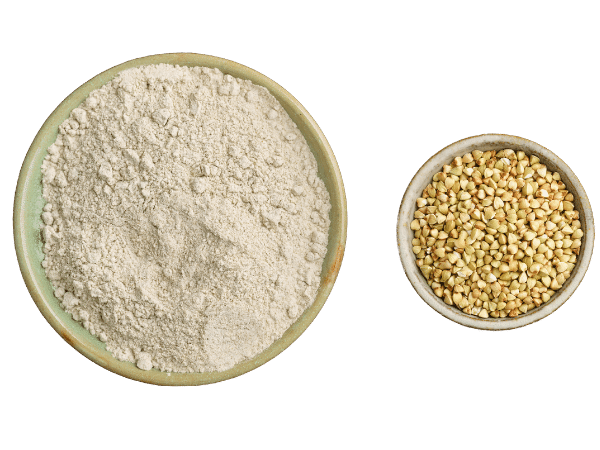 Buckwheat
Walnuts
Buckwheat in combination with walnuts (instead of seeds) tastes nice

Kumara
Beetroot
Or one cup of mashed kumara (sweet potato) or mashed beetroot

Italian herbs
Rosemary
Sage
Olives
Mix in some Italian herbs or rosemary or sage and add some diced olives
Remember to drop us a note how you got on and liked the yeast bread recipe.

New bread recipes:
Naan bread
EasyHealthyRecipesForKids

|
Homemade Bread Recipes
| Yeast Bread