Fish Curry Recipe
When our family tried this fish curry recipe for the first time some of us were a bit worried about the ingredient composition. Coconut in a savoury dish was something new to us. Usually it is more associated with sweet bakeries rather than a component in our dinner. We grew to love the combination of ginger, turmeric, cumin, coriander and chilli which is gently balanced by the coconut cream resulting in irresistible new flavours. The fish curry brought a new dimension to the often baked fish fillets served for dinner. 
The recipe as it is now is for all that love a thick and creamy sauce full of flavour. Our first runs proofed to be more watery but the addition of tomato paste gives the chance to adjust this shortcoming nicely.
Fried whole seeds and finely diced ginger and turmeric roots is not everyone's liking you can always grind them down with a pestle. Using the whole seeds provides a fuller flavour in comparison to the already store bought ground spices.

New curry recipes:

Fish curry

Ingredients:
For 3 to 4
Coconut oil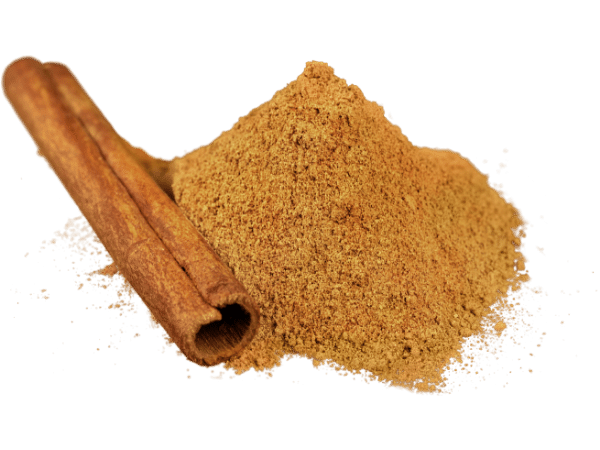 Cinnamon
Garlic
Yellow onion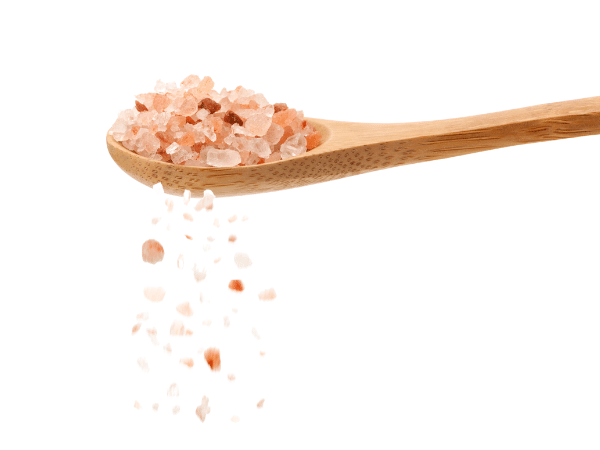 Salt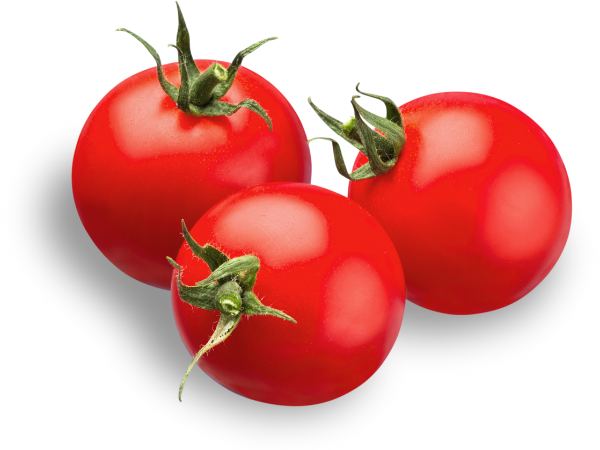 Tomato
Tomato paste
Chili

600g white fish fillet (mirror dory, kahawai, cardinal fish or other)
2 tablespoons oil (coconut oil or vegetable oil)
2 teaspoons cumin seeds or ground
1 teaspoon coriander seeds or ground
2 green chillies, finely sliced, mild (the result is a moderate spiciness but not hot)
5cm cinnamon quill
1 bay leaf
2 cm piece ginger root, finely diced or crushed
5 cm piece turmeric root, finely diced or crushed

3-5 cloves garlic finely diced or crushed
1 large onion finely diced
½ teaspoon of salt
4 tomatoes about 3 to 4 cm in diameter each, coarsely chopped in cubes
2 tablespoons of tomato paste
1/2 teaspoon of mild chilli powder

200ml coconut cream
1 heaped teaspoon of garam masala
1 cup loosely filled with freshly chopped coriander
Step by step method to cook the fish curry recipe:
Get new recipes and insights with our monthly e-zine.

Clean the coriander thoroughly, spin dry and set aside to dry.
Wash and pat dry the fish fillet. Cut the fish into cubes or pieces and set aside.
Wash the tomatoes well. Cut them roughly into cubes, just that the pieces of skin are not too large (the tomatoes disintegrate some minutes after cooking anyway).
Heat the coconut oil fry the cumin and coriander seeds for a minute.
Stir in the green chillies followed by the finely diced ginger root and turmeric root. Fry for a couple of minutes!

Now sauté the finely diced onion and garlic for 2 to 3 minutes or until translucent. Reduce the heat, if you realise that the onions are starting to burn.
Blend in half a teaspoon of salt!

Now fold under the cubed tomatoes, accompanied with the two tablespoons of tomato paste. Let it cook for about 2 minutes.
Mix in half a teaspoon of mild chilli powder and fill in the 200 ml coconut cream bring it to a boil and let the sauce at reduced heat simmer for about 3 minutes.
The sauce is finished and you can now finally layer in the fish pieces. Cover them with sauce. It takes about 5 minutes until the fish is done, maybe a couple of minutes longer if the dices are thicker then remove from the heat.
Carefully mix under the chopped fresh coriander and let the fish curry sit for 5 minutes.
Ready to serve, enjoy!
My family likes it with rice that has two tablespoons of desiccated coconut added to it. For this portion we cook 1 ¾ cup of Basmati rice.
In case you prefer bread as a side dish a flat-bread such as naan is a traditional serving option.
More recipes to indulge on
There are many curry variations. Some are based on ready made curry pastes others on curry powder and then there are those made from scratch. The latter ones show off an incredible depth of flavours. Its just fun to experience them.

What is your family favourite curry? Tempt us with your most loved curry.

What is Your Favourite Recipe?
Do you have a favourite recipe? Share it!