Easy Chicken Curry Recipe
This chicken curry recipe is speedy and easy to cook but the result is a dish full of exciting flavors. It is also one of the first savoury dishes that mum has used cinnamon in but the outcome is definitely worth a repeat. Which in fact we did just a week later. This time we used 600g of tomatoes without any carrots. This turned out just a delicious.
Please know we love feedback so either drop "Easy Healthy Recipes For Kids" a line via the Contact Us page.
Comment or review here your experiences and successes with the recipe. Or even share your favorite recipe.
Chicken curry recipe ingredient list:
For 3 to 4 servings

Coconut oil
Cumin
Fennel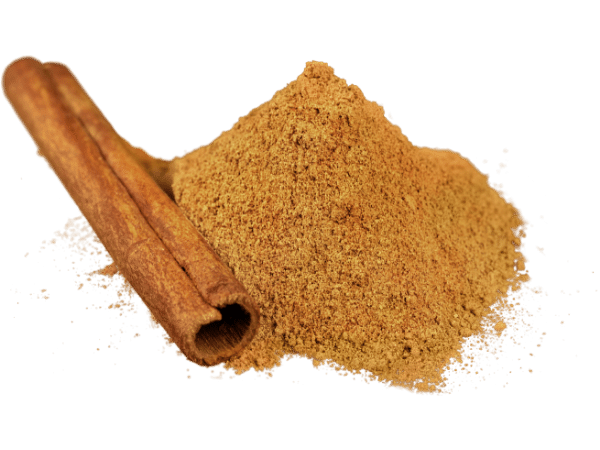 Cinnamon
Chili
Garam masala
Yellow onion
Garlic
Ginger
Turmeric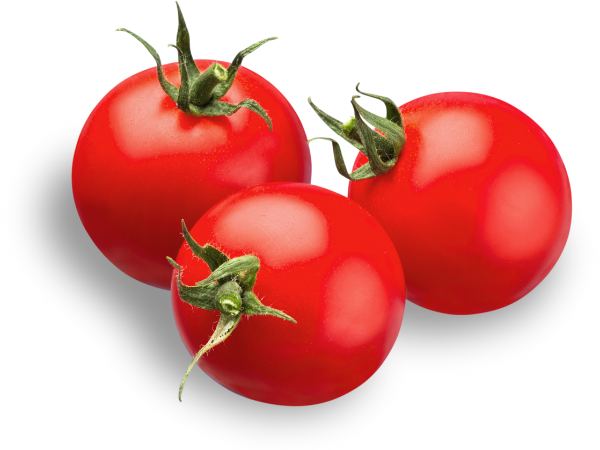 Tomato
Carrots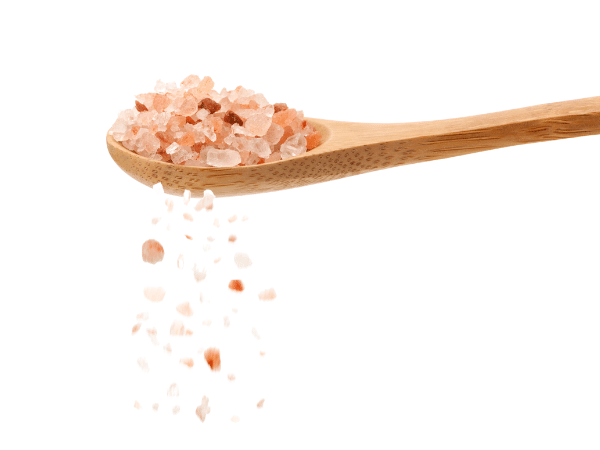 Salt
Coriander
300g of chicken breast cubed
2 tablespoons of oil (coconut oil or other)
2 teaspoons of cumin seeds
1 teaspoon of fennel seeds
5cm of cinnamon stick
1 teaspoon of chili flakes
1 teaspoon of garam masala
2 large onions
4 cloves of garlic, crushed, or finely diced
2 tablespoons of ginger root crushed, or finely diced
2 tablespoons of turmeric root crushed, or finely diced (alternatively add 1 teaspoon turmeric powder)
300g tomatoes, cubed
300g carrots whole or sliced
salt to taste

1 cup loosely filled with freshly chopped coriander

Step by step method:
Receive a free to download 27-page e-booklet:
Banana Smoothie Recipes For Kids
and subscribe to our monthly newsletter filled with new recipes, ideas and insights.

Finely dice the two onions the four cloves of garlic and the piece of ginger. Alternately for a pastier outcome use a grater or kitchen processor for the onions, garlic, ginger root and turmeric root.
Heat the two tablespoons of coconut oil or other vegetable oil in the pan. Then add the two teaspoons of cumin seeds, the teaspoon of fennel seeds, the cinnamon stick and the teaspoon of chilli flakes, fry briefly, before stirring the onions, garlic, ginger and turmeric under.
Now mix under the teaspoon of garam masala.
When the onions are translucent, the cubed tomatoes follow into the pan. Let simmer for ten minutes or until the tomatoes have disintegrated.
Lastly place the chicken cubes into the simmering mix and cover with sauce, let the chicken cubes cook in the sauce for about ten minutes.
In the meantime chop the fresh coriander. Sprinkle the coriander over the chicken curry when it's done.

Taste and salt if necessary.

Serving suggestions: Basmati rice goes well with it.
Basmati rice
Enjoy!
Do you love curries as much as we do?
Please leave a comment about the chicken curry recipe. For more curry recipe ideas visit Food to Grow on Pinterest.

Did you try the recipe?
Feel free to share your thoughts 🙂.