Green Bean Curry Recipe

When we served this green bean curry for the first time and everyone asked for seconds. This is a sure sign that the dinner was a success. The green bean recipe had a mild flavor and was not too hot.
Although we chose the milder chili variety, there must be a better way to cut them. My hands felt hot long after the dinner was finished. It was a strange sensation it wasn't my tongue that burned but my fingers.
While enjoying this curry recipe I became aware of the fact the flavors were all nicely balanced and ingredients brought out the best in each other.
Please know we love feedback so either drop "Easy Healthy Recipes For Kids" a line via the Contact Us page.
Comment or review here your experiences and successes with the recipe. Or even share your favorite recipe.
Ingredient list to cook a curry with green beans:

Green beans
Coconut oil
Mustard seeds
Curry leaves
Chili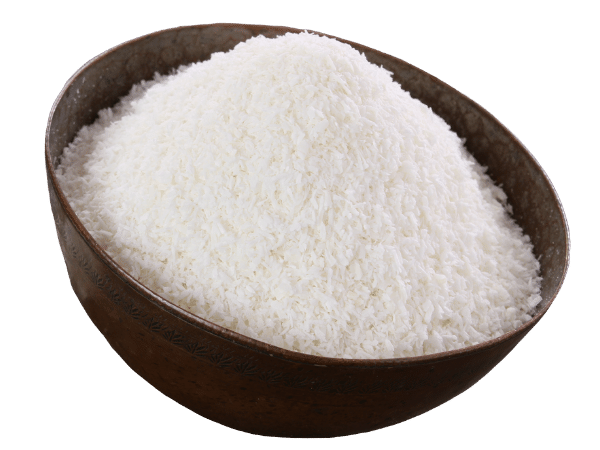 Desiccated Coconut
Yellow onion
Garlic
Turmeric
Cumin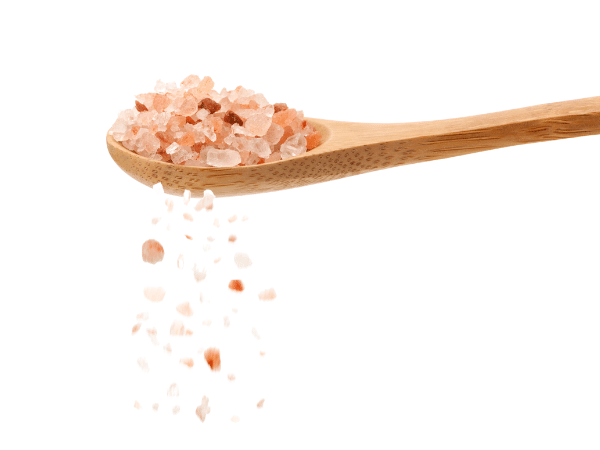 Salt
Coconut cream
Serves 3
Serving suggestion: Basmati rice
800g of green beans
2 tablespoon of coconut oil (or other)
1 teaspoon of mustard seeds
curry leaves of one sprig

3 red chilies split lengthwise, de-seeded and finely sliced
½ cup of coconut, desiccated
2 medium onions, finely diced
3 cloves of garlic, crushed or finely diced
5 cm piece of fresh turmeric root
1 teaspoon of cumin, ground
1 teaspoon of Himalayan salt, or to taste
1 can of coconut cream
Receive a free to download 27-page e-booklet:
Banana Smoothie Recipes For Kids
and subscribe to our monthly newsletter filled with new recipes, ideas and insights.

Cooking directions:
Wash the beans thoroughly and cut the tip off on both ends.
Wash the curry leaves and dry them. Then take them off their sprig.
After washing the three red chilies cut them lengthwise, remove their seeds and slice them finely.
Peel and dice the two medium onions, the three cloves of garlic and the five centimeter turmeric root.
Use a large pan or pot to heat the olive oil before you add the mustard seeds to let them pop.
Mix the curry leaves and sliced red chilies under and let them fry briefly before adding the desiccated coconut and the diced onions. Next add the diced garlic and the fresh turmeric root followed by the teaspoon of cumin and the teaspoon of Himalayan salt. Mix everything well together before adding the green beans bit by bit.
Simmer the bean curry for five minutes before pouring in a can of coconut cream and let it cook at low to medium heat for another eight minutes.
Basmati rice complements this green bean recipe perfectly. We have always loved green beans but preparing them with these delightful spices allowed for a new and very enjoyable experience.
After you tried it tell us how you liked this combination of spices in the bean curry.
Did you try the recipe?
Feel free to share your thoughts 🙂.