Chicken Zucchini Recipe

Easy Chicken Recipe
The chicken zucchini recipe is one of my favorite dinner recipes. My mum tells me that she started cooking this recipe when I started to eat solid food. So the first baby food versions were in puree form. But it survived and turns up quite regularly on our weekly food plan. It is quite easy to prepare and cook and always tastes great.
Experience has taught us that proper preparation and marinating it for a while beforehand intensifies its flavor.

Please know we love feedback so either drop "Easy Healthy Recipes For Kids" a line via the Contact Us page.
Comment or review here your experiences and successes with the recipe. Or even share your favorite recipe.
Ingredients for the chicken zucchini recipe:

Serves 3
Rice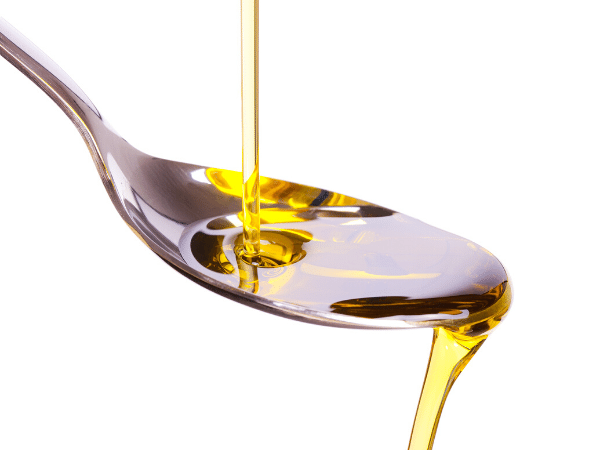 Olive oil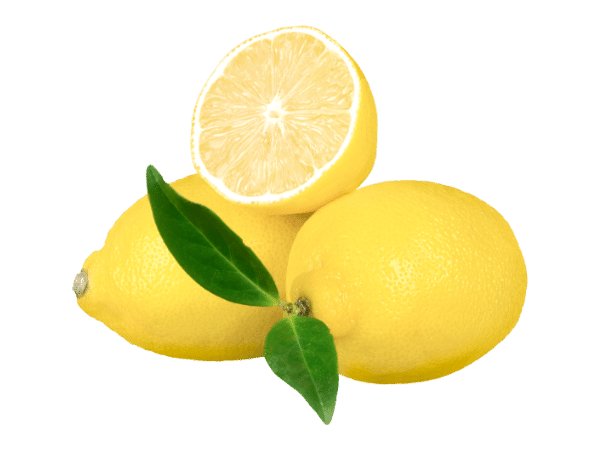 Lemon
Basil
Yellow onion
Zucchini
Garlic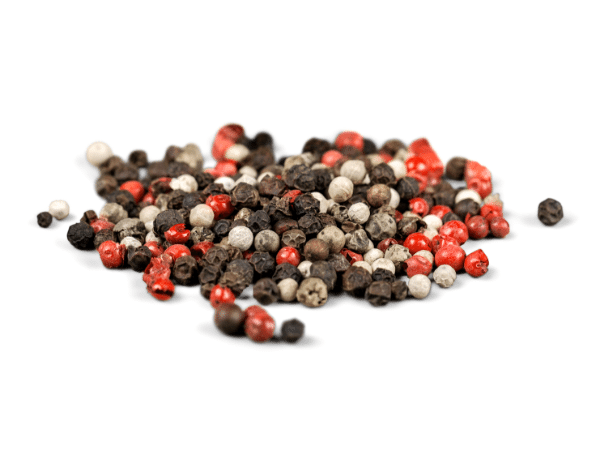 Black Pepper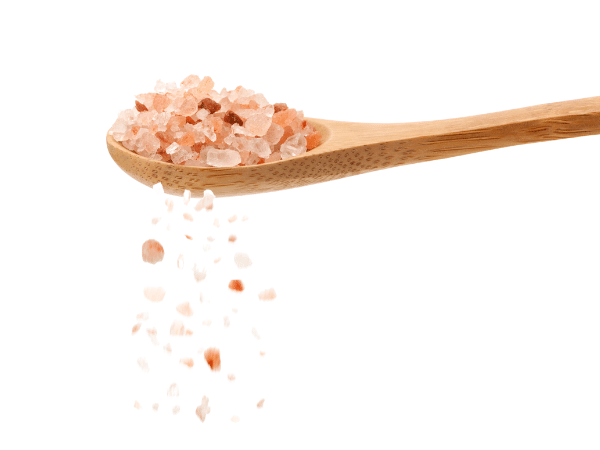 Salt
Sweet paprika
Cream
2 cups of brown rice (washed and checked for stones and soaked over night)
or
400-500g of penne noodles or spirals noodles
or
potatoes
1 tablespoon of olive oil

300g of chicken breast stir fry
1/2 a lemon, juice

2-3 tablespoons of soy sauce
2-3 teaspoons dried basil
1 large onion
1 kg of zucchini (courgettes)
2-3 gloves of garlic
Spices: pepper, salt, teaspoon paprika all to desired quantities
1/2 cup of cream
Method:

Receive a free to download 27-page e-booklet:
Banana Smoothie Recipes For Kids
and subscribe to our monthly newsletter filled with new recipes, ideas and insights.

Cut the 300g of chicken breast into stripes, dribble the lemon over it and cover in the dried basil then pour some soy sauce on top and let sit for 20-30 minutes.
Wash and cut the zucchini into 1 cm thick slices. (We prefer the smaller zucchini which are about 2 to 3 cm in diameter).
When the water for the rice boils add the rice to cook it.
Dice the onion, while heating the olive oil in a frying pan to fry the marinated chicken. When the chicken is cooked through add the onion. Let simmer until the onions are clear.
The next step is to add the zucchini and the squashed clove of garlic.
Season with pepper, salt and paprika.
Let simmer for another five minutes, then turn the heat off, stir in the cream and let sit for five minutes to let the flavor develop. Taste, if necessary add some more soy sauce and serve.

Variation with beef mince
Over the years we tried different variations. The beef mince zucchini alternative without cream is always as equally welcome as the chicken one.
Let us know how you got on with the chicken zucchini recipe, please leave a comment. For more ideas visit Food to Grow on Pinterest.