Easy And Versatile Zucchini Muffin Recipe

Inspire variety with this versatile zucchini muffin recipe. Muffins have the perfect size for packed healthy school lunches or an in between snack. With the addition of shredded zucchini and basil they add to your daily fruit and vegetable consumption.
For kids this recipe is easy enough to achieve a presentable and yummy result. This recipe is less moist than this of the zucchini bread which uses onions. I love the taste of baked parmesan over these zucchini muffins its crunchy and full of flavour a great addition to an already flavourful muffin.

Please know we love feedback so either drop "Easy Healthy Recipes For Kids" a line via the Contact Us page.
Comment or review here your experiences and successes with the recipe. Or even share your favorite recipe.

Zucchini Muffins
Recipe for 12 zucchini muffins: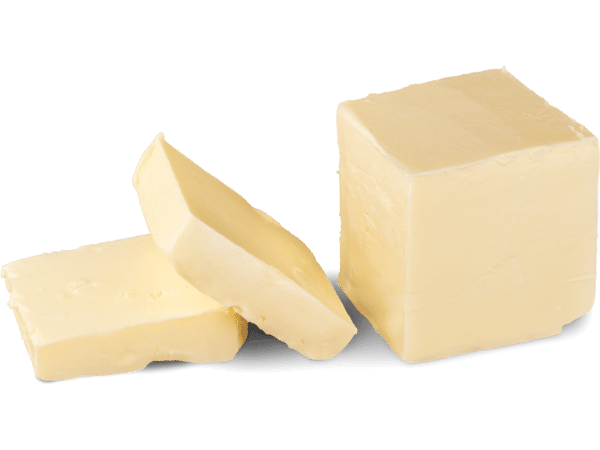 Butter
Sugar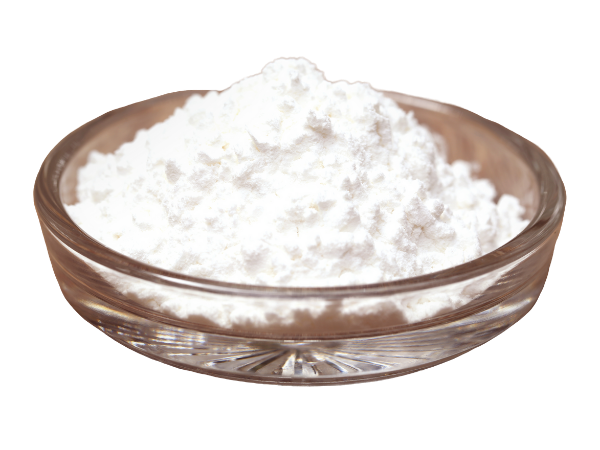 Baking Powder
Basil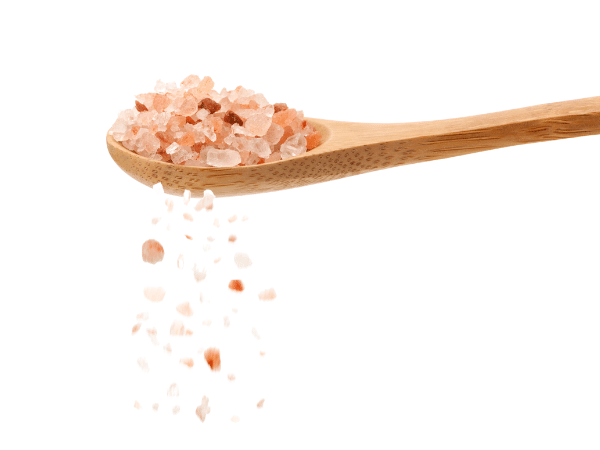 Salt
Zucchini
The amount makes 12 zucchini muffins or one zucchini bread (22cm/13cm). Muffins have the greater appeal to fill a school lunch box or having the better presentation form for shared school lunches or pot luck parties. Though mini muffins, having a one bite size, are attractive too.


Recipe ingredients:

50g butter softened
2 eggs
1/4 cup of sugar
2.5 cups of spelt flour
1 teaspoon of baking powder
1 tablespoon of dry basil
or
1 cup of fresh basil
1 teaspoon of salt
1/2 cup of grated parmesan
3/4 cup of milk
2 cups of shredded zucchini



Kitchen Utensils:


Receive a free to download 27-page e-booklet:

Banana Smoothie Recipes For Kids

and subscribe to our monthly newsletter filled with new recipes, ideas and insights.

Zucchini muffin recipe step by step:

In preparation to the zucchini muffin recipe wash and shred two small zucchini, which should make about two cups and grate the parmesan.

Then pre-heat the oven to 200C°. Convert!
Tip: Match the outcome to whatever size fits your purpose. Split the dough into mini muffin pan, muffin forms or even a loaf form. Remember to
adjust the baking time accordingly.

Mix with the hand-mixer the softened butter and the eggs really well, until a soft consistent texture is reached.

Blend in a second bowl all dry ingredients together. This includes the two and a half cups of flour, the quarter cup of sugar, one teaspoon of baking powder, the tablespoon of dry basil, teaspoon of salt and the 1/4 cup of grated parmesan.
Now stir gradually the mix of dry ingredients into the bowl with butter and egg while slowly including the three quarters cup of milk.
Now spread the dough into the muffin forms.
Baking time is about 30 minutes for the zucchini muffins. Should you decide on a zucchini bread instead, use a loaf form and the baking time the increases to 60 minutes.

We thrive on feedback so drop us a note how you liked the zucchini muffin recipe, any comment or suggestion. For more ideas, please visit Food to Grow on Pinterest.


Did you try the recipe?
Feel free to share your thoughts 🙂.