Pumpkin Muffins Spiced With Ginger And Coconut

These pumpkin muffins have a wonderful underlying ginger taste thanks to the fresh ginger root. As so many spices have the potential to boost your well being, so does the ginger root.
If you like the ginger flavor in combination with coconut then this is the right recipe for you.
Please know we love feedback so either drop "Easy Healthy Recipes For Kids" a line via the Contact Us page.
Comment or review here your experiences and successes with the recipe. Or even share your favorite recipe.
Pumpkin Muffin Recipe

Pumpkin muffins are a sweet treat during the fall season, when winter squashes are bountiful. Perfect to go with a tea for breakfast, in-between as a snack, or even to fill a school lunch box.
Prep time: 15 minutes
Bake time: 30 minutes
Yield: 12

Pumpkin muffins ingredient list:
1 cup pumpkin, steamed and mashed (300 g raw pumpkin)

2 eggs

1/4 cup sugar, unrefined
1 1/2 cups spelt flour
50 g butter, melted
1/2 cup milk
1 cup coconut, desiccated
4 tsp baking powder
1/2 tsp nutmeg, ground
1 tsp ginger, ground
1/2 inch ginger root, diced finely
1/3 cup of sugar to sprinkle on top

Step by step:
Preparations:
Steam the 300g piece of buttercup pumpkin for about 15 to 20 minutes on low to medium heat (the weight of the pumpkin includes the pips and the skin). When the pumpkin is done and has had a chance to cool down de-core, peel and mash it. It is easier to mash the pumpkin with a fork.
Pre-heat the oven to 180C°.


Paper line a muffin tray with muffin cups or grease them with butter and dust with flour.
Fill the steamed and mashed pumpkin into a mixing bowl and add two cracked eggs. Whisk with the fork until an even consistency is reached.
Measure the quarter cup of sugar and the one and a half cups of spelt flour and fold both ingredients into the mix.
Add the melted butter and the milk and stir.
Mix the 4 teaspoons of baking powder, the half teaspoon of nutmeg, and the teaspoon of ground ginger under well.
Lastly, with a spatula fold under the cup of desiccated coconut and the finely diced fresh ginger root.
Fill the twelve muffin cups with the batter and sprinkle some sugar on top.
Enjoy!
Bake them for 30 minutes at 180C°. They taste great straight out of the oven, eating them the following day allows for the flavor to develop more.
If you have tried the pumpkin muffins, please return to let us know how you got on with the recipe and how you liked it.
Receive a free to download 27-page e-booklet:
Banana Smoothie Recipes For Kids
and subscribe to our monthly newsletter filled with new recipes, ideas and insights.

Follow an image link to learn about the ingredients:
Sugar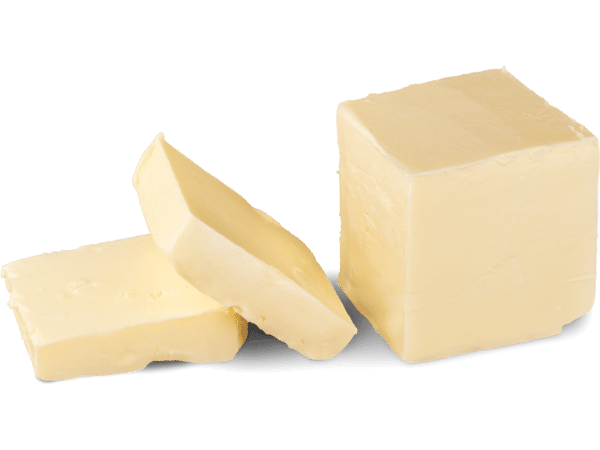 Butter
Desiccated Coconut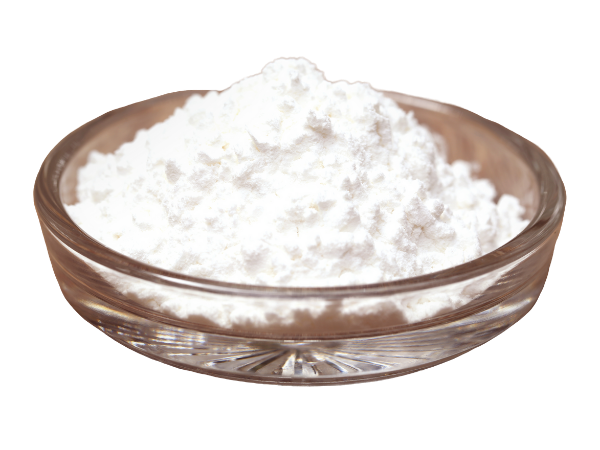 Baking Powder
Nutmeg
Ginger
Did you try the recipe?
Feel free to share your thoughts 🙂.