Sweet Cherry Muffin Recipe Made From Fresh Cherries

A cherry muffin recipe is just perfect, during early summer, using freshly picked cherries is just perfect.
These small red stone fruits bring up vivid childhood memories of sitting in a cherry tree.
Each ear had dangling cherry earrings from while competing with siblings and cousins about who picks the most twin, triplet, and quadruplet cherries.
Please know we love feedback so either drop "Easy Healthy Recipes For Kids" a line via the Contact Us page.
Comment or review here your experiences and successes with the recipe. Or even share your favorite recipe.
Sweet Cherry Muffin Recipe

Cherry muffins are a sweet treat throughout the day. Perfect to go with a tea for breakfast, in-between as a snack, or even to fill a lunch box.
Prep time: 15 minutes
Cook time: 25 minutes
Yield: 12

Ingredients:
250g cherries, pitted
150g of butter, softened

200g of sugar, brown
2 eggs
300g of flour
10g baking powder
300g milk

Step by step:
Pre-heat the oven to 180C°. 

Convert!

 

Wash the cherries and with a 

cherry-pitter

 remove their pit. 

In a 

mixing bowl

, put the one hundred fifty grams of soft butter and the two hundred grams of sugar. 

Beat fluffy with a 

hand mixer

.

Crack two eggs in and mix until combined.

Slowly while mixing, feed the flour, baking powder, and milk to the mix.

Spoon the batter evenly into a 

muffin pan

 lined with 

muffin liners

.

On top, distribute the pitted cherries.

Bake the cherry muffins for 20 minutes at 180C°.
Enjoy!
Receive a free to download 27-page e-booklet:
Banana Smoothie Recipes For Kids
and subscribe to our monthly newsletter filled with new recipes, ideas and insights.

Follow an image link to learn about the ingredients: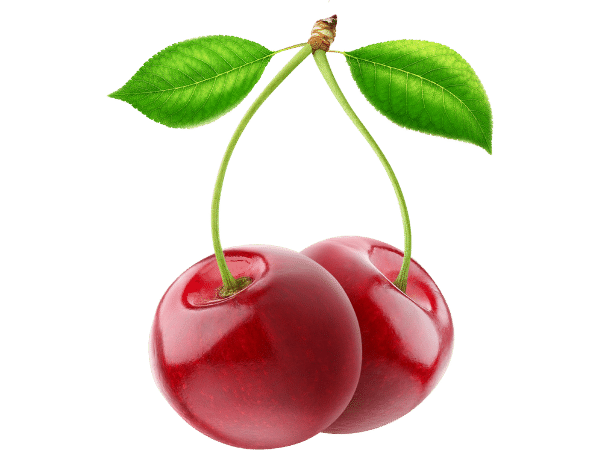 Cherry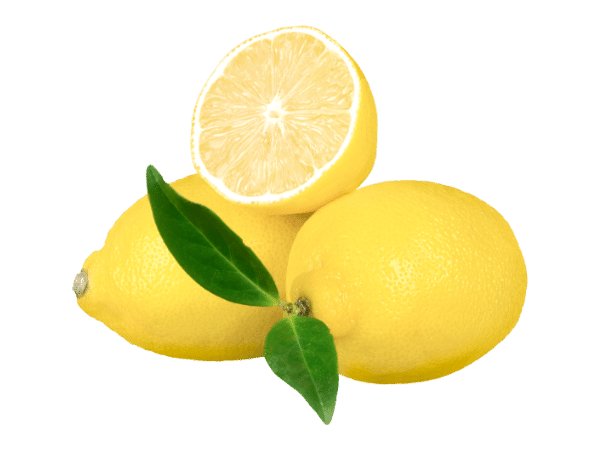 Lemon
Sugar
Corn Starch
Did you try the recipe?
Feel free to share your thoughts 🙂.