Best Zucchini Bread Recipe

Fresh From The Oven It Is A Special Treat
The best zucchini bread recipe on its own or as a side dish to any soup, in lunch boxes or as a snack is a tasty bread variation.
The zucchini offers you a chance to explore a fresh flavour in your bread. If you are tired of the same plain bread everyday this is a great recipe for you to spice up your menu and in turn add more vegetables into your diet.
In this bread recipe we left out the traditional cinnamon and nutmeg and choose the flavours of onion and basil, a version adapted to our taste. The bread is great enjoyed as it is or topped with butter, honey or other sweet or savoury toppings.


Zucchini Bread
Recipe for one zucchini loaf or 12 zucchini muffins: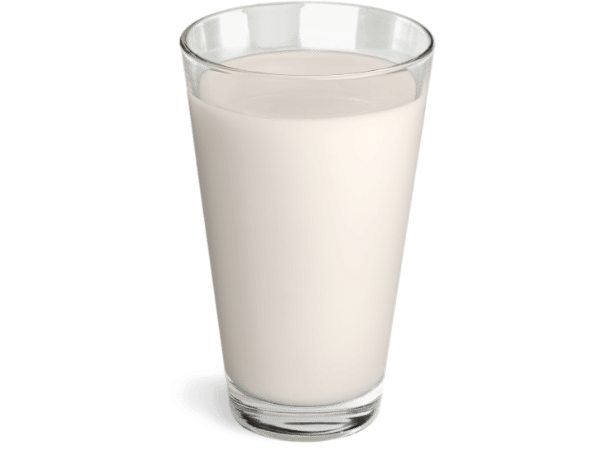 Milk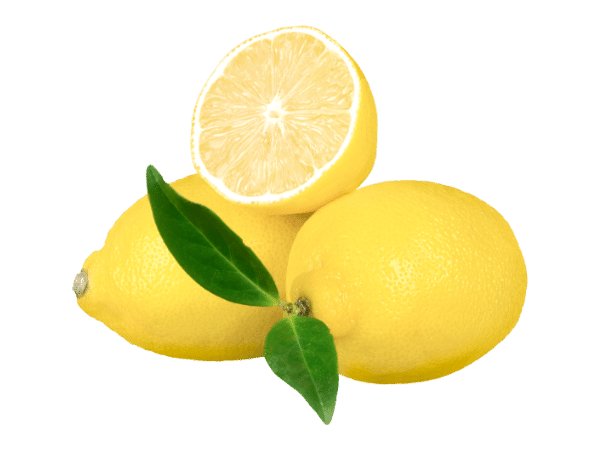 Lemon
Yellow onion
Basil
Butter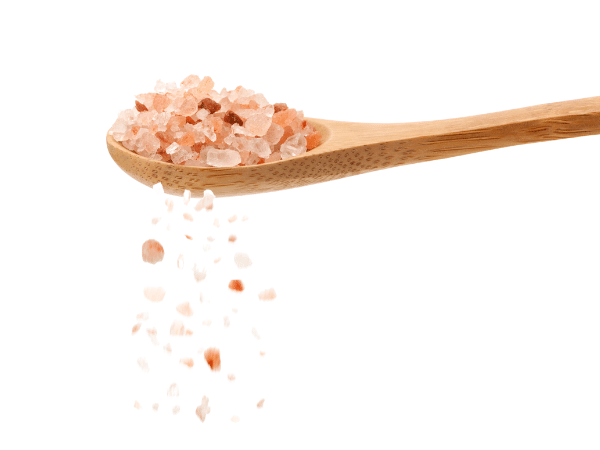 Salt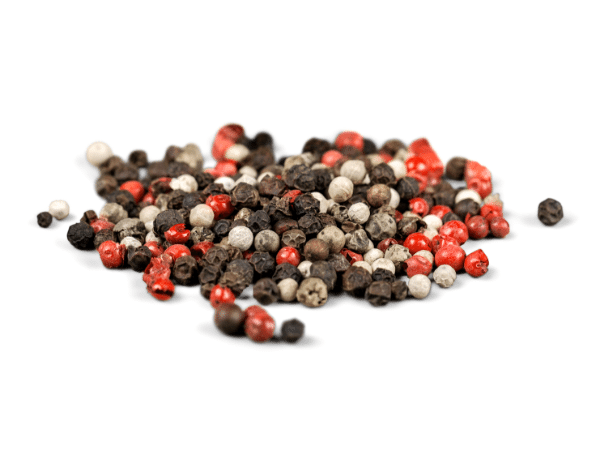 Pepper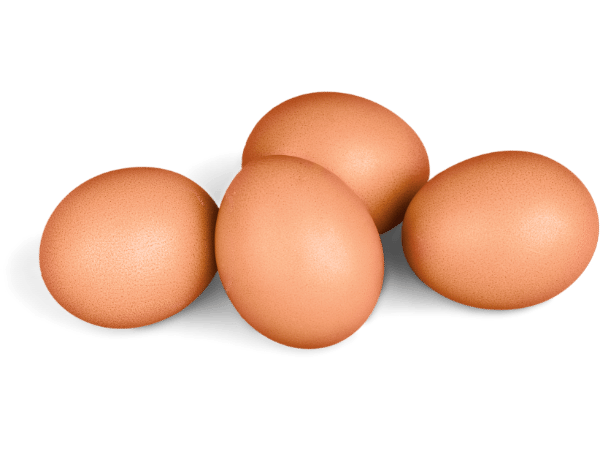 Egg
Sugar
Spelt flour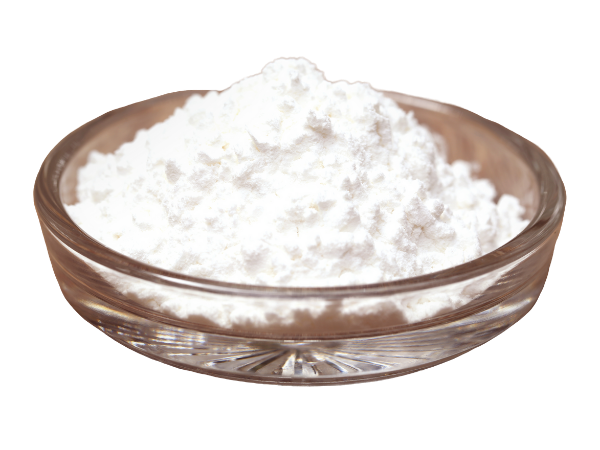 Baking Powder
Zucchini
The amount makes 1 loaf (22cm/13cm) of bread or 12 muffins.
The muffins have the perfect size to fit into the school lunch box.

Recipe ingredients:


1/2 cup of milk
1 teaspoon of lemon juice
1 cup of diced onions
1 cup of fresh basil
or
1 tablespoon of dry basil
6 tablespoons of butter softened
1 and 1/2 teaspoons of salt
1 teaspoon of black pepper
2 eggs
1 tablespoon of sugar
2.5 cups of spelt flour
3 teaspoons of baking powder
2 cups of zucchini, grated

Kitchen Utensils:
Step by step method:
Receive a free to download 27-page e-booklet:
Banana Smoothie Recipes For Kids
and subscribe to our monthly newsletter filled with new recipes, ideas and insights.

Preparation: Pre-heat the oven to 200C°. Convert! Then set half a cup of milk with one teaspoon of lemon juice stirred in aside to curdle.
Heat two tablespoons of butter in a pan, add one cup of diced onions and fry until the onions turn translucent.Then stir the tablespoon of dry basil through the onion mix, as well as one teaspoon of black pepper and half a teaspoon
of salt.
With a handmixer mix 4 tablespoons of softened butter with the two eggs and the tablespoon of sugar. (It takes a bit of time until the butter becomes creamy.) Thereafter mix the butter and egg mixture with the lemon juice soured milk.
Stir the grated zucchini and the onion mix into the egg-butter-sugar-milk batter.
Finally fold in the two and a half cups of flour mixed with three teaspoons of baking powder and pour the batter into a greased or baking paper lined loaf form.
Baking time is about 50 minutes for a loaf.
Should you decide to distribute the batter into 12 zucchini muffins, 30 to 40 minutes, is the reduced baking time.

Tip:
If you decide to make this recipe into muffins you will achieve the
perfect sized snack for the lunchbox.

Remember we thrive on feedback so drop us a note how you liked it and how you got on with this zucchini bread recipe.


New bread recipes:
Naan bread
EasyHealthyRecipesForKids

|
Homemade Bread Recipes
| Zucchini Bread Recipe