Easy Ratatouille Recipe

Colorful and Tasty!
This ratatouille recipe is quick and simple as with many of the recipes we make. I know ratatouille from the movie 'Ratatouille' with the signature dish in the movie being ratatouille.
It was however made differently to the version below, the vegetables were sliced very thinly and then layered which gave a beautifully colorful effect it was then baked in a casserole dish. It is easy to tell that this is a very time consuming method even though it may look pretty.
This rice recipe has a very fresh and light feel which I love and I hope you will too. If you have different versions of ratatouille we would enjoy hearing from you.

Please know we love feedback so either drop "Easy Healthy Recipes For Kids" a line via the Contact Us page.
Comment or review here your experiences and successes with the recipe. Or even share your favorite recipe.
Ratatouille
Suitable for:

Time: 35 min

Serves: 3
Utensils: 1 pot, 1 large pan, cooking-spoon, spoon, measuring cup
---
Ingredient List For The Colourful Ratatouille Recipe: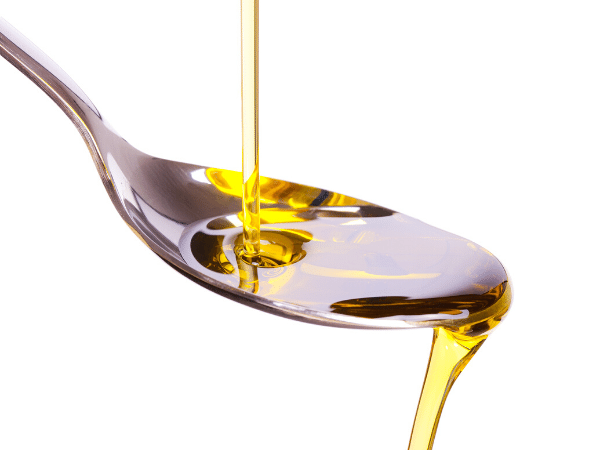 Olive oil
Eggplant
Yellow onion
Garlic
Zucchini
Italian herbs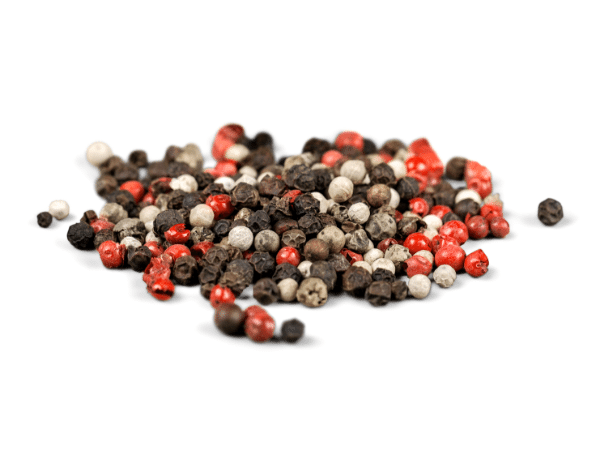 Black Pepper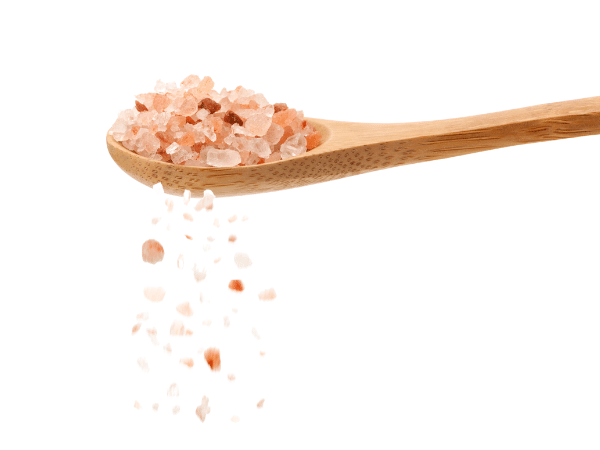 Salt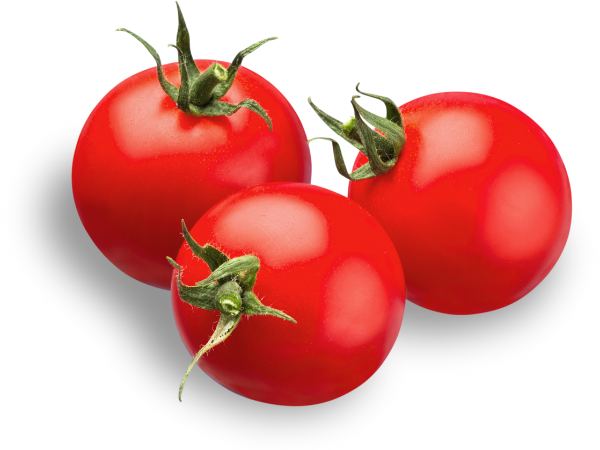 Tomato
Capsicum
Sweet paprika
Basil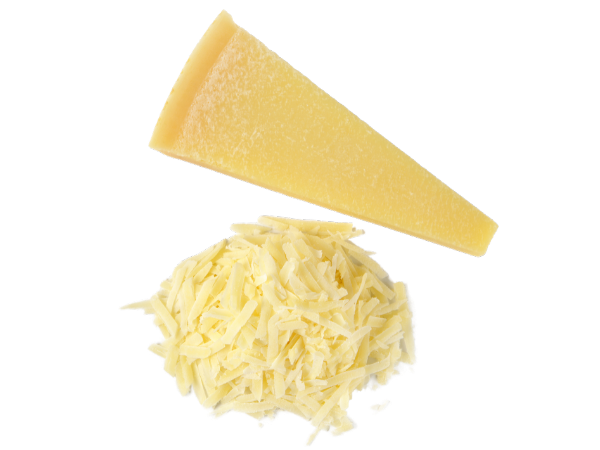 Parmesan
Olive oil
1 large eggplant
2 white onions
4 cloves garlic
4 small courgettes/zucchini, 500g

Herbs fresh: 1 cup freshly chopped Italian herbs (mix of thyme, marjoram, oregano, rosemary and basil

Alternatively use dried herbs 1 teaspoon dried Italian herbs and 2 teaspoon dried basil
Spices pepper and salt to taste

4 large tomatoes
2 capsicum (1 red and 1 green)
1 teaspoon sweet paprika
Grated Parmesan cheese
Receive a free to download 27-page e-booklet:
Banana Smoothie Recipes For Kids
and subscribe to our monthly newsletter filled with new recipes, ideas and insights.

---
Method To Prepare The Ratatouille Recipe:

Wash and dice the eggplant in about 1cm cubes. Heat the large pan with some olive oil when hot add the cubed eggplant.
Peel and dice the onions and the garlic. Add them to the eggplant after five minutes.
Wash the courgettes and cut them in 1 cm slices.
Season with 1 teaspoon of dried Italian herbs, 2 teaspoons of dried basil, pepper and salt. 
Add the washed and cubed tomatoes and the red and green capsicum.
Put in the teaspoon of paprika, stir and let simmer for 5-10 minutes with a closed lid. Test to see if the seasoning is sufficient.
Should you use fresh Italian herbs or just add some fresh basil. The time is now to stir them under.
Then switch off the heat and let sit for another 5 minutes so that the flavors can fully develop.
Grate your Parmesan to sprinkle on each serving.
Serve with: rice, (long grain rice brown or white)

2 cups of rice
4 cups of water

Wash the rice and screen for impurities, add into a small stock pot with four cups of water. Bring the rice in the water on medium heat to the boil (that keeps the rice from burning and sticking to the bottom). When the water boils, turn down the heat to the lowest. Leave it there for about 15 minutes. Then stir and turn off the heat. Leave the pot covered for another 5 minutes before serving. If the rice sticks to the bottom, add a tablespoon of hot water and let sit with the stove turned off for another five minutes.
Your dish is ready to serve.

Check out easy salad recipes as a  side dish!
Did you try the recipe?
Feel free to share your thoughts 🙂.