Lamb Stew Recipe

In this spicy lamb stew recipe the fresh mint is somehow a balancing surprise. The mix of lamb, tomato, butternut squash and mint works well together.
A stew with meat and lots of vegetables is ideal to please different eaters. This stew incorporates Meat for meat lovers and vegetables for veggie lovers and no one comes out short. With a base of tomato sauce almost nothing can go wrong.
Suitable for:

Time: 1 hr cooking time, over night soaking of chickpeas


Serves: 3-4
Utensils: 2 pots, cooking-spoon, spoon, measuring cup, bowl
---
Ingredient List To The Lamb Stew Recipe:

Cubed lamb
Coconut oil
Yellow onion
Garlic
Chickpeas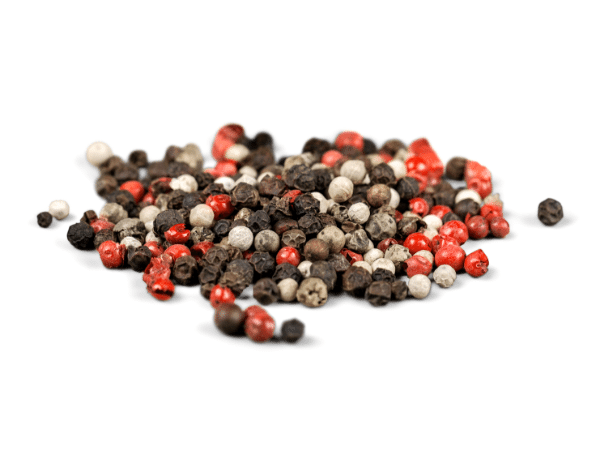 Black Pepper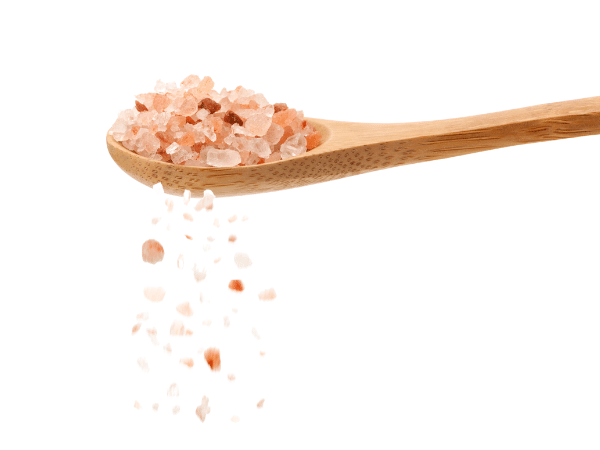 Salt
Tomato paste
Tomato
Sweet paprika
Chili
Butternut Squash
Lemon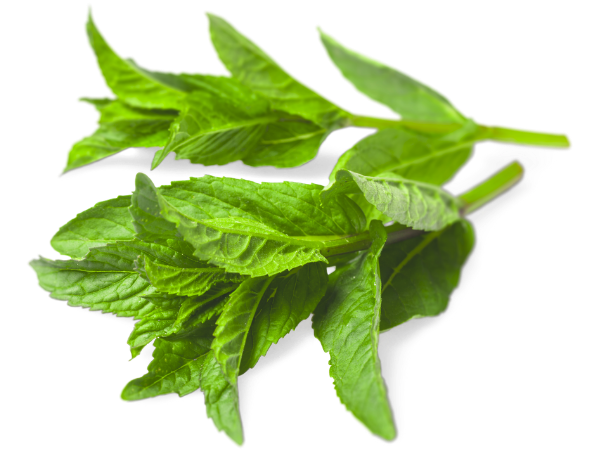 Mint
300g of lamb cubed
1 tablespoon of coconut oil
1 large onion
3 cloves of garlic
1 and 1/2 cups of soaked chickpeas
1 teaspoon of black pepper, ground

1 teaspoon of Himalayan salt, fine
1 heaped tablespoon of tomato paste
3/4 cup of water
4 medium sized tomatoes washed and cubed
1 tablespoon paprika
1/4 teaspoon of red chili flakes
1/8 teaspoon of mild chili         

1 butternut squash, de-seeded, peeled, cubed
Juice of 1/2 a lemon
1/2d cup of fresh mint or 2 teaspoons of dried mint
---
Lamb Stew Preparations:
Soak one and a half cups of dried chickpeas for six hours or overnight covered with plenty of water in a bowl.
Receive a free to download 27-page e-booklet:
Banana Smoothie Recipes For Kids
and subscribe to our monthly newsletter filled with new recipes, ideas and insights.

Method step by step:
Heat one tablespoon of olive oil on medium heat in a large pot.
Fry the cubed lamb meat until cooked through.
Peel and dice the large onion and the three cloves of garlic, then fold them under the lamb cubes.
When the onions are translucent, add the drained and rinsed chickpeas and cook them for 25 minutes.
Season with one flat teaspoon of ground black pepper and one teaspoon of fine Himalayan salt!
Stir in a tablespoon heaped with tomato paste and the four cubed tomatoes, the quarter teaspoon of chili flakes and the eighth of a teaspoon of mild chili.

If you replace fresh mint with dried one. Now is the time to add it.

De-seed, peel and cut the butternut squash into mouth-sized cubes. By the time the tomatoes disintegrate mix the butternut cubes into the stew. Let the dish simmer for another 10 minutes or until the butternut squash is done. You can test their firmness with a knife tip or fork.

Turn off the heat.
Pour in the juice of half a lemon.
Wash and spin dry half a cup of mint leaves roughly chop them and blend into the stew.
Taste and adjust the seasoning.
Serving suggestion for a gluten free diet: Basmati rice (white), 1 1/2 cup with 3 cups of water

Time: 25 min

Wash the rice, screen for impurities, fill into pot with 3 cups of water. Put it on medium heat, bring the rice and water to the boil then reduce the heat to the lowest and let simmer for 15 minutes, stir if the rice sticks to the pot add two table spoons of hot water and turn the heat off. Keep the rice on the heating element for another 5 min before serving it.
When you have tried this spicy lamb stew for yourself, please return and let us know how you got on.
The flavour of stews gains often when reheated so they are great to prepare in advance for parties and other gatherings. They also allow to choose if there is more meat or more vegetables on the plate as well as the portion size is easy adjustable.
Let us in on your favourite stew recipe!

Do Share Your Recipe Variation Or Your Favorite One?
Do you have a favorite recipe variation or a favorite recipe? Share it!