African Chicken Recipe

Chicken Yassa
Yassa is an African chicken recipe which our family has liked very much ever since a visit to Senegal. Senegal is an African country located at the west coast. The country envelopes Gambia, and shares borders with Mauritania to the North, Mali East and Guinea and Guinea-Bissau to the South.
Fabulous is, this dish is very flexible.

It tastes great with grilled chicken drumsticks or lamb cutlets, but it also goes well with cubed or striped chicken, lamb or even beef. For a vegetarian version, replace the meat with dried texture soy cubes.

The key ingredients, mustard and vinegar, give this dish its specific note. At first, we chose white vinegar which we replaced the following times with apple cider vinegar. The apple cider vinegar added as an acid ingredient left a fruity taste. All of the other spices are there to enhance and give specific hints.

Experience taught us, that proper preparation, and marinating the meat beforehand is a big plus on the overall result.
Please know we love feedback so either drop "Easy Healthy Recipes For Kids" a line via the Contact Us page.
Comment or review here your experiences and successes with the recipe. Or even share your favorite recipe.
Ingredients to the African chicken recipe:

Rice
Chicken drumsticks
Mustard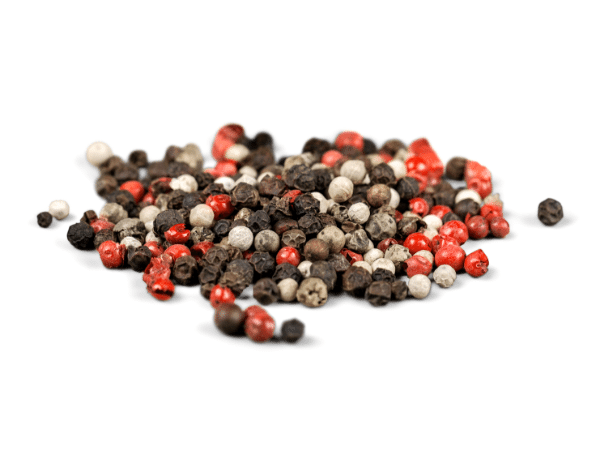 Pepper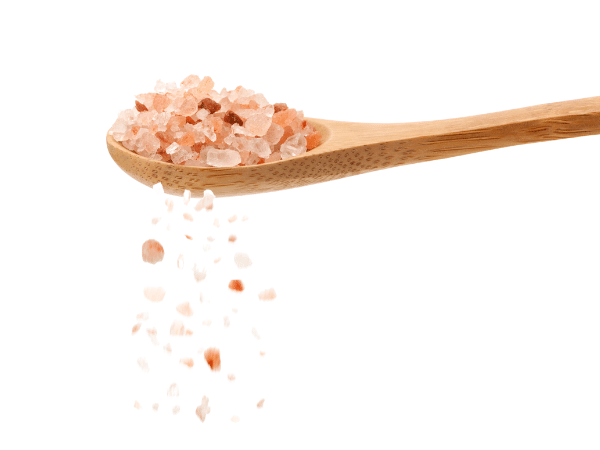 Salt
Bouillon cube
Sweet paprika
Apple cider vinegar
Yellow onion
Garlic
Carrots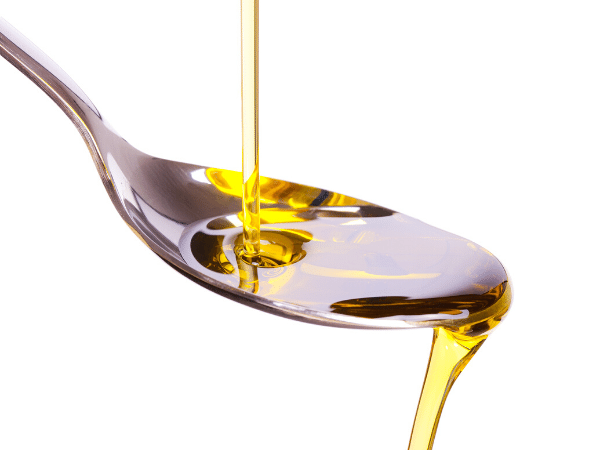 Olive oil
Olives
Capsicum
Chicken Yassa Recipe
By Mariam Cisse, May 13, 2020
Yassa is an African chicken recipe which our family adopted on a visit to Senegal.
Prep Time: 10 minutes, 1 hour marinating
Cook time: 40 minutes
Yield: 3 Portions
Category: Main
Cuisine: Senegal
Suitable for: Gluten Free Diet, Low Fat Diet
---
Ingredient list
2 cups of organic brown rice or white rice, washed and checked for impurities
9 drumsticks chicken (3 drumsticks per serving)
2 tbsp mustard, mild American
Spices to taste: pepper, salt, 2 tsp of vegetable stock, 1 tsp of sweet paprika, chilli is optional
1.5 tbsp of apple cider vinegar (white vinegar, for additional flavour apple cider vinegar)
4 roughly diced, medium-sized yellow onions, about 600g
2 squashed cloves of garlic
2 carrots, medium-sized, sliced into 5 mm pieces
12 de-pitted olives
optional 1 roughly diced green capsicum
Olive oil
Cooking step by step:
Grease a deep tray and spread only the drumsticks Roast at 220C° for about 35 to 40 minutes
Heat 2 teaspoons of olive oil in a big pan and fry the onions until clear
In the meantime peel and slice the carrots and the green capsicum
Add them to the onions and stir!
Let cook at low heat
After about 10 minutes when the carrots are cooked through taste the sauce; If required add more water and adjust your seasoning
Optionally add roughly diced green capsicum
Pit the olives
Once the chicken is through, add them and the olives Mix the sauce and chicken, let the sauce sit for five minutes while the heat is off, before serving.
Serving suggestion for the African chicken recipe 'Yassa' is rice for a gluten-free meal. Alternatively, couscous or fine egg noodles make great side dishes.

Recipe Meat Variations:

Chicken breast in cubes or stripes, lamb cutlets, or diced lamb meat

If you choose lamb cutlets treat them as you would treat the chicken drumsticks.
In case you decided to use meat cubes or stripes marinate them as described, but when you fry the marinade start with the meat. This means pick out all pieces of meat with a fork and place them into the frying pan with hot oil. When the meat is cooked through add the onions. When these are clear add the carrots and later the olives and the optional green capsicum.
300g of chicken breast cut in cubes or stripes
or
300g diced lamb
or

9 lamb cutlets
Side dishes that go well with Yassa besides rice are noodles or couscous. Finer noodles are often steamed like the couscous to guarantee their fluffiness while having their highest volume possible.

---
Is there a vegetarian Yassa?
Textured dried soy
Receive a free to download 27-page e-booklet:
Banana Smoothie Recipes For Kids
and subscribe to our monthly newsletter filled with new recipes, ideas and insights.

---