African Lamb Stew Recipe

Mafé A Souvenier From Senegal
Mafé, an African lamb stew recipe, is full of surprises with the mix of tomato and peanut butter which is what well defines this recipe. Every other ingredient can be replaced.
We followed tradition and cooked bigger pieces of vegetables. This made the plate decorating quite awkward. A point that shows no difficulty in Senegal. Family meals are arranged in one big bowl with the rice or couscous covering the bottom and neatly arranged on top is the sauce and the vegetables. 
Everyone sits on a small stool and eats with their right hand directly out of the bowl.

Please know we love feedback so either drop "Easy Healthy Recipes For Kids" a line via the Contact Us page.
Comment or review here your experiences and successes with the recipe. Or even share your favorite recipe.
Suitable for:

Time: 40 min

Servers: 3

Utensils: 2 pots, cooking-spoon, spoon, measuring cup
---
Ingredient List For The Lamb Stew:

Cubed lamb
Yellow onion
Garlic
Tomato paste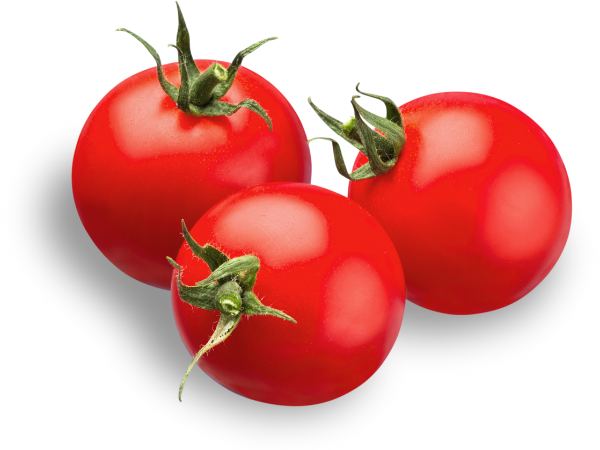 Tomato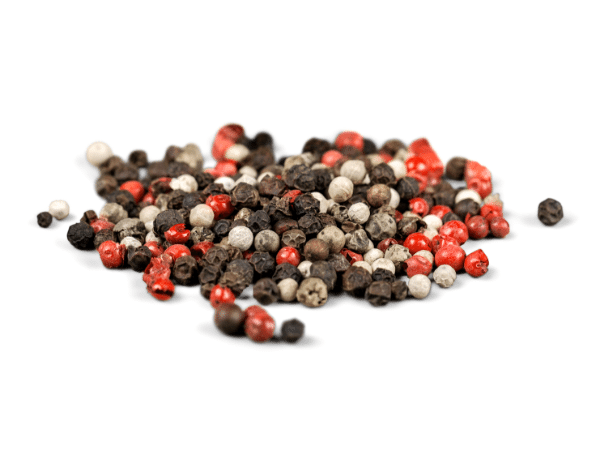 Pepper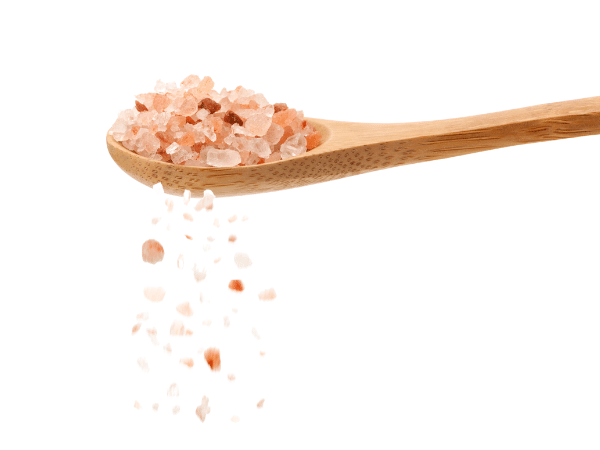 Salt
Bouillon cube
Sweet paprika
Kumara
Carrots
Coconut oil
Optional: pumpkin, cauliflower, cabbage, yams, potato

Table spoon of coconut oil

400g of lamb cubed
1 large onion
2-3 gloves of garlic
190g of tomato paste
2 medium sized tomatoes

Spices: pepper, salt, vegetable stock, 1 teaspoon of sweet paprika
3 small sweet potatoes
3 small carrots
3 pieces of cauliflower
3 slices of pumpkin
3 heaped tablespoons of peanut butter (the natural organic one tastes the best)
Receive a free to download 27-page e-booklet:
Banana Smoothie Recipes For Kids
and subscribe to our monthly newsletter filled with new recipes, ideas and insights.

Method:
Heat the tablespoon of coconut oil in a stock pot.

Add the cubed beef and fry until through. Stir the diced onions in, followed by the garlic, squashed in a garlic press. Cook until clear.
Season with salt and pepper to taste, vegetable stock and sweet paprika.
Add the tomato paste and the cubed tomatoes. Stir and pour about 300ml of water in. Stir and let simmer on low heat for 10 minutes.
In the mean time: Wash the cauliflower, wash and peel the sweet potatoes, carrots and pumpkin. Stir and test if enough liquid is in and adjust. As an end result we want a thick sauce. Leave bigger pieces of the vegetables and place them on top of the meat sauce. Let simmer with a closed lid for another 10 minutes.
Stir the 3 tablespoons of peanut butter in. Taste to see  if it is well seasoned.
Take it off the heat and let the sauce of the African lamb stew sit for another 5 minutes, then serve.
Additional vegetable you may find in the original recipe:
Potatoes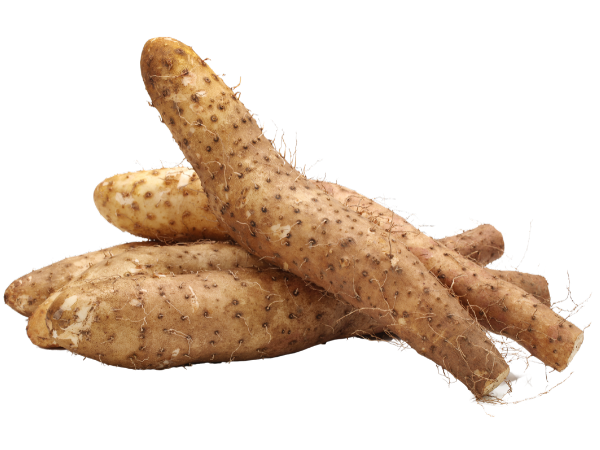 Yams
Cabbage
Meat alternative:
Beef cubes
Check out our selection on easy salad recipes to go with.
Skip to... leave a comment about the lamb stew recipe.
---
Serve with: rice or couscous

Screen the rice for stones and wash it. Bring 3 cups and a 3/4 cup of water to the boil in a small stock pot and add the rice for cooking. Let the rice simmer for about 25-30 minutes on the smallest heat possible with the lid on.
or
2 cups of couscous
1/2 a cup of sultanas
Follow this link to get insights on how to prepare and cook couscous and at the end add 1/2 a cup of sultanas.
Did you try the recipe?
Feel free to share your thoughts 🙂.