Goulash Recipe

This goulash recipe is a family favorite passed down and modified. Goulash was originally a popular meal in Hungary, but now finds itself gracing the tables of families in a number of European countries including Germany my home country.
Goulash can be described as a beef stew, which contains vegetables and is served with pasta.
There are many goulash varieties but as always once my family is through with it, it no longer strictly follows the guidelines of a cookbook. Rather it resembles a shortened new creation which suites us and changes every time we make it as new ideas and variations arise. Which I guess keeps dinner time exciting.
Takes approximately 40 minutes to cook and prepare.

Please know we love feedback so either drop "Easy Healthy Recipes For Kids" a line via the Contact Us page.
Comment or review here your experiences and successes with the recipe. Or even share your favorite recipe.
Suitable for:

Time: 40 min

Servers: 3
Utensils: 2 pots, cooking-spoon
---
Ingredient List For The Goulash Recipe:

Coconut oil
Beef cubes
Yellow onion
Garlic
Tomato paste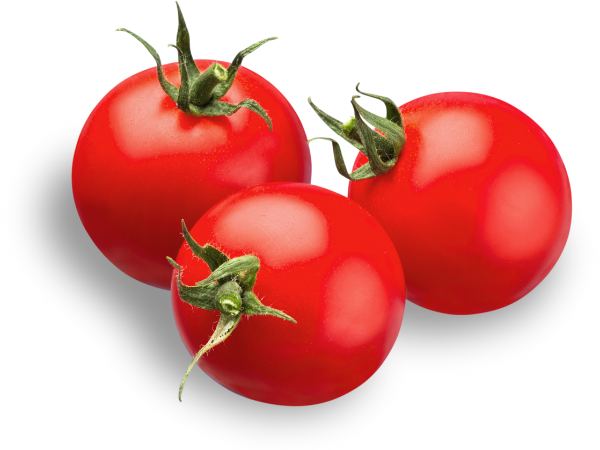 Tomato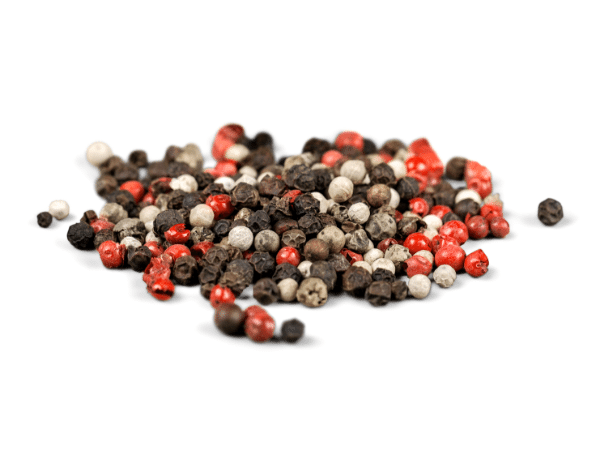 Pepper
Clove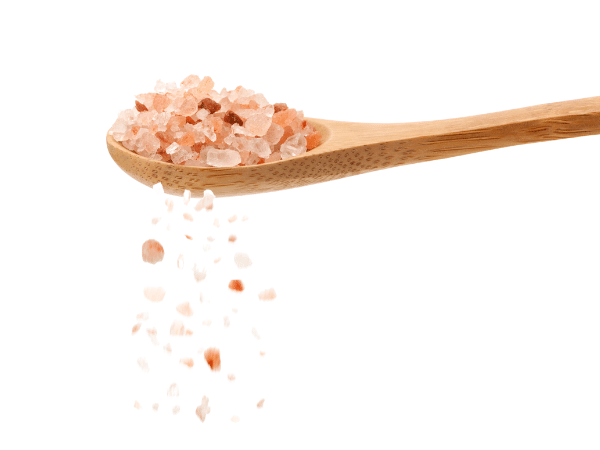 Salt
Bouillon cube
Sweet paprika
Chili
Capsicum
1 tbsp coconut oil

400g beef cubed
3 large onions
2-3 gloves garlic
190g tomato paste
2 medium sized tomatoes

Spices: pepper, pinch of ground cloves, salt, vegetable stock, 1 teaspoon sweet paprika, pinch of mild chili all to desired quantities
2 large red capsicums (I think they taste the best with this dish but you could experiment with the different colors yellow, green and orange).
Method:
Heat the teaspoon of coconut oil in a large stock pot.

Add the cubed beef and fry until cooked through. Add the diced onions and cook till clear.
Then season the beef with garlic and pepper, clove, salt to taste.
Then add the tomato paste, 300-350ml of water and a teaspoon of vegetable stock or a cube vegetable stock and the two diced tomatoes.
Then add the key ingredient 1 teaspoon of sweet ground paprika and a pinch of chili.
Let simmer on lowest heat for about 15 minutes, then add the diced capsicum and let simmer for another 5 minutes.
Let sit for another 5 minutes off the heat, then serve.
---
Serve The Goulash with: pasta, rice or potatoes

Pasta
Rice
Potatoes
400-500g penne noodles or spiral noodles (traditional and favorite)
or

1 ½ cups (uncooked) of organic rice (washed if applicable screened for stones)
or

potatoes, 2 medium sized potatoes per serving, washed, peeled and steamed
Please come back to post comments about your goulash recipe success. For more stew inspirations visit Food to Grow on Pinterest.

---
Did you try the recipe?
Feel free to share your thoughts 🙂.