Carrot And Zucchini - Crustless Quiche Recipe

A mixture between an omelette and a cake is a crustless quiche. This one is made with shredded carrots and zucchini and also has a nice intense yellowy colour and a mild herbal taste which is supported by the use of basil.
Quiche's are a great addition to any school lunch box or picnic, and can make using up vegetables fun.
Crustless carrot zucchini quiche recipe: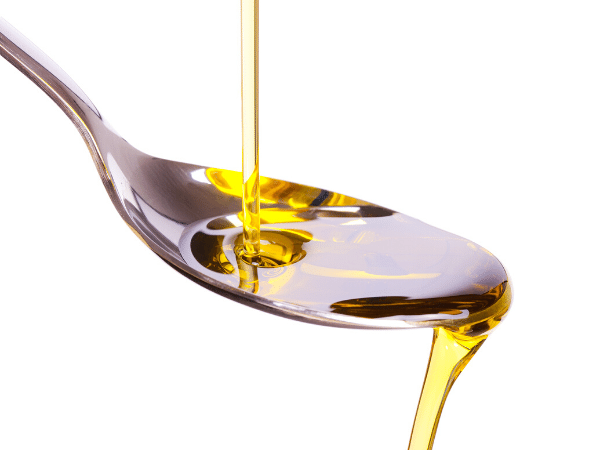 Olive oil
Yellow onion
Carrots
Zucchini
Basil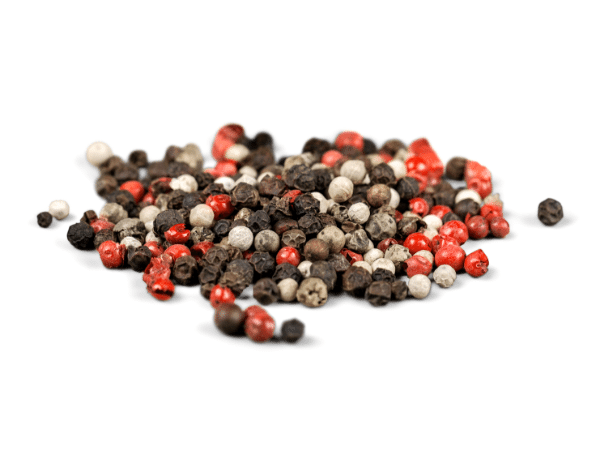 Pepper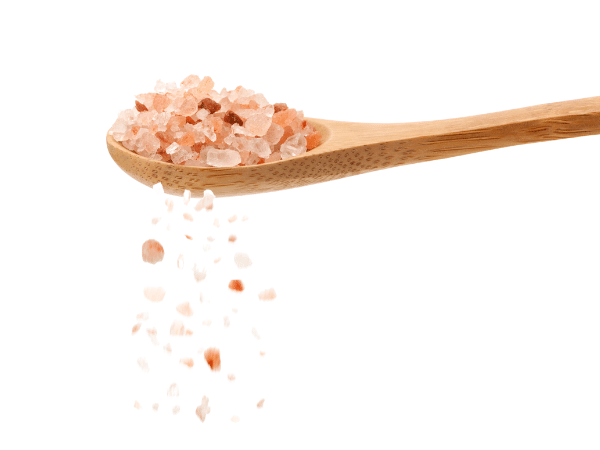 Salt
Spelt flour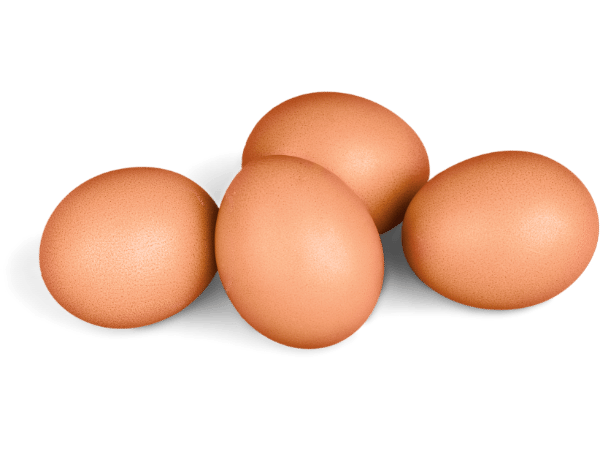 Egg
Edam
Cream
1 tablespoon of olive oil
1 onion, finely chopped
200g of carrots, shredded
200g of zucchinis, shredded
1 teaspoon of dried basil or half a cup chopped fresh basil
½ teaspoon of white pepper
½ teaspoon of Himalayan salt
¾ cup of flour (spelt)

60g of feta cubed
3 eggs
1 cup of finely grated cheese
½ cup of cream
Step by step method:
Receive a free to download 27-page e-booklet:
Banana Smoothie Recipes For Kids
and subscribe to our monthly newsletter filled with new recipes, ideas and insights.

Wash and grate the carrots and zucchinis.
Peel and dice or grate one onion.
Heat one tablespoon of olive oil in a large pan on low to medium heat.
Sauté the finely diced or grated onion until it is translucent.
Add the grated carrots and let it heat through before stirring the grated zucchinis under.
Season the onion, carrot and zucchini mix with one teaspoon of dried basil, half a teaspoon of white pepper and half a teaspoon of Himalayan salt.  Turn off the heat.
Spread the flour on top and mix.
Preheat the oven to 180C°. Convert!
Grease the quiche form or 12 muffin forms with a bit of oil or butter and dust with flour.
 Break the three eggs into a bowl and whisk lightly, mix the grated cheese and half a cup of cream under.
Pour the eggs, cream and cheese batter into the cooled down vegetables and mix.
Spread half of the blend into the muffin forms or quiche form then distribute the feta cubes and cover with the second half of the mixture.
Bake for 40 minutes at 180C°.
Serve warm or cold.
We thrive on feedback. Therefore please use the FB comment plug-in or send us a note. Do you have any crustless quiche combination, share it here! 

The newest quiche recipes: