Cauliflower Quiche Recipe
The mild flavour of this cauliflower quiche recipe is spiced up with the flavours of curry, ginger and nutmeg.
This quiche tastes best when made with a fresh head of cauliflower. Spice up this recipe with your own additions and serve for breakfast, lunch or dinner.

The cauliflower quiche ingredient list
For the crust:
Spelt flour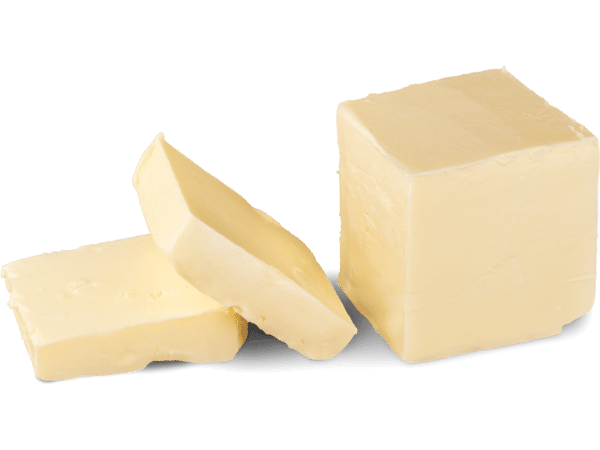 Butter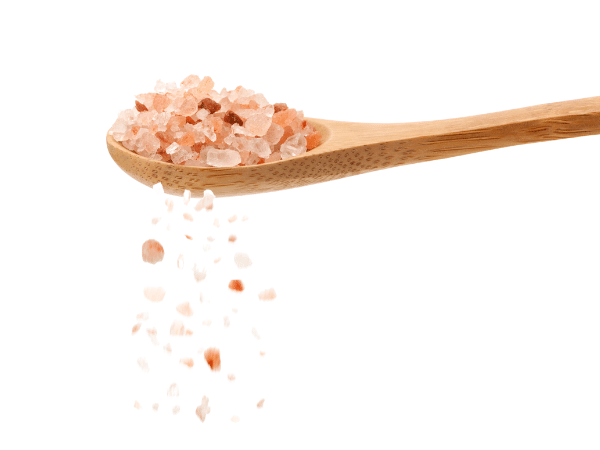 Salt
Kefir
1 cup of spelt flour
1 tablespoon of butter, room temperature
1/2 teaspoon of salt
4 tablespoons of kefir or yoghurt
1 teaspoon of honey
Utensils:
28cm spring form
Rolling pin
Step by step:
Fill one cup of spelt flour into a bowl, then add the tablespoon of softened butter with half a teaspoon of salt, four tablespoons of kefir or yoghurt and one tablespoon of honey.
Knead all of the ingredients together until they form a smooth consistency.
Once the dough is smooth and no longer sticky use a rolling pin to roll out the dough into an even round shape. Transfer the rolled out dough into a greased spring form pan that is twenty eight centimetres in diameter.
Form about a 2 centimetre high border and set it aside to rest.
Preheat the oven to 190 C°. Convert!
Topping for the cauliflower quiche recipe:
Cauliflower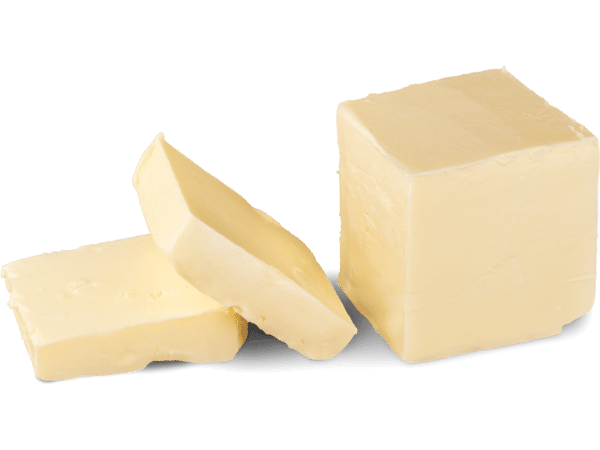 Butter
Yellow onion
Garlic
Nutmeg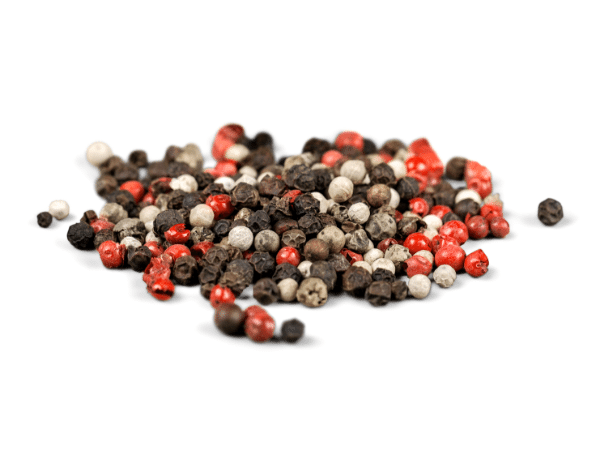 Black Pepper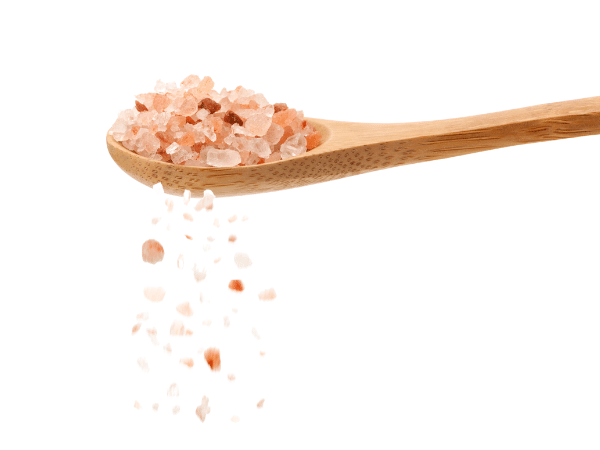 Salt
Sweet paprika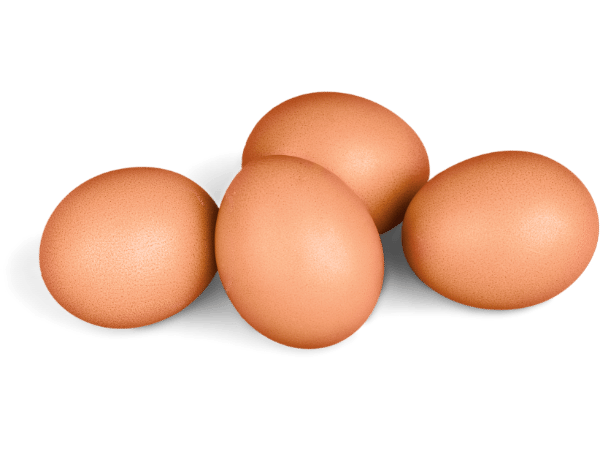 Egg
Milk
Cream
Edam
1 small cauliflower
2 tablespoons of butter
1 large onion
2 cloves of garlic
1 teaspoon of curry powder
½ teaspoon of ground ginger
½ teaspoon of ground nutmeg
½ teaspoon of ground black pepper
1 teaspoon of salt
1 teaspoon of sweet paprika
3 eggs, beaten
100ml of milk
100ml of cream
1cup of grated cheese
Method to form the topping:
Wash the cauliflower and cut the florets into even pieces. Free the stem of its tough outer skin and cut it into pieces too. Spin dry the florets.
Heat the two table spoons of butter on low heat, so that the butter does not burn.
Peel and dice the onion and the garlic to fry while stirring into the hot butter
Stir under the cauliflower florets
Season the cauliflower, onion and garlic mix with one teaspoon of curry, half a teaspoon of ground ginger, nutmeg and black pepper, one teaspoon of salt and paprika. Toss together and let it simmer for five minutes with a closed lid on the lowest heat.
Break three eggs into a separate bowl and lightly beat them with a fork.
Then add the one hundred millilitres of  milk and the one hundred millilitres of cream and beat the eggs under.
Fold the cheese under.
Spread the cauliflower mix evenly into the dough lined spring form. Lastly pour the egg mix over the top. Make sure to spread the mix evenly otherwise the cheese is going to pile up in one corner.
Get new recipes and insights with our monthly e-zine.

Let the cauliflower quiche bake on the middle shelf of the oven for 40-50 minutes at 190C°. Convert!
A salad complements a quiche well. Enjoy!
We love feedback, please post your thoughts about the cauliflower quiche recipe at your return.