Broccoli - Crustless Quiche Recipe

Ideal In School Lunch Boxes Or For Picnics
This crustless quiche recipe with broccoli can be served in varying sizes. As a side dish serve it in a pie form. Filled into regular muffin forms or small muffin forms the broccoli becomes ideal finger-food.
They taste great hot or cold which makes the small quiches fabulous to snack on in between meals. These broccoli quiches are popular with the kids in school lunch boxes. While the whole family likes them in their picnic hamper.
Egg is full of protein and with all the wonderful nutrients from the broccoli these mini nutrition power houses are great for any time of the day. If you can't stand eating something that is green try replacing the broccoli with cauliflower for a equally delicious snack adding ham is also a tasty option.

Don't they just look so adorable!
Broccoli quiches - with or without crust - pie or muffin size

Crustless broccoli quiche recipe: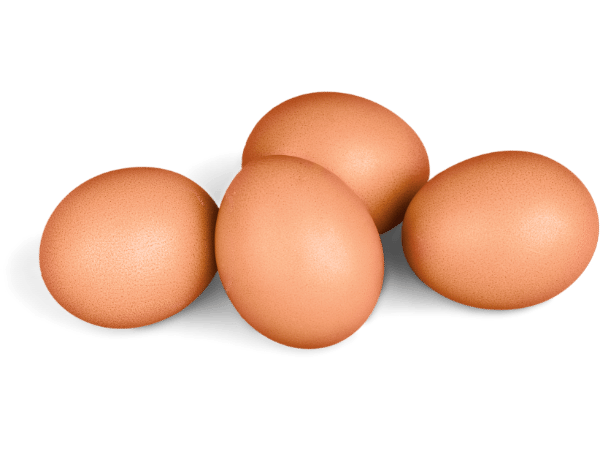 Egg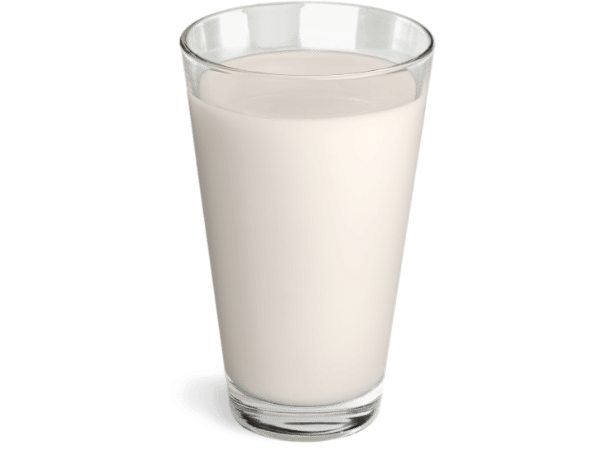 Milk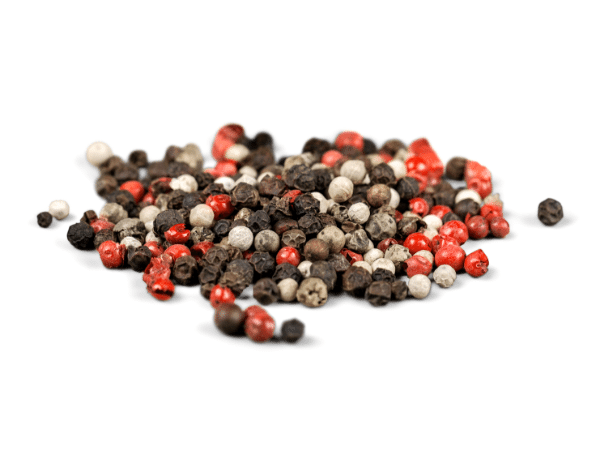 Pepper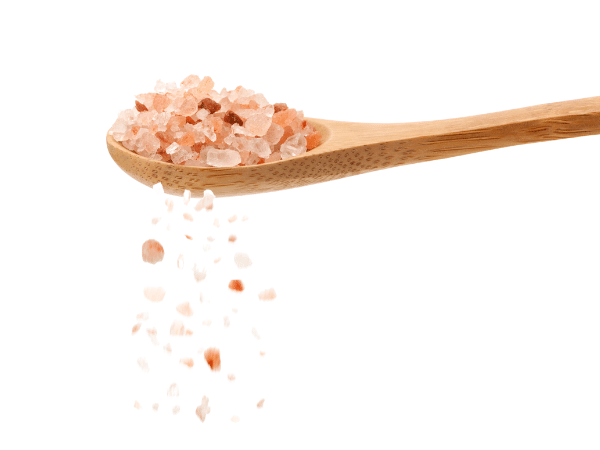 Salt
350g of broccoli, steamed
150g of feta (goat milk or cow milk)
3 eggs whisked
1/2 cup of cream
1/2 cup of milk
Spices: pepper, salt
Kitchen utensils:

Step by step:
Get new recipes and insights with our monthly e-zine.

Preheat the oven to 180C°! Convert!
Wash the broccoli thoroughly, and cut the broccoli head into florets and the stem into small junks. Steam the broccoli for 10 minutes.
Cover the bottom of a greased or lined quiche form  or muffin tray with strips or cubes of feta cheese. The amount of feta stated in the ingredients list fills one 21 cm in diameter pie form, 8 muffin forms or 16 small muffin forms.
On top of the feta cheese spread the steamed broccoli pieces evenly.
Crack the three eggs, whisk them and mix the half a cup of cream and the half a cup of milk under.
Season with salt and pepper!
Bake the quiche in a preheated oven: for small muffins 20-25 minutes, for normal sized muffins 30-35 minutes and for the big round form 40-45 minutes or until set.
We love to read about your crustless quiche recipe adventure, please introduce them here. 
The newest quiche recipes: