Gluten-free Quiche Recipe
A gluten-free quiche was on the menu yesterday. During the last shopping, flour was out in three shops, due to COVID-19 lock-down which urged to improvise. The result turned out share-worthy.
The base consists of a Basmati rice, cheese, and egg mixture. Meanwhile, the topping contains a mixture of onions, garlic, zucchini and carrots with basil, salt and pepper with a sprinkled layer of goats feta in-between bottom and topping. 
Left-over quiches are great for a snack the next day or to fill a lunch box.
Suitable for:

Time: 30 min preparation, 50 min baking
Serves: 8 slices

Utensils: 1 large bowl, 1 small bowl, grater or kitchen-machine, tray
---
Ingredients For The Base Of The Gluten-free Quiche:

1 3/4 cups of Basmati rice (or one of your preference)
30 g grated Edam cheese
1 egg
1 tsp salt
Start by checking the rice for impurities, then wash it. Fill the washed rice into a pot and add three and a half cups of water. Cook on medium heat until the water boils, then turn the temperature down to lowest heat for about 15 minutes.  Turn off and let the rice cool down. During the cooking of the rice start preparing the topping.

---
Ingredients for the Zucchini and Carrot Quiche Topping:

Edam
Yellow onion
Garlic
Zucchini
Carrots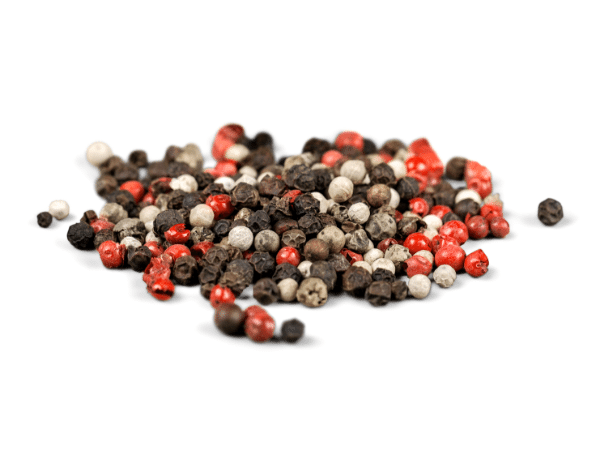 Black Pepper
Basil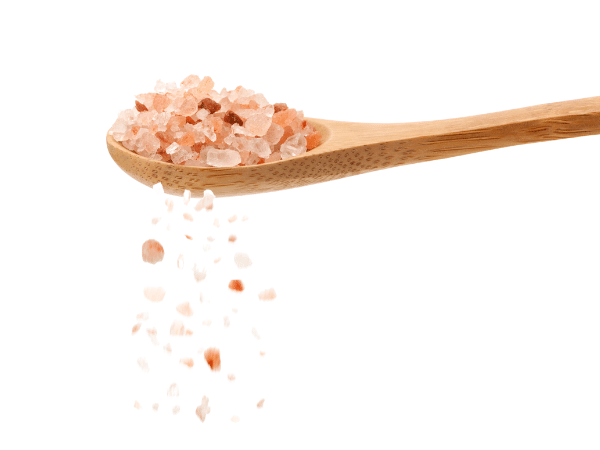 Salt
70 g grated Edam cheese

300 g zucchini
300 g carrots

2 cloves of garlic
1 large onion
4 eggs

Spices: pepper, 2 tsp dried basil (or 1/2 cup chopped fresh basil), salt
150 g goat feta (alternatively creamy cow's feta)

---
The Gluten Free Quiche Preparation Step By Step:

Grate the one hundred gram of cheese. Take out a third and put it aside for the base.

Dice the onion and press or dice the garlic, add them to the cheese.

Crack the four eggs into a bowl and whisk them with a fork until foam forms. Pour the eggs to the onion, garlic, cheese mix. 

Wash and grate the zucchini and the carrots and fold it under the egg mix add the spices basil, pepper and salt, optional is a tsp of bouillon powder and some sweet paprika.

Pre-heat the oven to 

180C°

.

 Convert!

Stir the remaining grated cheese the broken egg and half a teaspoon salt under the cooled rice.

Line a baking tray with paper and distribute the rice mix evenly. Try to form a rim.

Spread the crumbled goat's cheese evenly.

Pour the topping mix on top of the base and distribute evenly.

Now place the tray into the pre-heated oven for fifty minutes or until golden brown. 
For more inspiration about a gluten-free quiche, visit our Quiche Board on Pinterest. 
Skip to... leave your comments about the leek quiche.