School Lunch Box Ideas

Does your child return her/his lunch box half-filled?
Finding the perfect filling for my school lunch box is and has been a challenge. The trick is to find the right balance between tasting good and being healthy. Time is also an important criterion. Especially during those cold winter months, when the sun rises later and I like to sleep in rather than to get up early in the mornings.

One thing is clear, healthy food options in a lunch box are the best for your child. A school day requires a lot of energy from a child to keep performing at its best. It enormously helps if children like their school lunch.
The best tip here is to sit down with your child and get your son or daughter to choose from a range of healthy school lunch ideas. Other than that, ask them what they would like to have in their lunch bag. That will increase the chance that they will actually eat their healthy school lunch and not just throw it away and resort to offers from the tuck shop, cafeteria, or dairy.
The following quote of Alfred E. Newman captures the conundrum parents face very well. As a people, we accept that the supermarket shelves are filled with lemonade made from artificial flavors. On the other hand, it is normal that cleaning products use natural lemon to enhance the product's cleaning properties.

We are living in a world today
where lemonade is made
from artificial flavors and
furniture polish is made
from real lemons.
--Alfred E. Newman--

Prepare the kids' lunchbox the night before, if you tend to be in a hurry in the morning. Good choices may include some fresh or dried fruits and a nut mix. My personal favorite is some home baking a muffin or some kind of muesli bar. Under school lunch recipes, you find lunch box ideas. For more inspiration, visit Food to Grow on Pinterest.
Fruits, berries, veggies and nuts to fill a school lunch box

Strawberries
Raspberry
Currants
Blueberry
Gooseberry
Carrots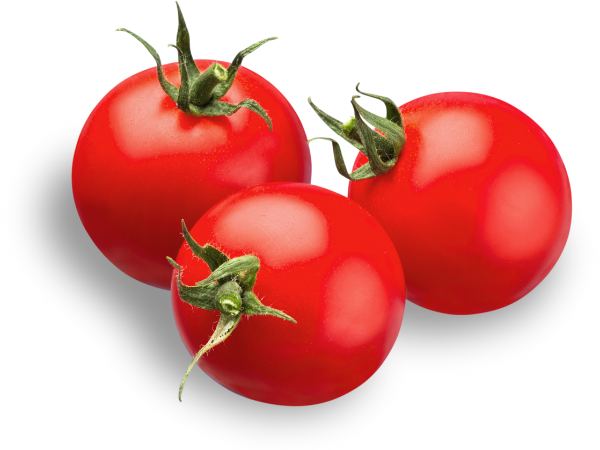 Tomato
Capsicum
Cucumber
Almonds
Walnuts
Brazil nuts
Sultanas
For a fresher taste in the sandwiches, our preference is preparing them in the morning. Alternatively, keep topping and bread separate to prevent them from getting soggy.

This option is much better than sending the kids to school with money so that they can get whatever they want at the tuck shop, where they are most likely going to end up with something unhealthy, micro-waved, or over-processed.
Ask your child if they liked what was in their lunch box that day because they won't always tell you if they ate it or not but if the lunch box arrives at home empty it's a good sign unless the food was thrown away in which case it's best to provide variety. Sometimes it's hard to come up with cool and creative school lunch box ideas that you and your child are happy about. So take a look at our healthy school lunch recipes and get inspired.
Do you have a favorite school lunch box idea? Share it!