Carrot Bread Recipe

This sweet carrot bread recipe is best eaten warm out of the oven with some butter and a trickle of honey. The carrot bread is great as a snack, for breakfast or in the lunchbox, for a shared school lunch or a pot luck dinner.
If you are a fan of fermented dough and sugar free recipes check out this carrot bread.
Suitable for:
Ingredient list:
Carrots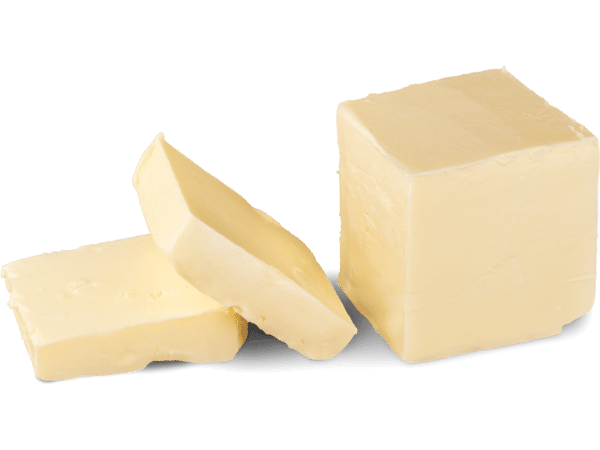 Butter
Honey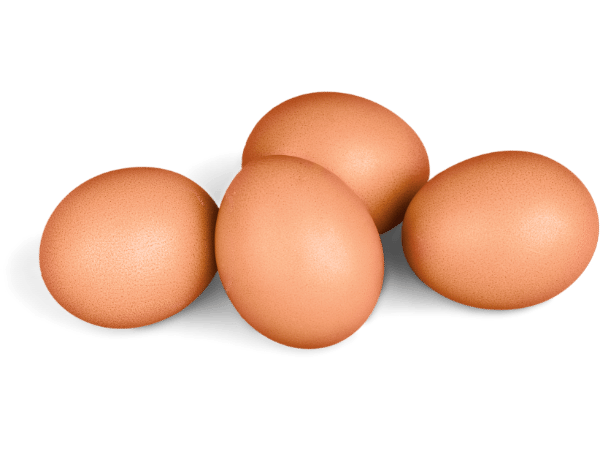 Egg
Vanilla
Spelt flour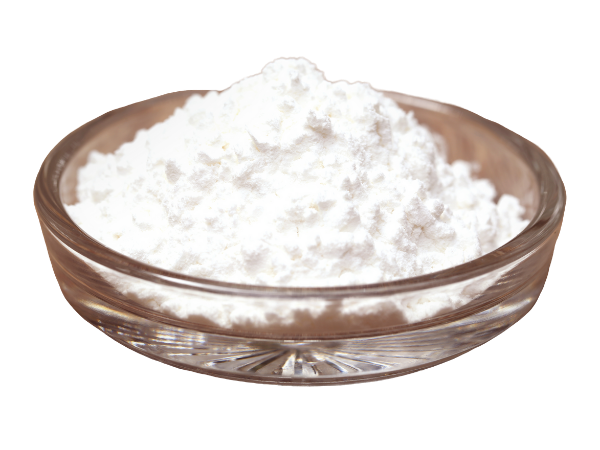 Baking Powder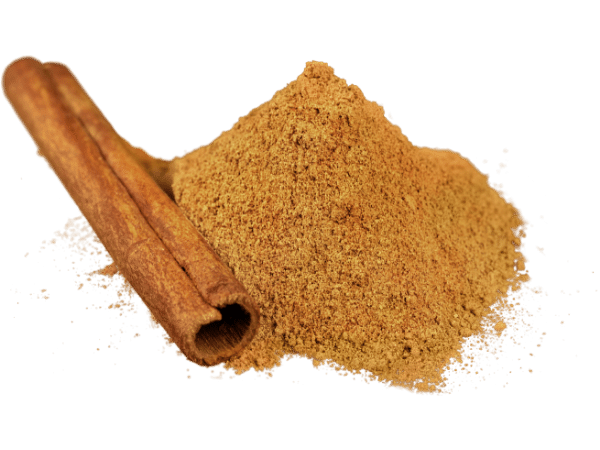 Cinnamon
Nutmeg
Salt
Walnuts
Raisins
Makes: 1 loaf (22cm/13cm) of bread or 12 muffins.
The muffins have the perfect size to fit into the school lunch box.

Recipe ingredients:

1 and ½ cup carrots, grated
½ cup of butter, melted
½ cup of honey
2 eggs, lightly beaten
1 teaspoon vanilla extract
1 and ½ cups of spelt flour
1 teaspoon of baking powder
1 and ½ teaspoons of cinnamon, ground
½ teaspoon of nutmeg, ground
½ teaspoon of salt
½ cup of chopped walnuts
½ cup of raisins
Step by step instructions:
Receive a free to download 27-page e-booklet:
Banana Smoothie Recipes For Kids
and subscribe to our monthly newsletter filled with new recipes, ideas and insights.

Wash, scrape and grate the carrots.
Line a loaf form with baking paper. Alternatively grease it with butter and dust it with flour.
Pre-heat the oven to 180C°. Convert!
In a small pot melt the half cup of butter and the half cup of honey on low heat.
Crack the two eggs into a mixing bowl and beat them lightly with a fork. Mix under the melted butter and honey with one teaspoon of vanilla and the grated carrots.
Measure the one and a half cups of spelt flour and fold it under as well as the tablespoon of baking powder, the one and a half teaspoons of ground cinnamon, the half teaspoon of ground nutmeg and the half teaspoon of fine Himalayan crystal salt.
When all of the ingredients are combined add the half cup of chopped walnuts and the half cup of raisins. Mix and fill the batter into the loaf form or into 12 muffin cups.
Bake the bread for 50-60 minutes at 180C°. After fifty minutes do the toothpick test. If the toothpick comes out clean then the bread has finished baking. 30 to 40 minutes baking time is sufficient should you decide on baking carrot muffins.

Let the bread cool down for half an hour before serving otherwise it will be too soft to cut.
After trying the carrot bread recipe please come back and let us know how you got on with it.
Tip:
If you decide to make this recipe into muffins you will achieve the
perfect sized snack for the lunchbox.

New bread recipes:
Naan bread
EasyHealthyRecipesForKids

|
Homemade Bread Recipes
| Carrot Bread Recipe