Easy Carrot Cake Recipe
This easy carrot cake recipe results in a dense and moist cake rich in honey and cinnamon flavor.
A fluffier result would be achieved by replacing the millet and coconut flour with an equal amount of white spelt flour.

Please know we love feedback so either drop "Easy Healthy Recipes For Kids" a line via the Contact Us page.
Comment or review here your experiences and successes with the recipe. Or even share your favorite recipe.
Easy carrot cake recipe:
Ingredients:

Millet Flour
Coconut Flour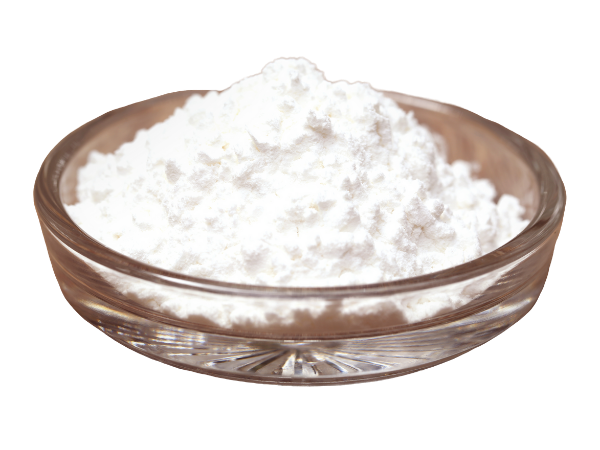 Baking Powder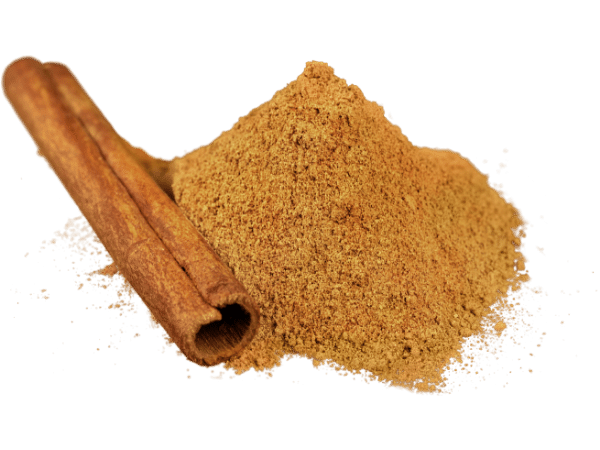 Cinnamon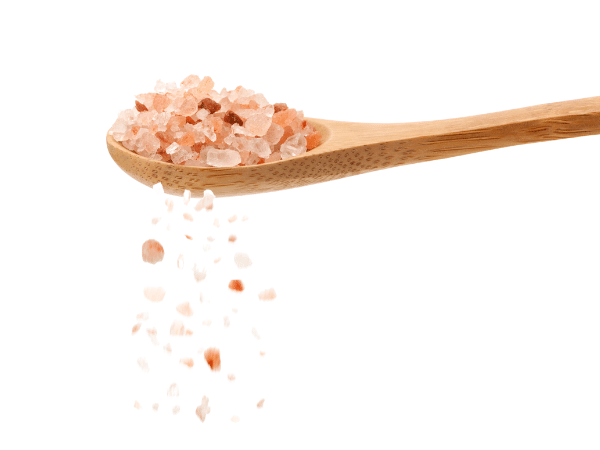 Salt
Desiccated Coconut
Honey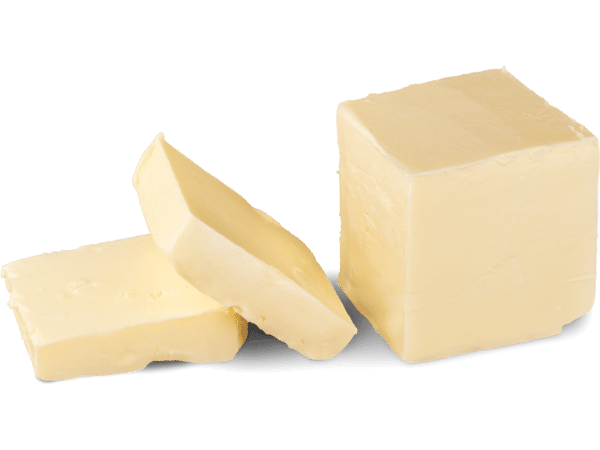 Butter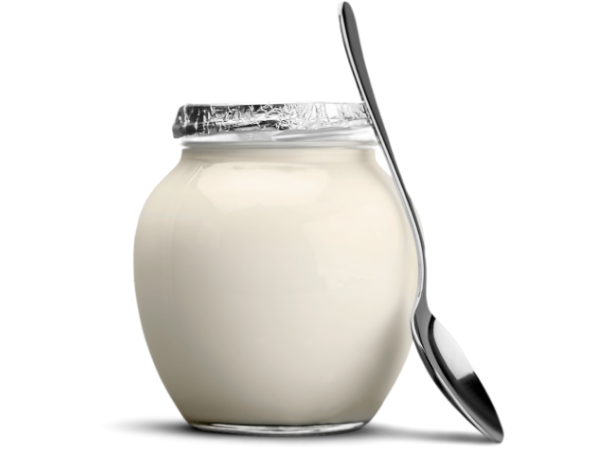 Yogurt
Carrots
1 cup of flour (spelt)
1/2 cup of millet flour
1/2 cup of coconut flour
4 teaspoons of baking powder
1 tablespoon of ground cinnamon
1 pinch of salt
1 cup of desiccated coconut
3/4 cup of honey
3/4 cup of melted butter
3/4 cup of yogurt
1 teaspoon of vanilla essence
1 cup of finely grated carrots
Receive a free to download 27-page e-booklet:
Banana Smoothie Recipes For Kids
and subscribe to our monthly newsletter filled with new recipes, ideas and insights.

Step by step instructions:
Preheat the oven to 200C° Convert!
Mix all your dry ingredients together. This includes the two cups of mixed flour spelt, millet and coconut, the four teaspoons of baking powder, the tablespoon of cinnamon and the pinch of salt, as well as the cup of desiccated coconut.
Melt the butter in a saucepan at the lowest heat and stir the honey in!
Finely grate the carrots.
Add the 3/4 cup of yogurt, the vanilla essence and the cup of grated carrots to the butter and honey mix.
Pour the wet ingredients into the dry ingredients and stir with a spoon until a smooth mass has formed.
Spoon the dough into a cake form that is 22 cm in diameter. Try to even the surface as good as is possible.
Bake for 50-55 minutes on 200C° Convert! or until golden brown and the toothpick comes out clean.
Icing:

Sugar
Lemon
1 cup of icing sugar
1 tablespoon of lemon juice
Mix the cup of icing sugar with the tablespoon of lemon juice so that it forms a thick paste. Spoon it onto the cooled cake. The paste is distributed easiest with a spoon.
In our example we used some of the grated carrot for decoration. This was a good and a bad idea.
Good: In the end it looked like an ice crystal.
Bad: The grated carrots did release a lot of water when combined with sugar that is why it went a bit clear on the top.
Solution: Dusting more icing sugar on top until all water is soaked up.
When you tried the easy carrot cake recipe feel free to return for some feedback on it.
For more ideas please, visit Food to Grow on Pinterest.
Did you try the recipe?
Feel free to share your thoughts 🙂.