Easy Pumpkin Roll Recipe

A new favourite recipe jazzes up any menu.
This easy pumpkin roll recipe is easy to make. The recipe is a variation to the sponge cake recipe. The pumpkin cream cheese roll is very tasty and is well suited to be prepared in advance. The decorative pumpkin cheesecake makes a delicious treat or a light pumpkin dessert.
 It was so yummy we just had to repeat it the next day.
Suitable for:
Please know we love feedback so either drop "Easy Healthy Recipes For Kids" a line via the Contact Us page.
Comment or review here your experiences and successes with the recipe. Or even share your favorite recipe.
Pumpkin roll recipe ingredient list

Dough:
Sugar
Pumpkin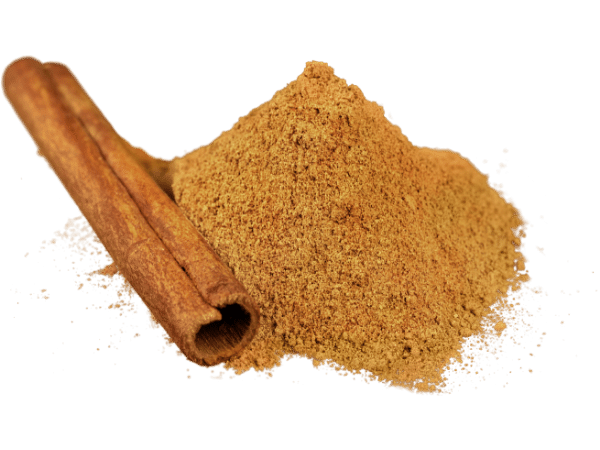 Cinnamon
Walnuts
 3 standard sized eggs, room temperature
3 tablespoons of luke warm water
2/3 cup of fine brown sugar (or 3 tablespoons of honey)
2/3 cup of white spelt flour

2/3 cup of pumpkin, steamed and mashed
1 teaspoon of ground cinnamon 

½ cup walnuts, chopped
Filling:
Receive a free to download 27-page e-booklet:
Banana Smoothie Recipes For Kids
and subscribe to our monthly newsletter filled with new recipes, ideas and insights.

Cream cheese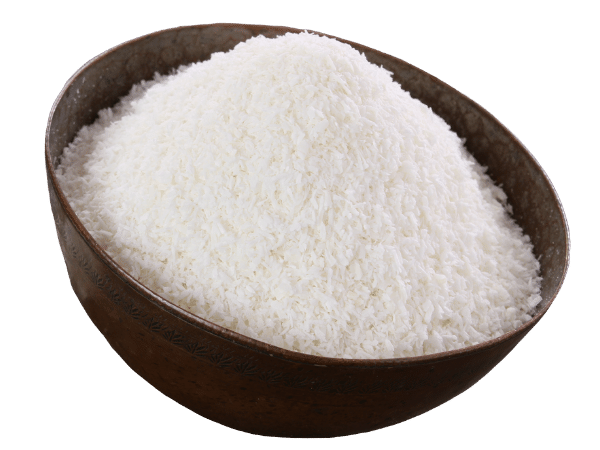 Desiccated Coconut
Sugar
250g of cream cheese, softened at room temperature

1 cup of desiccated coconut
2 heaped tablespoons of brown sugar
Decoration:
Sugar
Step by step directions:
Tip:
Take a glass or a cup to separate the egg. This serves two purposes.
When breaking the egg and the egg yolk accidentally mixes with the egg white you don't loose the eggs you have already skillfully separated into your bowl.
You can determine whether the egg is still good for consumption.


Dough:
Line a baking sheet with baking paper.
Pre-heat the oven to 180C°. Convert!
Use two mixing bowls and separate the three eggs into egg yolks in one bowl and egg whites in the second bowl.
With a hand mixer mix the egg whites until they are white and stiff.
Into the second bowl add three tablespoons of water and two thirds of a cup sugar to the three egg yolks. Mix all three ingredients at high speed until foamy and almost white.
Mash two thirds of a cup of steamed buttercup pumpkin or butternut squash with a fork and add them to the foamy egg yolk mass with a heaped teaspoon of cinnamon.
With a spoon or a spatula fold the stiff egg whites under the egg yolk, water, sugar, flour and pumpkin mass under, until the two masses are just combined.
Fill the mixture onto a baking sheet and spread evenly. Then sprinkle the half cup of walnuts on top.
Bake for 20 minutes at 180C°.
When the surface shows a light golden color take it out of the oven and flip it onto a paper towel. Remove the baking paper carefully. Place a fresh kitchen towel on top. Flip it back onto the baking sheet and roll it up. (We roll so that the bottom of the cake which was facing the pan as it was baking is on the outside, because it seems that the side exposed during baking tends to break more easily.) Start rolling from the longer side of the rectangle. Leave on a cooling rack until completely cooled.
Filling:
In a mixing bowl fill in the two hundred and fifty grams of cream cheese, the cup of desiccated coconut and the two tablespoons of sugar. Blend it all together.
When the cake roll has cooled down unroll it and spread the filling over evenly. Roll it up again and place it onto a cake plate and dust with the icing sugar. Refrigerate for half an hour or longer and serve.
The cake can easily be prepared a day in advance.
If you have tried this pumpkin roll recipe yourself, please return and share how you got on and how you liked the outcome.

Did you try the recipe?
Feel free to share your thoughts 🙂.