Cream Cheese Cake Recipe
As I was growing up no one in my family ever attempted a cream cheese cake recipe. Today I wonder why. I believe mum hesitated because of some of the things involved in some German cheese cake recipes; draining quark, cooking the cheese filling on the stove, resting time after baking etc. It all made it all sound somehow lengthy, complex and daunting and the whole baking process was not easy or straight forward.
Bake and enjoy! Our favourite way! 
A sweet craving usually lures us into the kitchen to do some baking. Often we then indulge in fresh baking straight out of the oven.
Using cream cheese makes for a light, versatile and not to sweet cake. You can prepare it plain with raisins, or with a hint of vanilla or lemon and a seasonal fruit topping. In our example we puréed fresh feijoas. Though one condition stays the same even with this simple recipe the cake is best enjoyed after it has cooled for a bit in the fridge. Sometimes it's difficult to wait that long.
Please know we love feedback so either drop "Easy Healthy Recipes For Kids" a line via the Contact Us page.
Comment or review here your experiences and successes with the recipe. Or even share your favorite recipe.
Cream cheese cake recipe ingredients:

Base:
Sugar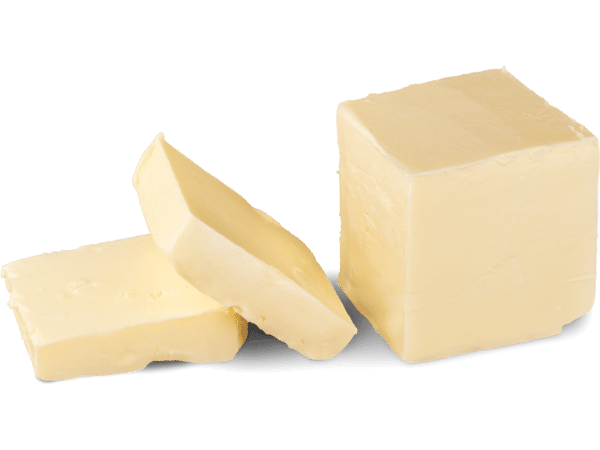 Butter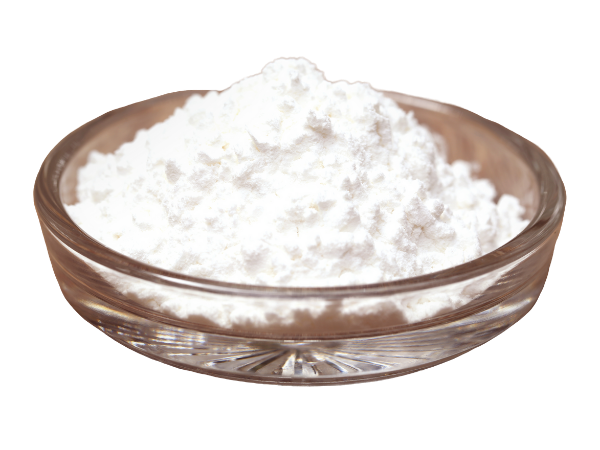 Baking Powder
1 ½ cups of flour, spelt
1/3 cup of sugar
2 tablespoons of butter
1 egg
1 teaspoon of baking powder
1 tablespoon of milk
Cream cheese cake filling:
Sugar
Cream cheese
Cream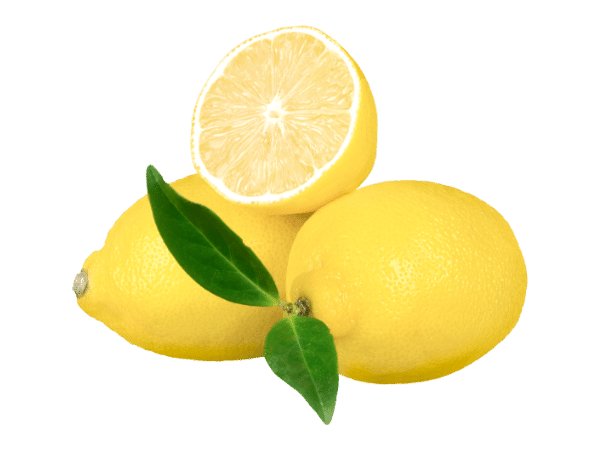 Lemon
Corn Flour
2 eggs, separated into egg yolk and egg white
½ cup of sugar
500g of cream cheese, softened at room temperature
½ cup of cream
½ lemon, juiced
3 tablespoons of corn flour (corn starch)
Topping:
Feijoa
400ml of feijoa purée

2 teaspoons of gelatin powder
Kitchen utensils
2 bowls
1 hand mixer
1 spring form
hand blender

Step by step method:
Prepare the base:
Put all of the base ingredients into a kneading bowl and knead them until a smooth ball is formed.
Grease a spring form with butter and dust with flour or line it with baking paper.
Roll the dough out on a floured surface until the diameter of the base would be covered plus 4cm for the rim. During this process make sure the dough can always be easily lifted off the rolling board.  If it is in danger of sticking carefully lift the dough and spread a bit more flour underneath.
Line the form with the dough and press the corners.
Pierce the base with a fork to prevent air bubbles from forming.
Preheat the oven to 180C°. Convert!
Receive a free to download 27-page e-booklet:
Banana Smoothie Recipes For Kids
and subscribe to our monthly newsletter filled with new recipes, ideas and insights.

Prepare the filling:
Separate the egg yolks from egg whites and place them into two different mixing bowls. Use the hand-mixer to mix the egg whites stiff.
Mix the egg yolks with the sugar until it has a foamy yellowish white consistency. Mix the softened cream cheese, the 200ml of cream, the juice of half a lemon and the three tablespoons of corn flour under. The mixture should have a smooth consistency.
Lastly fold the stiff egg whites under with a spoon or spatula and pour it onto the prepared base in the cake form. It is a good idea to pile the mixture higher to the middle. Cheesecake tends to rise quite a bit during the baking process and fall into itself during the cooling time.
Place the cake into the preheated oven and bake at 180C° for 40 minutes. Turn the oven off and let it rest for at least another ten minutes with the oven closed.
In the mean time prepare the fruit topping. In our example we used 400ml of feijoa puree. We heated it with 2 teaspoons of powdered gelatin and distributed it on top of the cream cheese cake. Let it cool down completely.  I like this cake best cold and straight out of the fridge.
Enjoy!
Let us know how your cream cheese cake turned out and what seasonal fruit topping you like best!
For more ideas, please visit Food to Grow on Pinterest.

Did you try the recipe?
Feel free to share your thoughts 🙂.