Pumpkin Cheesecake Recipe
Creamy, fluffy and well balanced flavors, makes this pumpkin cheesecake recipe a special treat for any time. It is a sweetish yet not too sweet treat. Perfect as an after school snack, a dessert or even as a plate to bring along to a shared school lunch.

Please know we love feedback so either drop "Easy Healthy Recipes For Kids" a line via the Contact Us page.
Comment or review here your experiences and successes with the recipe. Or even share your favorite recipe.
Ingredient list:

Base: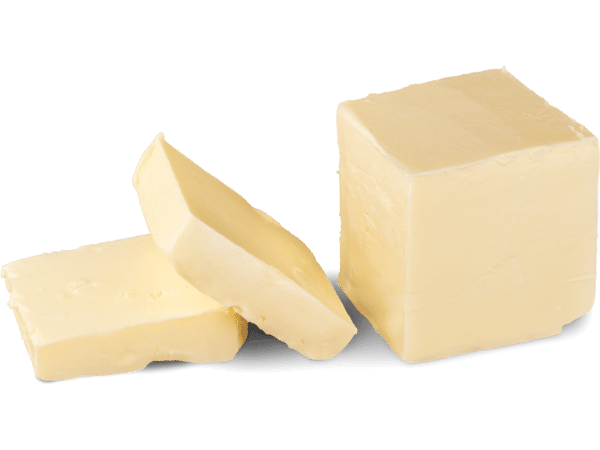 Butter
Sugar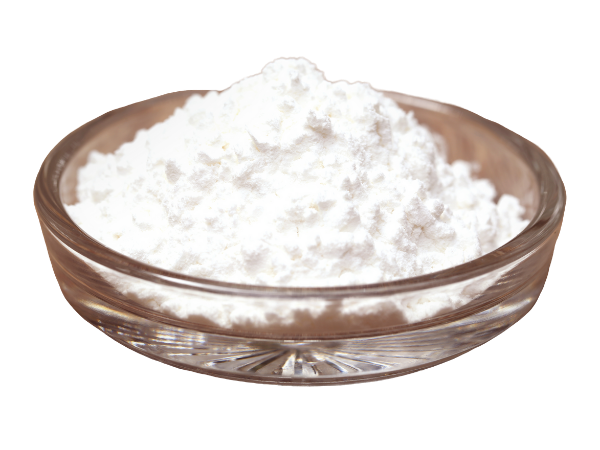 Baking Powder
Walnuts
250g (1 and ½ cups) of spelt flour
2 tablespoons of butter, softened at room temperature
2 tablespoons of unrefined sugar
1 teaspoon of baking powder
6-8 tablespoons of kefir, yogurt or milk
½ cup of walnuts, chopped
Receive a free to download 27-page e-booklet:
Banana Smoothie Recipes For Kids
and subscribe to our monthly newsletter filled with new recipes, ideas and insights.

Filling: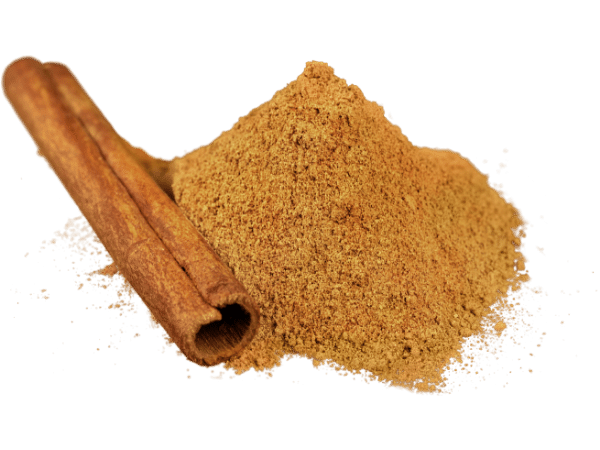 Cinnamon
400g (1 and ½ cup) of buttercup pumpkin, steamed and mashed or puréed 
400g of cream cheese, softened at room temperature
60g (½ cup) of unrefined sugar
3 eggs
60ml of cream
1 tablespoon of spelt flour
½ teaspoon of cinnamon
½ teaspoon of vanilla extract
Kitchen utensils
2 bowls
1 hand mixer
1 spring form
hand blender

Prepare the pumpkin cheesecake recipe step by step:
Preparation in before:
Steam the pumpkin some time before actually baking the cake as it needs some time to cool down.
 If you have a very small pumpkin of about six hundred to seven hundred grams it might be a good idea to just steam it whole for about 25 to 30 minutes. The buttercup pumpkin is then easier to peel and de-seed.
A slice of a bigger pumpkin will do just as fine as well. Leave it to cool down a bit after it is through.
Base:
Grease and flour dust your cake form. Take particular care on the bottom and the corners of the form. Alternatively line the form with baking paper.
Measure all of the ingredients into a kneading bowl, the one and a half cups of spelt flour, the two tablespoons of softened butter, two tablespoons of unrefined sugar, the teaspoon of baking powder and first six tablespoons of kefir, then knead everything for 3 to 5 minutes together. If it is difficult to get one smooth dough ball knead the last two tablespoons of kefir.
Turn the ball of dough onto a rolling board and roll it into a round shape which is 4 cm larger than your pie form or spring form. This gives a nice rim to the cake. Always check in between, that the dough doesn't stick to the surface of the board. If so lift it and spread some flour underneath. We use a glass surface to roll the dough out and it does not stick there, but this depends on the kneading time and if the consistency is just right.
Lift the dough into your prepared cake form and fit it in. Take the half cup of walnuts and spread them evenly on top of the base.
Filling:
Pre-heat the oven to 170C°. Convert!
In a mixing bowl mix the cream cheese with the three eggs until it makes one smooth mass.
Add the half cup of unrefined sugar and the cream and mix well.
Mash the steamed pumpkin. Alternatively use the hand blender to puree the pumpkin. Afterwards fill it into the mixing bowl followed by a tablespoon of spelt flour and half a teaspoon each of ground cinnamon and vanilla extract.
Blend everything together on high speed for a minute or so.
Fill the mix onto the prepared base.
Bake the pumpkin cheesecake for 60 minutes at 170C°. Let it rest for 20 minutes before serving it.
If you have tried this easy pumpkin cheesecake recipe yourself, remember we are curious about how it went and how you liked it.
Did you try the recipe?
Feel free to share your thoughts 🙂.
Pumpkin Cheesecake Recipe