Sponge Cake Recipe

My Favourite Easy Cake Recipe
I use this sponge cake recipe every time that I make this easy Tiramisu recipe and it really makes the perfect sponge cake, light and airy.
After many years of using this recipe I have finally found the trick to making it the fluffiest it can be. It is embarrassing really that it took me this long to figure it out but to be honest I never really had the patience. So first of all the egg yolks, sugar and water have to mixed until almost white about 4-5 minutes on high and then when folding the egg whites extra care has to be taken so that the air gets folded in and not stirred out. Patience is the key to making the perfect sponge cake.
The sponge cake topped with whipped cream and your favourite seasonal fruit is the perfect treat year round. Below is an example of how you could use this sponge cake recipe to make a delicious strawberry cake.

Sponge cake recipe
Flat single level, cut horizontally into multi level, shifted in multiple single levels or flat rolled up into a Swiss roll. There are many possibilities and in each the light and fluffy base wins.
Ingredients: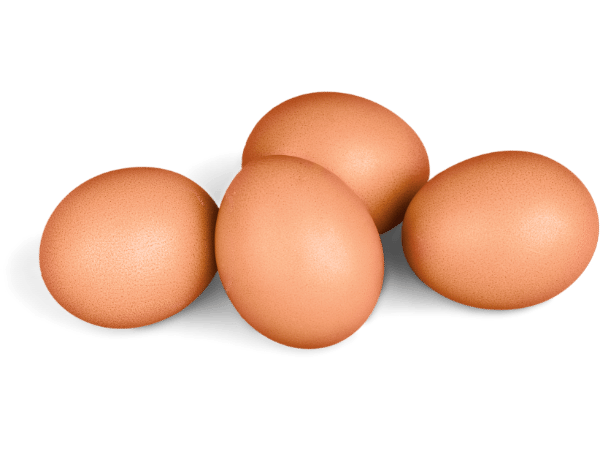 Egg
Water
Sugar
Spelt flour
3 eggs, separated into egg yolks and egg whites
3 tablespoons of luke warm water
2/3 cup of fine sugar (or 3 tablespoons of honey)
2/3 cup of flour spelt white/wholemeal or buckwheat
To get a chocolate coloured base add:
3 teaspoons of baking cocoa powder
How to make sponge cake:
Prepare your round form or tray 29/21 cm for the cake mix best by lining it with baking paper.
Preheat the oven to 175C°. Convert! The mix needs to go straight into the oven
when finished. Keeping it out longer deters your outcome. It looses its lightness.
Separate the egg into egg yolk and egg white.
Mix the egg white with your hand mixer until stiff.
Add 3 tablespoons of water to the egg yolk and 2/3 of a cup sugar. Mix with hand mixer well, until it has a foamy consistency that is almost white.
Now, add the flour and mix it under really well with your hand mixer.
Take a spoon and fold the stiff egg white under, so that there is no white cluster visible anymore. Be sure not to stir the air out because we want the cake to be light and fluffy.
Pour the mix into your prepared form or tray.
The tray bakes for about 20-25 minutes or until light golden.
The round form takes 30-35 minutes.

Tip:
Take a glass or a cup to separate the egg. This serves two purposes.
When breaking the egg and the egg yolk accidentally mixes with the egg white you don't loose the eggs you have already skillfully separated into your bowl.
You can determine whether the egg is still good for consumption.


Fruit cake based round sponge cake recipe
Let the cake cool down before proceeding.
The baked cake makes a two layered cake comfortably, with decent sized layers once split in half. If you want more layers just extend the recipe or bake a second lot.
With this recipe it is easy to make any multilayered fruit cake. Between the first layer spread some jam and between the second layer whipped cream with fruit. You can choose your favourite fruit depending on what's in season whether it be a strawberry cake, orange cake, raspberry cake or cherry cake.
To have a layer filled with fruit and cream and to decorate on the top you need about:

Strawberries
Orange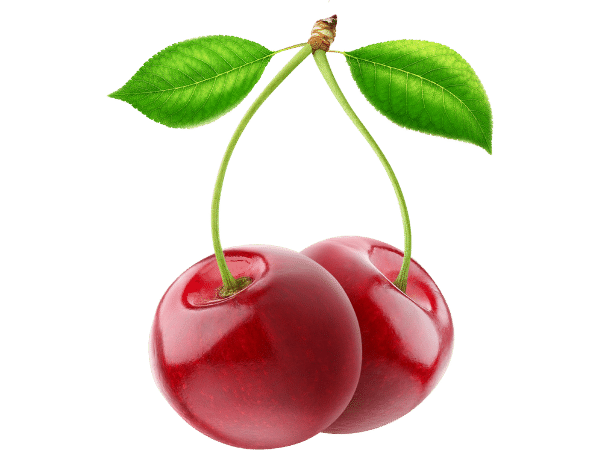 Cherry
Cream
Chocolate
500g fruit
About 250ml of whipped cream
About 50g of finely grated chocolate to decorate

Swiss Roll
Do you plan to roll your cake?
If you plan to roll the cake based on the sponge cake recipe it is important first not to over bake it and second to roll the baked cake as long as it is warm and then let it cool down in the shape of a roll.
How do you do that?
I found that it rolls best when the base side (touching the tray) stays on the outside and the top side (uncovered one) is on the inside because the top side tends to break more easily. you want to end up with the base side on top of  a clean towel. Now you can start gently rolling up the sponge with the help of the towel which stays rolled with the sponge until the it has cooled down and can be filled with a fruit and cream
mix.
Approximate amount needed:

Raspberry
Strawberries
Orange
Mandarin
Cream
Chocolate
Sugar
250g of raspberries/ quartered strawberries/ filleted oranges or mandarins/ or a can of mandarins

200-250ml of whipped cream (amount depends on whether the outside is going to be covered in cream too).
50g of finely grated baking chocolate
or
Some icing sugar instead to coat the outside
The roll has always been popular with young and old. It is best served on the day it is filled, though the roll in the towel could be prepared the day before.
What is your favourite use for the sponge cake recipe?

Cakes using the basic sponge cake recipe

The sponge cake recipe is one of the most flexible basic recipes. How do you use it?

Do Share Your Recipe Variation Or Your Favorite One?
Do you have a favorite recipe variation or a favorite recipe? Share it!
EasyHealthyRecipesForKids

|
Egg Recipes
| Sponge Cake Recipe