Easy Carrot Salad Recipe

The carrot salad recipe is a versatile side dish. The combination of carrot and celery is aromatic and strengthened by the parsley, salt, pepper and the lemon. The ingredients make a fresh and flavourful dish which is light but filling. In this example the carrot was grated to a medium thickness. The finer you grate it the juicier and more aromatic the salad becomes.
If preparing some time in advance I would choose the coarser grater which will preserve the texture better.
Carrot salad
Serves 3 - 4
Ingredients:

Carrots
Yellow onion
Garlic
Parsley
500g carrots, these are about five medium sized carrots, finely grated
2 celery stalks, thinly sliced
1 small onion, finely diced
1 clove garlic, finely diced or squashed
½ cup of chopped parsley
Dressing: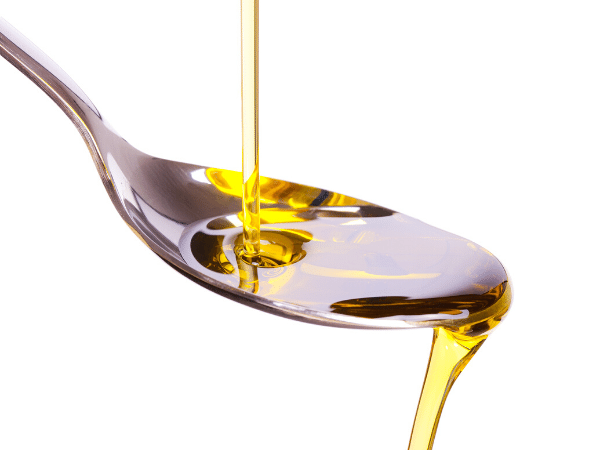 Olive oil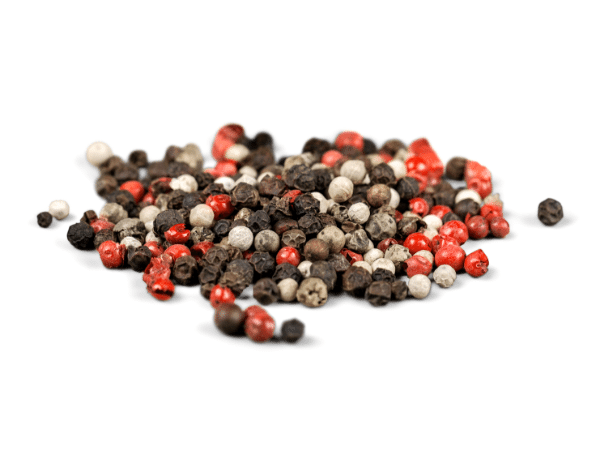 Pepper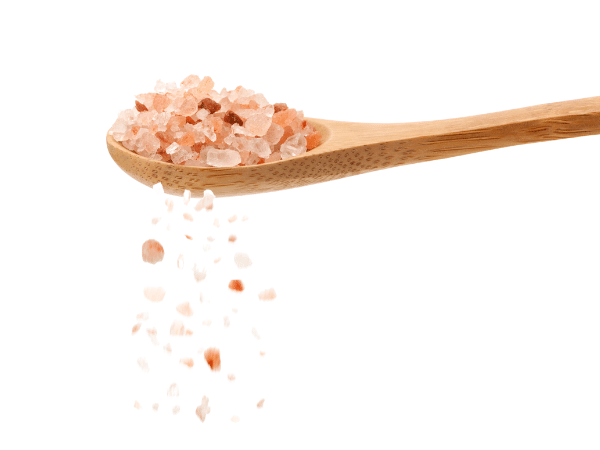 Salt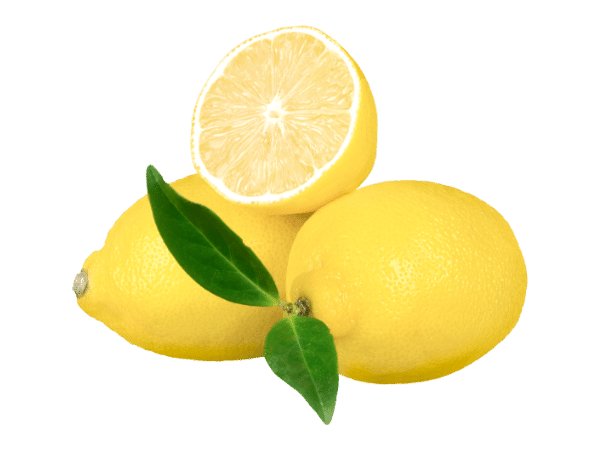 Lemon
Receive a free to download 27-page e-booklet:
Banana Smoothie Recipes For Kids
and subscribe to our monthly newsletter filled with new recipes, ideas and insights.

4 tablespoons of olive oil
¼ teaspoon of pepper
Salt to taste
4 tablespoons of lemon juice
Method:
Wash and peel the carrots. Grate the carrots using a hand grater or a kitchen machine. Fill the grated carrot into a salad bowl.
Wash the celery stalk, if non organic soak the stalk for ten minutes in luke warm water with a squirt of vinegar. Then slice it thinly and add to the bowl.
Measure 4 tablespoons of olive oil to the salad and toss together.
Peel and dice one small onion and one clove of garlic. You can also use a garlic press or squash it with the knife. Though the latter makes the clove often jump around everywhere.  Put them into the bowl as well.
Wash the parsley thoroughly; the curled parsley often holds soil in his leaves. Afterwards spin dry the parsley, chop and put it to the salad.
Season with salt, pepper and four tablespoons of lemon juice. Toss! Then it's ready to serve. 
How did you like the salad? We love feedback so please come back and let us know how you got on.

New salads and dips:

EasyHealthyRecipesForKids

|
Easy Salad Recipes
| Carrot Salad Recipe