Tomato And Avocado Salad, Arranged As You Are Eating With Your Eyes

The tomato and avocado salad makes an eye-catching appetizer when arranged in an alternating overlapping layer around a plate. Ideal during summer when the tomatoes are full of flavor.
Please know we love feedback so either drop "Easy Healthy Recipes For Kids" a line via the Contact Us page.
Comment or review here your experiences and successes with the recipe. Or even share your favorite recipe.
Tomato And Avocado Salad Recipe
The following image example shows eye-catching arrangement of the tomato and avocado salad. Thin alternating slices follow a circular path from the plates' rim to the center. Kids will love this when helping to prepare for a special occasions such as family gatherings or birthdays.

Less eye-catching but evenly tasty, tomatoes diced or wedged with cubed avocado fill a salad bowl. The seasoning stays the same.
Prep Time: 10 minutes
Cook time: 0 minutes
Yield: 4

List of ingredients:
400g ripe tomato, sliced
2 ripe medium sized avocados, sliced
Salt and pepper to taste
1 tbsp cold pressed olive oil
1 tbsp balsamic vinegar

Step by step instructions:
Wash and dry the ripe tomatoes. Slice them thin
Peel and decor two medium-sized ripe avocados. Slice them thin.

Alternate one slice tomato with one slice of avocado to fill a plate starting from the outer rim

Season to taste using a salt and pepper grinder

Use an oil and vinegar dispenser to drip olive oil and balsamic vinegar over the salad.

Enjoy!

Receive a free to download 27-page e-booklet:
Banana Smoothie Recipes For Kids
and subscribe to our monthly newsletter filled with new recipes, ideas and insights.

Did you try the recipe?
Feel free to share your thoughts 🙂.
Follow An Image Link To Learn About The Ingredient and  Recipes: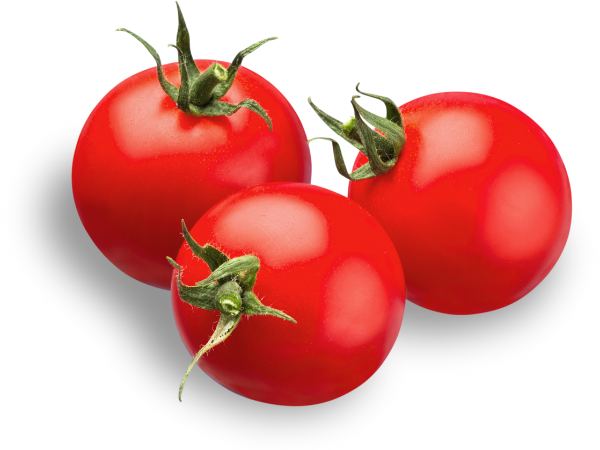 Tomato
Avocado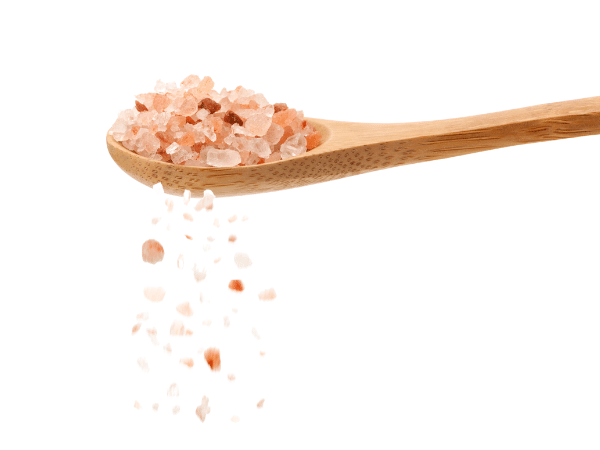 Salt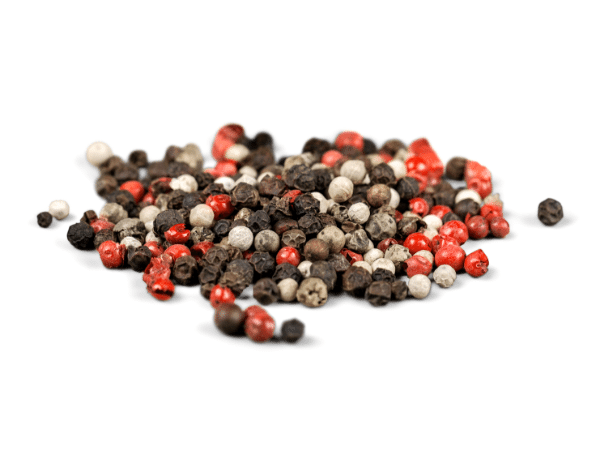 Pepper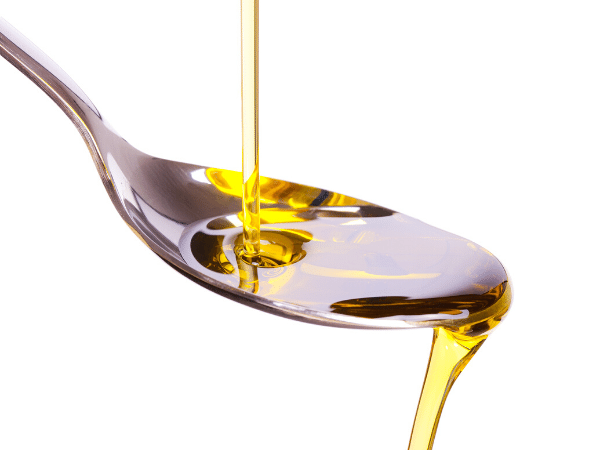 Olive oil
Balsamic vinegar
Tomato And Avocado Salad Recipe