Tomato And Spinach Salad Recipe, A Perfect Summer Starter

The tomato and spinach salad looks fresh for a longer span.
For parties and other occasions, keeping an appealing appearance is an important criterion. In particular in circumstances when the vinaigrette comes already in the salad ahead of time.

Please know we love feedback so either drop "Easy Healthy Recipes For Kids" a line via the Contact Us page.
Comment or review here your experiences and successes with the recipe. Or even share your favorite recipe.
Tomato And Spinach Salad Recipe
The tomato and spinach salad recipe with walnuts as a secret ingredient is simple but very delicious. The nuts, in combination with the vinaigrette, make eating it an experience.

Prep Time: 10 minutes
Cook time: 0 minutes
Yield: 4

Salad ingredients:
400g spinach

400g ripe tomato in wedges

1 cup walnuts pieces

Vinaigrette ingredients:
3 tbsp cold pressed olive oil
2 tbsp water

2 tbsp red wine vinegar
Small bunch of parsley washed and dried

1/4 of a small onion
Salt and pepper to taste
Step by step:
Receive a free to download 27-page e-booklet:
Banana Smoothie Recipes For Kids
and subscribe to our monthly newsletter filled with new recipes, ideas and insights.

Follow An Image Link To Learn About The Ingredient and  Recipes:

Spinach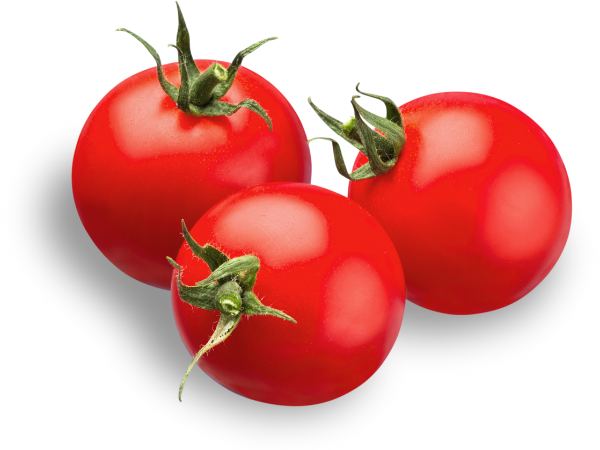 Tomato
Walnuts
Parsley
Yellow onion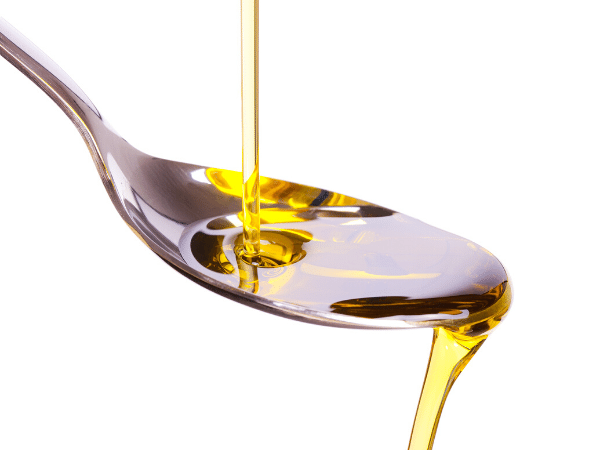 Olive oil
Red wine vinegar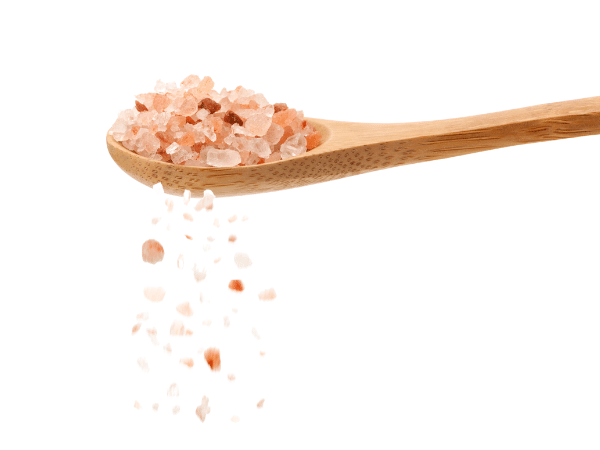 Salt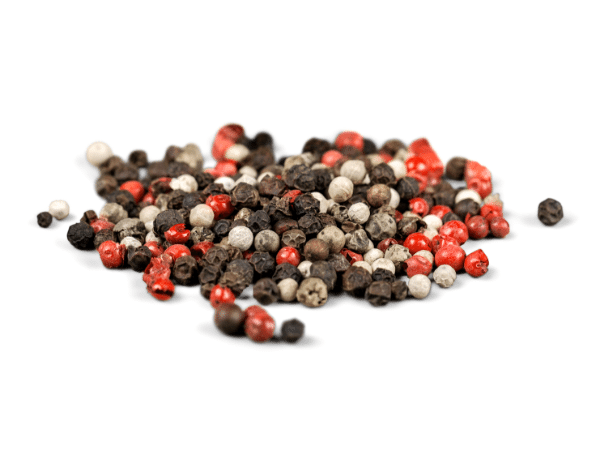 Pepper
Did you try the recipe?
Feel free to share your thoughts 🙂.
Tomato And Spinach Salad Recipe