Cucumber And Tomato Salad Recipe With Dill A Feast For Your Taste Buds

The cucumber and tomato salad recipe uses fresh dill. The combined flavors are a feast for your taste buds in summer when all ingredients reach their full potential.
My mum loves dill and always tries to find different ways to use it. It tastes absolutely delicious in this combination.
Please know we love feedback so either drop "Easy Healthy Recipes For Kids" a line via the Contact Us page.
Comment or review here your experiences and successes with the recipe. Or even share your favorite recipe.
Cucumber And Tomato Salad Recipe
The cucumber and tomato recipe uses fresh dill.
For parties, arrange a dish with vegetables organized in overlapping lines and seasoned with salt and pepper and generously decorated with chopped dill. Just before serving drip olive oil and apple cider vinegar over the arranged vegetables.

Prep Time: 10 minutes
Cook time: 0 minutes
Yield: 4

List of ingredients:
400g ripe tomato, in wedges or slices
400g cucumber, sliced
1 cup of dill, fresh, chopped

Salt and pepper to taste
1 tbsp cold pressed olive oil
1 tbsp apple cider vinegar

Tip: Add salt, pepper, oil, and vinegar just before serving. Otherwise, cucumber and tomatoes lose their water and get mushy.

Step by step instructions:
Wash and dry the ripe tomatoes. Slice them thin
Wash and dry the cucumber. Slice them thin
Wash and spin-dry the dill in a salad spinner. Chop the dill, stem and leaves, before adding into the salad bowl

Season to taste using a salt and pepper grinder

Add olive oil and apple cider vinegar to the salad and mix before serving.


Enjoy!

Receive a free to download 27-page e-booklet:
Banana Smoothie Recipes For Kids
and subscribe to our monthly newsletter filled with new recipes, ideas and insights.

Follow An Image Link To Learn About The Ingredient and  Recipes:

Cucumber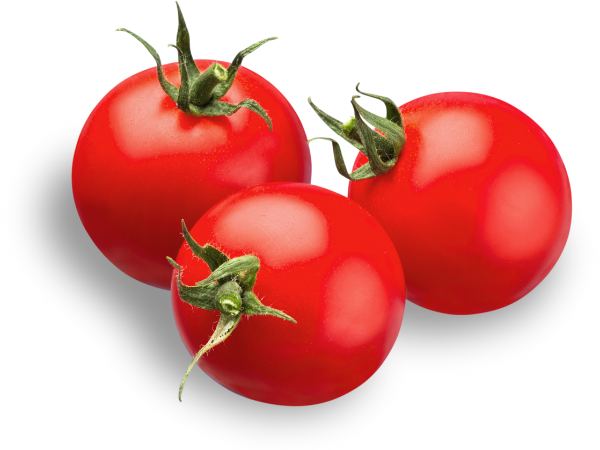 Tomato
Dill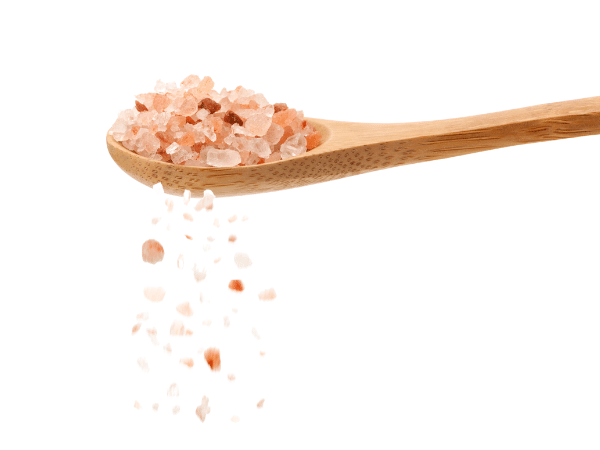 Salt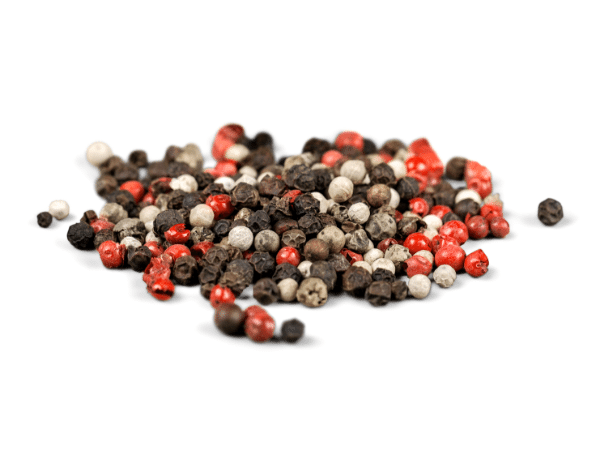 Pepper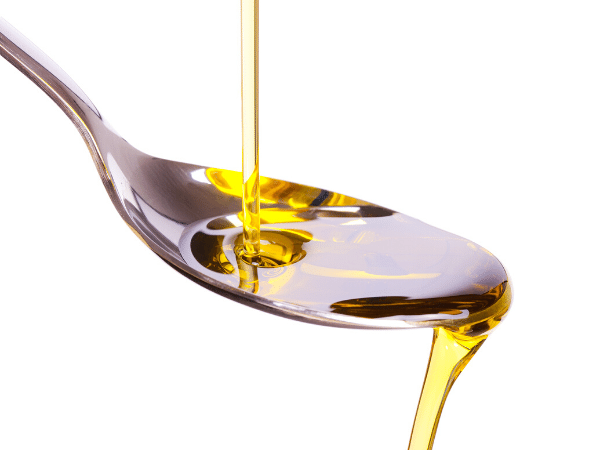 Olive oil
Apple cider vinegar
Did you try the recipe?
Feel free to share your thoughts 🙂.
Cucumber And Tomato Salad Recipe