Carrot Cupcakes

Spiced With Cinnamon And Ginger
These carrot cupcakes are sprinkled with the warming taste of cinnamon and the mild tang of ginger and topped with a creamy cream cheese icing which balances out all of the flavours. They make a fabulous healthy dessert that is not too sweet yet still satisfies that sweet tooth.
If you are not a fan of carrots don't be put off. These cupcakes don't taste like carrot. The carrot merely contributes to its sweet flavour its smooth texture and warm orange colour.
Ingredients:
For twelve small dessert cupcakes
Carrots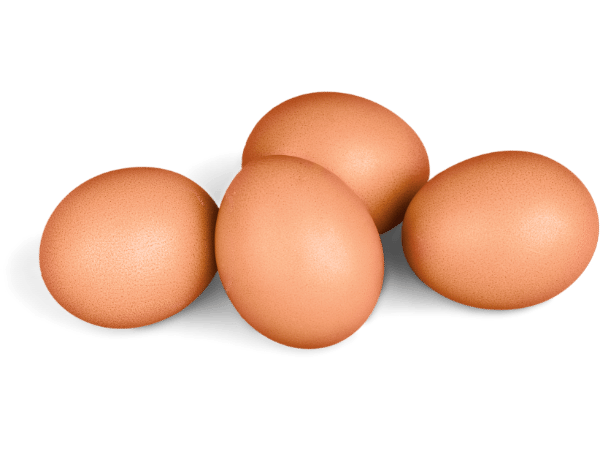 Egg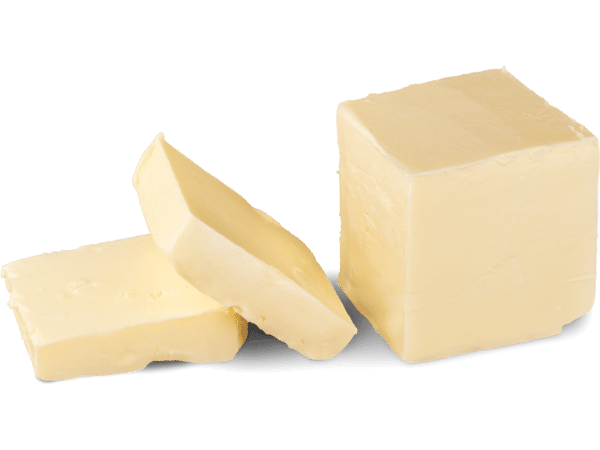 Butter
Sugar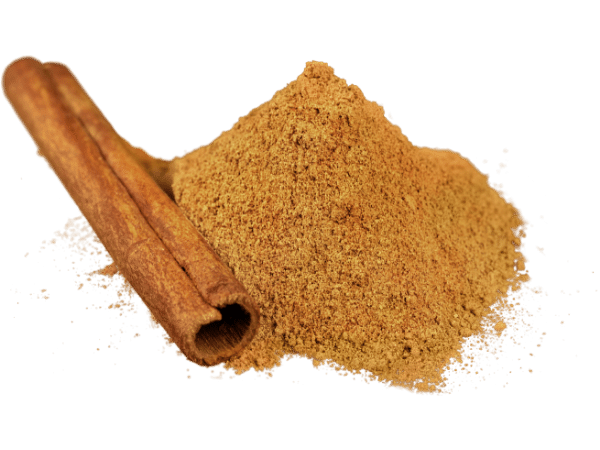 Cinnamon
Spelt flour
Baking Powder
1 large carrot, finely grated
2 eggs, beaten
6 tablespoons of butter, melted
¼ cup of fine sugar

1 teaspoon of ground cinnamon
1 teaspoon of ground ginger
1 cup of white spelt flour

1 teaspoon of baking powder
Icing:
Vanilla
Sugar
125g of cream cheese at room temperature
½ teaspoon of vanilla essence
2 tablespoons of icing sugar
For decoration:
Some dried apricots, some dried tropical fruit, some pecan nuts or walnuts
Utensils:

Cupcake tray with 12 holes,
Paper cases


Get new recipes and insights with our monthly e-zine.

Step by step method for the cupcake recipe:
Preheat the oven to 190C°. Convert!
Finely grate one large carrot into a bowl.
Break the two eggs into a second bowl and beat them with a fork. Bit by bit add the six tablespoons of melted butter and a quarter cup of fine sugar.
Stir the grated carrot into the egg mix and add one tablespoon of ground cinnamon and one tablespoon of ground ginger.
At last fold under one cup of spelt flour mixed with one teaspoon of baking powder.
Spread the batter evenly into the 12 cupcake form lined with a paper case. It is about one slightly heaped tablespoon per cup. Bake the lot at 190C° for about 15 to 20 minutes. Use a toothpick to pierce a cupcake in the middle. If it comes out clean the carrot cupcakes are done.
Icing:
For the icing on the cupcakes mix one hundred and twenty five grams of cream cheese with half a teaspoon of vanilla essence and two tablespoons of icing sugar. This works best when the cream cheese is at room temperature otherwise it requires a lot more effort to reach a smooth consistency. Cover each of the cupcakes with the icing and leave them as is or style them with dried cranberries, raisins, cut dried apricots or pieces of a dried tropical fruit. If you prefer nuts pecans or walnuts go nicely with this healthy dessert recipe.
If you tried yourself on these carrot cupcakes, please come back and let us know how you got on with it.

Cupcakes and Muffins:

EasyHealthyRecipesForKids

|
Muffin and Cupcake Recipes
| Carrot Cupcakes