Pumpkin Curry Recipe With Beef
The pumpkin curry recipe with beef is one of the many recipes that bring out the best of a pumpkin or a winter squash. This warming curry dish fills cold autumn evenings with the aroma of the delicious spices.
Suitable for:
Sugar free diet
Gluten free diet, when served with rice
Dairy free diet, when served with rice
Curry with red kabocha pumpkin

List of ingredients:
Serves: 3-4
Beef cubes
Coconut oil
Yellow onion
Garlic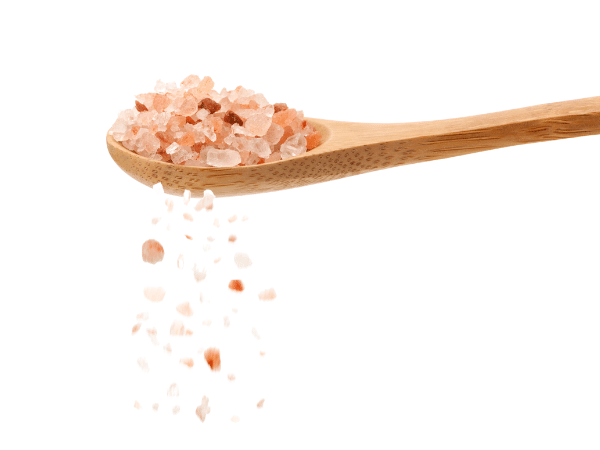 Salt
Tomato paste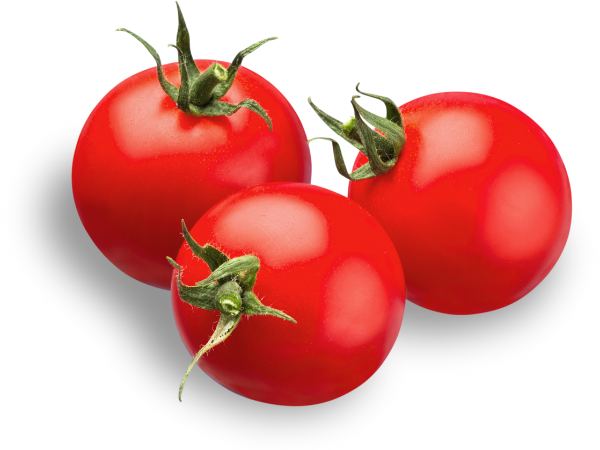 Tomato

1 pumpkin (red kabocha), de-seeded, peeled, cubed
600g beef, cubed
2 tablespoons of coconut oil
2 teaspoons of cumin seeds, heaped
1 teaspoon of fennel seeds, heaped
1 teaspoon of coriander, ground
3 cm of fresh ginger root
5 cm of fresh turmeric root
3 green mild chillies
2 large onions, diced
4 cloves of garlic, diced or crushed
1 teaspoon of fine Himalayan salt
2 tablespoons of tomato paste
4 medium sized tomatoes, cubed
1 400ml can of coconut cream
1 teaspoon of garam masala
1 cup of chopped fresh coriander
Cooking directions:
Get new recipes and insights with our monthly e-zine.

Peel and dice the pieces of ginger root, turmeric root, the two onions and the four cloves of garlic.
Wash and split the green chillies lengthwise, then finely dice.
Take a big pot such as a soup pot and heat the two tablespoons of coconut oil.
When the oil is hot, (you can test this by dropping a drop of water into the pot if you hear a sizzling sound it is ready. Measure the two teaspoons of heaped cumin seeds, the teaspoon of fennel seeds and the teaspoon of ground coriander in and stir. Let the dish cook for a short moment.
Add the diced chillies, ginger root and turmeric root. Stir!
Add the beef cubes. By the time the beef has cooked through mix under the onion dices and the dices of garlic.
Stir in a teaspoon of fine Himalayan salt and the two tablespoons of tomato paste.
Wash and cube the four medium sized tomatoes and stir them under.
Add the coconut cream and the teaspoon of garam masala. Let this simmer on low heat.
Half then de-seed and peel the red kabocha pumpkin. Cut it into mouth-sized pieces and mix them into the curry. Cook everything on low to medium heat for about ten minutes or until the pumpkin softens.
Wash and paper towel dry or spin dry the fresh coriander. Chop and sprinkle on top of the curry when it is done.
Ready to savour.

Serving suggestion: White Basmati rice, or naan bread

Basmati rice
If you have tried this pumpkin curry recipe for yourself, return to this page and leave your thoughts about it. We love feedback.
New curry recipes:

EasyHealthyRecipesForKids

|
Curry Recipes
| Pumpkin Curry Recipe