Easy Pumpkin Soup Recipe
Fall comes, and the easy pumpkin soup recipe becomes a regular on the menu. With the mix of warming spices, the soup is perfect for the colder season. 

Please know we love feedback so either drop "Easy Healthy Recipes For Kids" a line via the Contact Us page.
Comment or review here your experiences and successes with the recipe. Or even share your favorite recipe.
Pumpkin Soup

For those colder months, the pumpkin soup recipe makes a heartwarming soup a great comfort food. A piece of home-baked bread is perfect to accompany the dish.
Prep time: 15 minutes
Bake time: 25 minutes
Yield: 6

Ingredient list:
1 tbsp coconut oil

1 white onion
2 medium potatoes
2 small sweet potatoes (orange)
2 medium carrots
1 pumpkin, buttercup

2 cloves garlic
1/2 tsp pepper, white

1 tsp nutmeg

1/2 tsp ginger, ground

salt to taste

2 tsp vegetable stock powder

1/2 tsp sweet paprika
750 ml water

1 leek
1/2 cup cream
Receive a free to download 27-page e-booklet:
Banana Smoothie Recipes For Kids
and subscribe to our monthly newsletter filled with new recipes, ideas and insights.

Pumpkin soup recipe step by step:
Clean the leek, then cut in thin rings and collect in a sieve and wash the leek thoroughly. Use a small saucepan to bring the 250 ml water to the boiling point. Add the cut leek with white pepper, nutmeg, and some salt. Let it simmer on 1 for about 5 minutes, then switch off and set aside.

Now continue to wash, peel, and cut the potatoes, sweet potatoes, carrots, and pumpkin into cubes.

Peel and dice the onion and the garlic, then heat the coconut oil and fry the onion and garlic until transparent.

Leave the heat on medium. And bit by bit, using the cooking spoon for stirring, add the potatoes, carrots, pumpkin cubes, and sweet potatoes to the diced onion. 

Under regular stirring, follow the white pepper, one teaspoon nutmeg, half a teaspoon ginger, salt, about 500 ml water, two teaspoons of vegetable stock powder, and half a teaspoon of sweet paprika. 

Cook at medium heat for about 15 to 20 minutes or until potatoes and pumpkin soft. Test their consistency by using a pointed knife and poke the cubed carrot. If the carrot shows no resistance, the cooking is complete.

Set aside to let the soup cool a bit. Pour the cream in before blending with a hand blender or mashing with a potato masher.

At last, add the boiled leek with all its water. Fold under and serve. If the soup is too thick, add some additional hot water. Test if the seasoning is to your taste and adjust.




Enjoy!
Serve the pumpkin soup recipe with a slice of home baked bread.
If you have tried the pumpkin soup, please return to let us know how you got on with the recipe and how you liked it.
Alternatives to the leek:

The result becomes as delicious when replacing the leek with either broccoli or cauliflower. Just steam or cook separately so that it still has some bite to it and add it after mashing or blending the pumpkin soup.
Please find a measurement converter here.
Visit https://www.verywellfit.com/recipe-nutrition-analyzer-4157076 to find out the calories and nutrients of this recipe.
For more muffin and cupcake inspirations, please visit Food to Grow at Pinterest.
Follow an image link to learn about the ingredients:
Coconut oil
Yellow onion
Garlic
Potatoes
Kumara
Carrots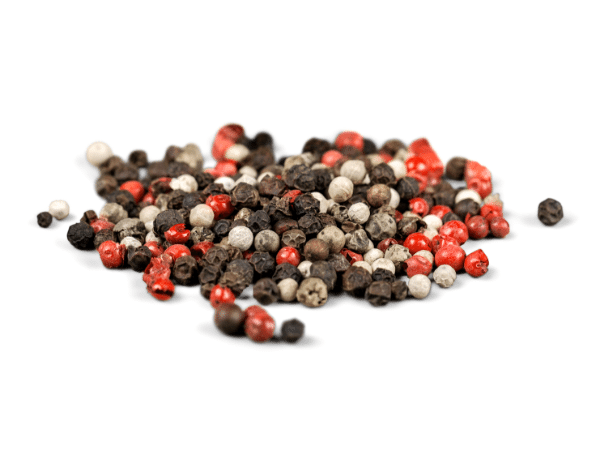 Black Pepper
Nutmeg
Ginger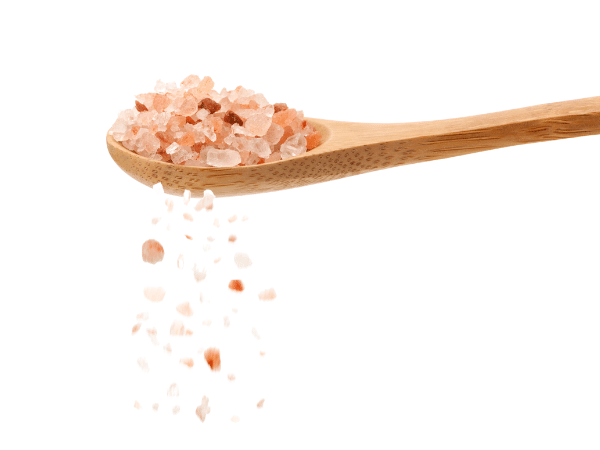 Salt
Bouillon cube
Sweet paprika
Leek
Cream
Did you try the recipe?
Feel free to share your thoughts 🙂.