Sweet Potato Soup Recipe

Celebrate A Sweet Herbal Flavour
This sweet potato soup recipe is easy for kids to make as well. The result is definitely a vegetable soup that surprises. The subtle flavour of the rosemary and the maple syrup gives the creamy soup a herbal quality.
To exchange thoughts use the Facebook plug-in at the bottom of the page. Otherwise share your favourite soup recipe and or photo follow the instructions in the form.

Orange Sweet potato soup
Serves 3
Ingredients: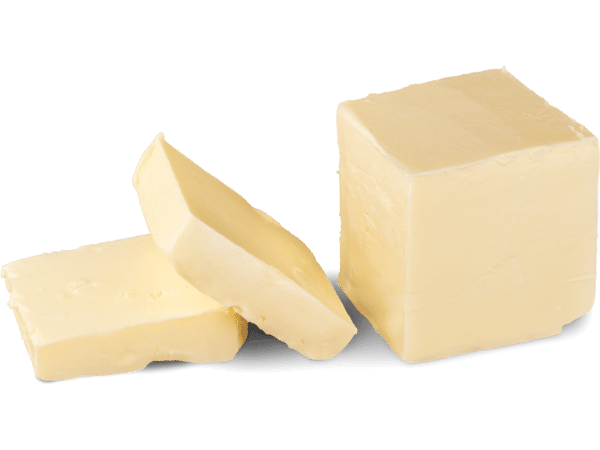 Butter
Yellow onion
Garlic
Kumara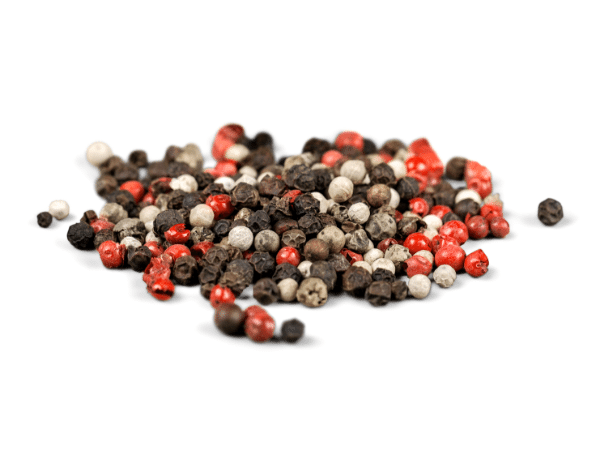 Pepper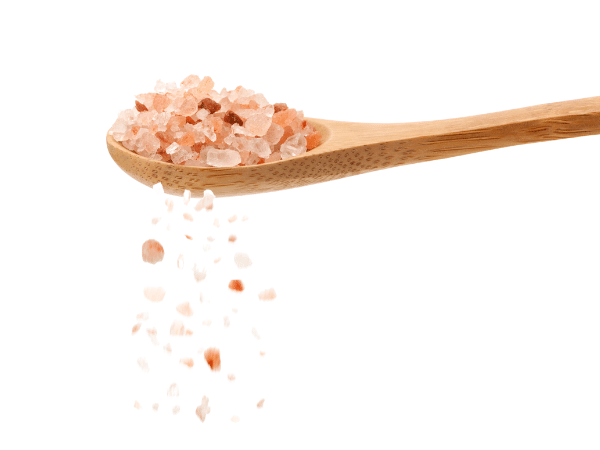 Salt
Bouillon cube
Cream
3 tablespoons of butter
2 medium sized onions diced
3 cloves of garlic squashed
750g of orange sweet potatoes, washed and peeled 
Spices to taste: salt and pepper
2 teaspoons of dried rosemary or two twigs of rosemary
750ml of vegetable stock
1/2 cup of cream
3 tablespoons of maple syrup
Step by step instructions:

Get new recipes and insights with our monthly e-zine.

Choose a soup pot and heat the butter!
Peel and dice the onions and the garlic then fry them in the butter until translucent.
Wash and peel the sweet potatoes. Then cut them into cubes and add them to the onions.
Sprinkle in two teaspoons of dried rosemary or two twigs of fresh rosemary. Season
with salt and pepper and pour in the vegetable stock. Stir and let simmer for about 15 to 20 minutes or until the sweet potatoes become soft.
Take the soup off the heat and it let cool down for ten minutes.
If you cooked the soup with twigs of rosemary take them out!
Pour in the half a cup of cream and the three tablespoons of maple syrup. Use a hand blender to purée the soup.
Taste to see if more seasoning is needed and whether the soup has the right consistency for you.

Serve with:
We love hearing about your cooking successes so remember to drop us a note of how you liked the rosemary maple syrup seasoning in this sweet potato soup recipe.

New soup recipes:


EasyHealthyRecipesForKids

|
Healthy Snacks For Kids
| Potato Soup Recipe