Jerusalem Artichoke Soup Recipe With Mushrooms

The Jerusalem artichoke soup recipe is a result of our curiosity. Sometimes a visit to the market unearths new ingredients that we have yet to explore. This knobbly root spiked our interest and we gave it a try.
We discovered that the root vegetable is a very old vegetable that has its origin in the eastern part of North America. Today it is also grown in many areas of the temperate zone. The vegetable is the tuber of a flower that belongs to the family of the sunflowers. This fact also gave it the name sunchoke.
The tuber was a regular part of the diet for many natives in America. 
Its consistency when raw is quite crunchy but less starchy than potatoes. The taste is unobtrusive and slightly nutty.
Suitable for:
Please know we love feedback so either drop "Easy Healthy Recipes For Kids" a line via the Contact Us page.
Comment or review here your experiences and successes with the recipe. Or even share your favorite recipe.
Jerusalem artichoke soup recipe ingredient list:
Serves 4
Jerusalem artichoke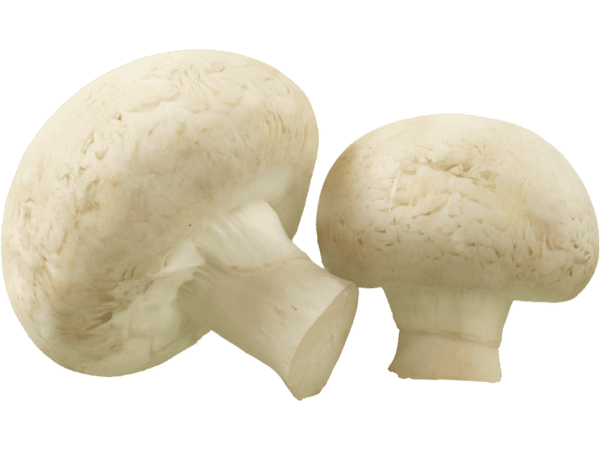 Button mushrooms
Yellow onion
Garlic
Ginger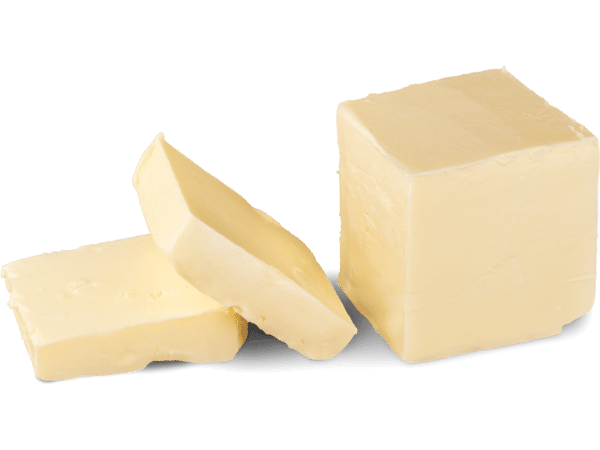 Butter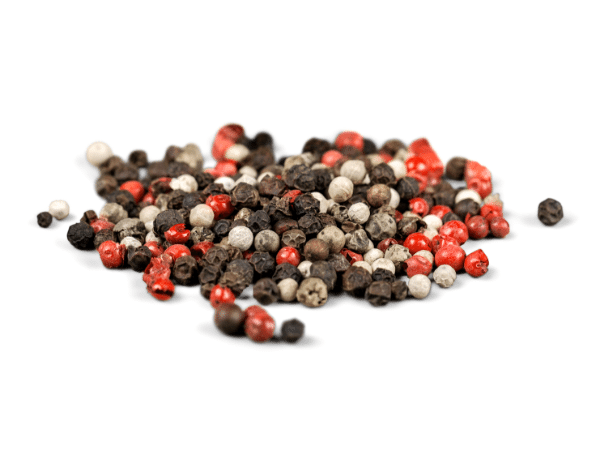 Black Pepper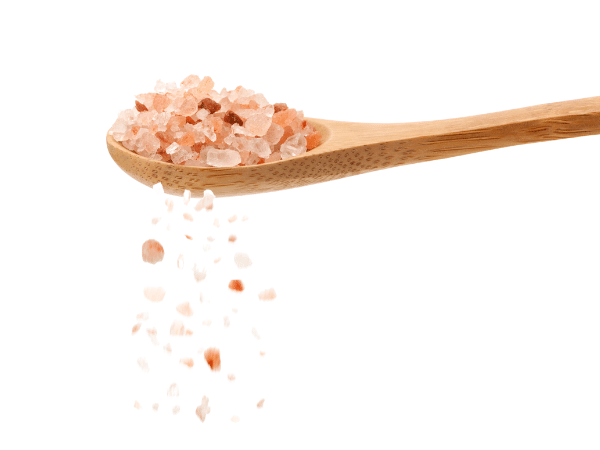 Salt
Bouillon cube
Cream
Parsley
600g of Jerusalem artichoke sliced
300g of mushrooms sliced
2 large onions chopped
3 cloves of garlic
2cm fresh ginger root
2 tablespoons of butter
¼ teaspoon of black pepper
½ teaspoon of Himalayan crystal salt
500ml of vegetable stock
250ml of cream
Parsley for decoration
Receive a free to download 27-page e-booklet:
Banana Smoothie Recipes For Kids
and subscribe to our monthly newsletter filled with new recipes, ideas and insights.

Method:
Clean and scrape the Jerusalem artichokes.
Peel and slice the mushrooms.
Peel and finely dice the onions, garlic and the fresh ginger root.
Gently heat the two tablespoons of butter on low to medium heat and stir under the onions, garlic and ginger. Fry the onions until they are translucent. Be careful that they don't burn.
Mix under the Jerusalem artichokes and let them heat through for five minutes then add the mushroom slices.
Season the soup with pepper and salt then stir under the vegetable stock and bring everything to a boil. Turn the heat down and let the soup simmer for about 25 minutes. Thereafter turn the heat off and let the soup cool down for 15 minutes. Poor in the two hundred and fifty milliliters of cream and then blend the soup with a hand blender until it is creamy and smooth.
Note:
Butter and onions burn easily, which leaves a burned after taste when eating the soup, therefore keep an eye on it and reduce the heat in time.

Did you try the recipe?
Feel free to share your thoughts 🙂.
Jerusalem Artichoke Soup Recipe