Carrot Soup Recipe

Easy Recipe For Kids
This carrot soup recipe is easy for kids to cook as well. The result is definitely a vegetable soup to be proud of. If you find raw carrots too crunchy then this version is for you. 
It is ideal to quench a small hunger or as an appetizer. In combination with a pancake,  fritters or one of the many quiche  recipes or just a plain homemade yeast bread it becomes easily a satisfying meal.
Vegetable soup recipe with carrots

Serves 3
Ingredients: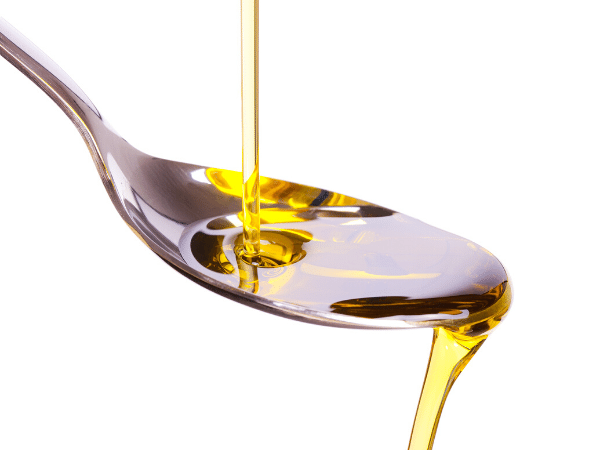 Olive oil
Garlic
Carrots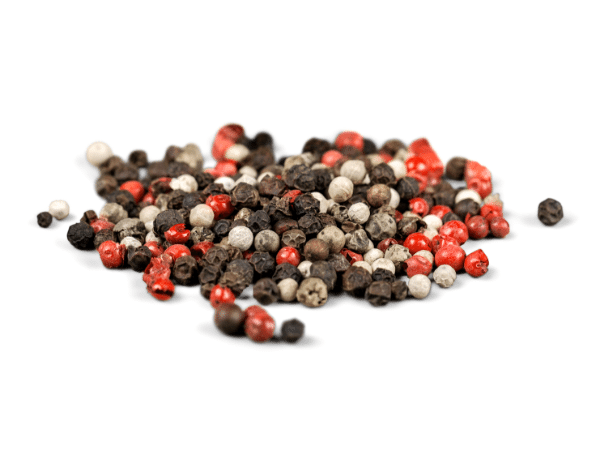 Black Pepper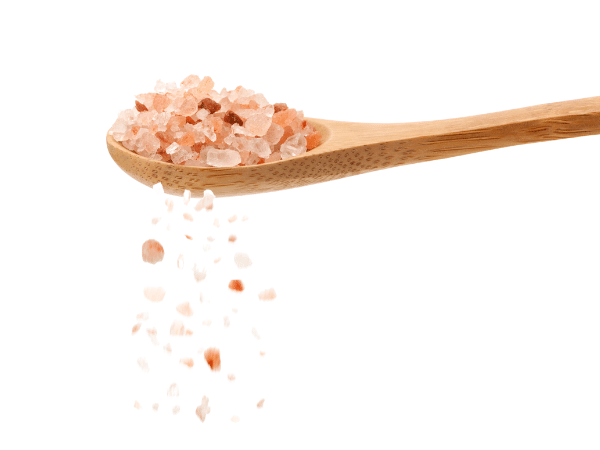 Salt
Water
Bouillon cube
Cream
Parsley
Get new recipes and insights with our monthly e-zine.

1 tablespoon of olive oil
2 cloves of garlic squashed
4 large carrots about 600g
Spices to taste: salt and pepper
500ml of water
2 teaspoons of vegetable stock powder
1/2 cup of cream
1 and 1/2 cups of chopped parsley
Step by step instructions:
Choose a soup pot and heat the olive oil!
Peel and dice the carrots, peel and chop the garlic and ginger then fry them for
about five minutes.
Add pepper, salt, the 600ml water and the vegetable stock powder and let simmer for about 15 minutes at a low heat or until the carrots are soft. 
Take the carrot soup off the heat and let it cool down a bit before pouring in the 1/2 cup of cream and blending the soup with a hand-blender until a smooth consistency is reached.
Stir in the chopped parsley. Taste to see if more seasoning is needed.
Serve the soup warm as an appetizer or ...

Serve with:

Do you have a favourite carrot recipe?
Share your it here in word or photo!

What is Your Favourite Recipe?
Do you have a favourite recipe? Share it!
EasyHealthyRecipesForKids

|
Soup Recipes
| Carrot Soup Recipe