Broccoli Soup Recipe

Less Is More
This broccoli soup recipe is easy to master for kids learning to cook but the result is definitely a vegetable soup to be proud of. Involving kids into fun cooking activities encourages them to be more open and try new things especially when they laid hands on themselves.

 It is ideal to quench a small hunger, as an appetizer or to go with a quiche recipe. If you don't find raw broccoli appealing then this version may surprise you.

Green soup recipe with broccoli
Serves 3
Ingredients: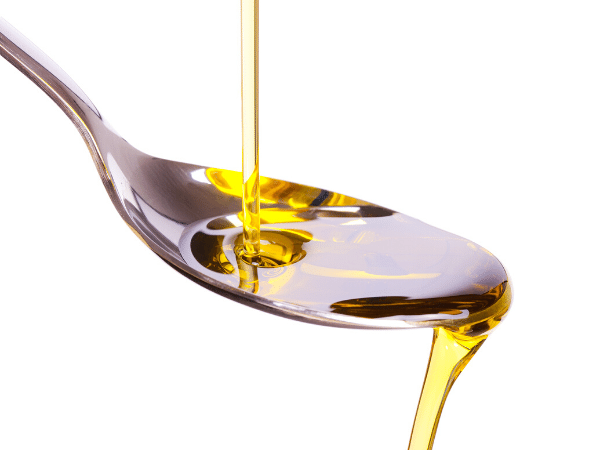 Olive oil
Yellow onion
Garlic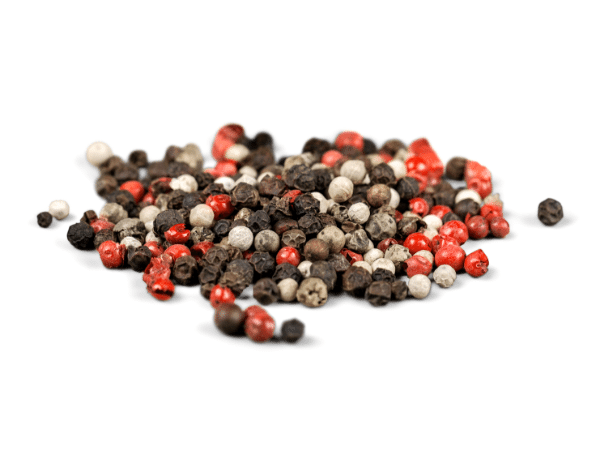 Black Pepper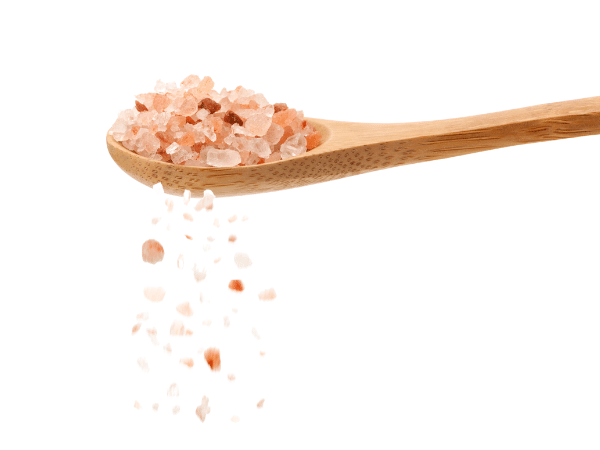 Salt
Water
Bouillon cube
Cream
1 tablespoon of olive oil
1 medium sized onion diced
3 cloves of garlic squashed
750g of broccoli
Spices to taste: salt and pepper
500ml of water
2 teaspoons of vegetable stock powder
1/2 cup of cream

Step by step instructions:


Utensils:
Get new recipes and insights with our monthly e-zine.

Choose a soup pot and heat the olive oil!
Peel and dice the onions and the garlic then fry them in the oil until transluscent.
Wash the the broccoli heads thoroughly, split the broccoli buds and take of the hard skin of the stem and cut into pieces. Add them to the onions and let it cook for three minutes. 
Season with salt and pepper, add the water and the stock powder. Stir and let simmer for about 10-15 minutes.
Take the soup off the heat and it let cool down for ten minutes.
Lastly pour in the cream and use a hand blender to purée the soup.
Taste to see if more seasoning is needed.
Ready to serve!
We love hearing about your cooking successes with this soup recipe. Use the Facebook plug-in to tell us about.
Build your very own soup recipe page. Load up, up to 4 images to document the cooking process and instructions and get comments on your soup creation.

Serve with:
New soup recipes:


EasyHealthyRecipesForKids

|
Soup Recipes
| Broccoli Soup Recipe