Fresh Tomato Soup Recipe
This fresh tomato soup recipe is a great light summer soup. Serve it warm or cool. 
Once a year for a short time during tomato harvest time, tomatoes that are, really cheap and really ripe can be found. Once before we were able to get 1kg of tomatoes for only 90 cents that otherwise would cost 7-8 dollars.
The only way I can describe the taste of this soup is that it tastes real there is no hiding the fact that this soup is made out of tomatoes. Tomatoes are high in vitamin C they are also a good source of many other nutrients. Tomatoes have recently been known for their lycopene content which is said to be disease preventing. 
Served with buttered bread as many soups seem to be, this soup is both filling and nutritious.

Please know we love feedback so either drop "Easy Healthy Recipes For Kids" a line via the Contact Us page.
Comment or review here your experiences and successes with the recipe. Or even share your favorite recipe.
Tomato soup recipe ingredient list:
Serves 4-6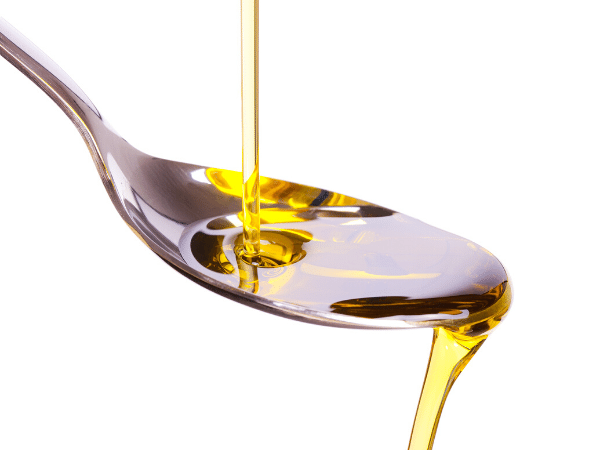 Olive oil
Yellow onion
Garlic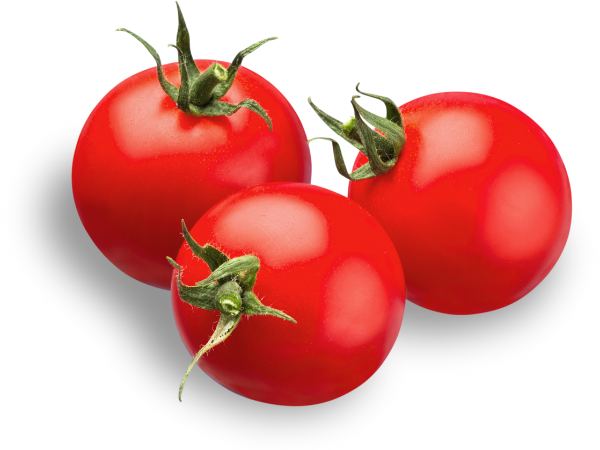 Tomato
Bay leaves
Basil
Thyme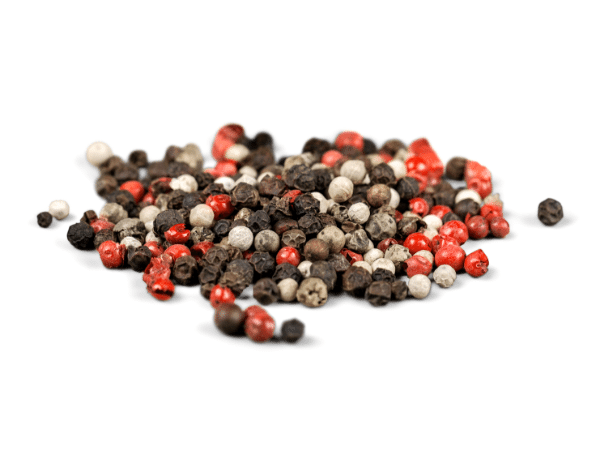 Black Pepper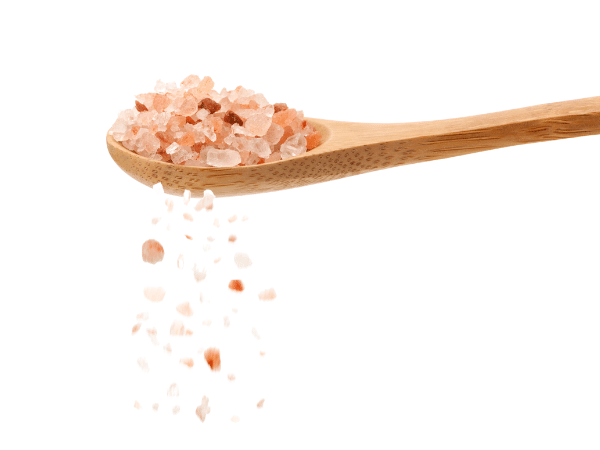 Salt
Sugar
Cream
3 tablespoons of olive oil
4 onions
4 cloves of garlic
3kg of fresh tomatoes
1 bay leaf
1/4 cup of fresh basil or 2 teaspoons of dried basil
2 teaspoons dried or 3 stems fresh thyme
Spices to taste: pepper, salt
 1tablespoon of sugar
1 cup of cream
Receive a free to download 27-page e-booklet:
Banana Smoothie Recipes For Kids
and subscribe to our monthly newsletter filled with new recipes, ideas and insights.

Method:
Wash, dry and quarter the tomatoes. Set aside.
Finely dice the two peeled onions and garlic while the oil is heated in a soup pot. Fry onion and garlic until clear then add the tomatoes, pepper, thyme, basil, salt and the tablespoon of sugar.
Bring all to a boil at medium heat and let the tomato soup cook uncovered for 15 to 20 minutes. When the tomatoes loose their shape it is time to turn the heat of and let the tomato soup cool down.
Use a hand blender to purée the soup.The final step is to stir in the cream. If necessary re-heat. 
Ready to serve!
Since, we bake bread ourselves; we like adding herbs like rosemary and/or sage and some diced olives (preferably black ones) to the dough and serve it fresh out of the oven with this homemade tomato soup.
We thrive on feedback. Please leave a comment about the tomato soup recipe. If you have a special soup recipe; Why not build your own page with ingredients, instructions and up to four pictures? For more soup ideas visit Food to Grow on Pinterest.

Optional:
Should you be a fan of a more even consistency in the tomato soup, you can either be more thorough with the hand blender or strain the soup before adding the cream and re-heat before serving.
Did you try the recipe?
Feel free to share your thoughts 🙂.