Egg Salad Recipe With Homemade Mayonnaise

The egg salad recipe is a great companion to steamed vegetables or a barbecue in the summer. Creamy and tasty, it just adds so much flavor to your meal.
What can kids learn from this recipe?
First, how to prepare a yummy salad. Second, why are hard-boiled eggs sometimes so difficult to peel? And third,  how to remedy this phenomenon? Refer to the tip below.
To give the salad a personal touch, we added a wonderful homemade mayonnaise recipe.
Please know we love feedback so either drop "Easy Healthy Recipes For Kids" a line via the Contact Us page.
Comment or review here your experiences and successes with the recipe. Or even share your favorite recipe.
Easy Egg Salad Recipe

A homemade mayonnaise gives the flavor to the easy egg salad recipe in combination with fresh, roughly chopped parsley. For a vegetarian meal, use the salad to complete a meal consisting of steamed vegetables.  But also, it is a fantastic side dish for a BBQ.

Ingredients:
Step by step:
We would love to hear about how you liked the egg salad recipe and how you liked to serve it.

Receive a free to download 27-page e-booklet:
Banana Smoothie Recipes For Kids
and subscribe to our monthly newsletter filled with new recipes, ideas and insights.

Follow an image link to learn about the ingredients:

Yellow onion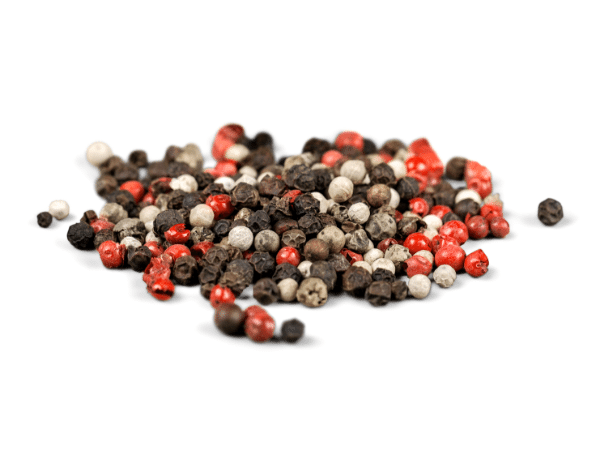 Pepper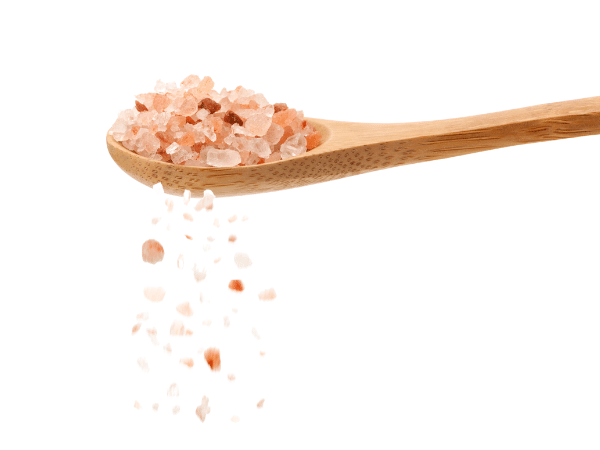 Salt
Did you try the recipe?
Feel free to share your thoughts 🙂.