With steamed vegetables or a barbecue in the summer egg salad recipe is a great companion. Creamy and tasty it just adds so much flavour to your meal.

Kids learn apart from how to prepare a yummy salad, why hard boiled eggs are sometimes so difficult to peel and how to remedy this phenomenon (refer to the tip below to know why). To give the salad a personal touch we added a wonderful homemade mayonnaise recipe.
6 eggs at least one week old
1 onion minced
alternatively use:
1 onion
or
1 spring onion
1/4 teaspoon of pepper
1/3 teaspoon of salt
1/3 cup of mayonnaise
1/3 cup of chopped fresh parsley
or


dill




Tip:
Freshly laid eggs are difficult to peel therefore use eggs that are already 1-3 weeks old.
To improve the peel ability of fresh eggs:
Put the fresh eggs in cold water with some salt, then bring to a boiling. When the eggs have cooked to your desired consistency (eg gooey in the centre) take them off the heat and let them cool down in the water. After 20 to 30 minutes put them in ice cold water and let them cool down completely. The result is most likely eggs that are better and easier to peel than if you wouldn't have undergone these additional steps.

Step by step:

•Boil then peel six eggs.
• Dice the eggs and the onion, chop the parsley after putting everything into a small salad bowl season with pepper and salt.
• Add 1/3 of a cup of homemade mayonnaise (the recipe is just below).
• Toss all of the ingredients together and serve.
Homemade mayonnaise recipe:

With milk:

Milk
Olive oil
Mustard
Lemon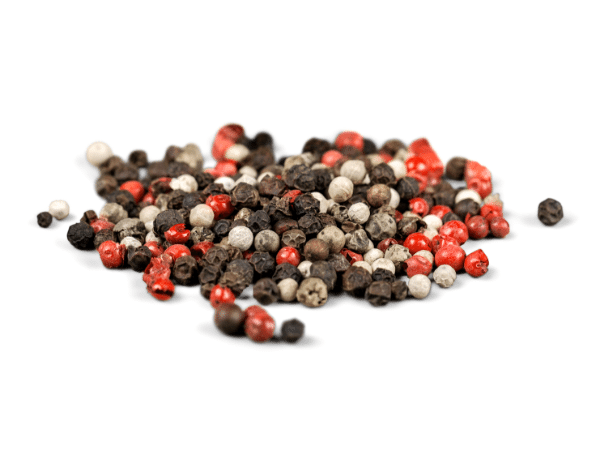 Pepper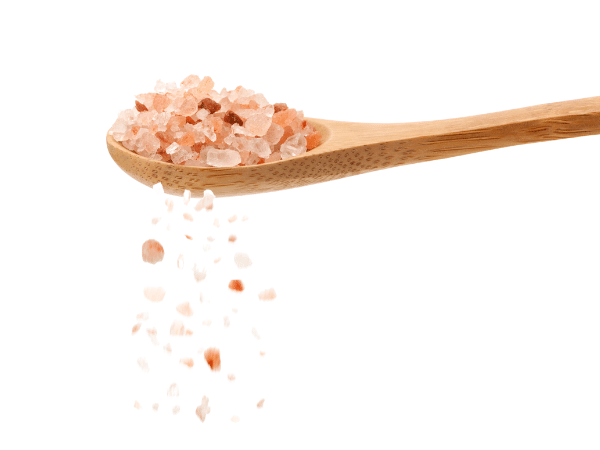 Salt
Garlic
Receive a free to download 27-page e-booklet:
Banana Smoothie Recipes For Kids
and subscribe to our monthly newsletter filled with new recipes, ideas and insights.

• 30ml of milk
• 125ml of vegetable oil
• 2 teaspoons of mustard
• 2 teaspoons of lemon juice
• pepper and salt
• 1 clove of garlic crushed

Pour the milk into a bowl. Using a hand mixer and while at high speed add the oil to the milk drop by drop. When both liquids are combined (this may take a while), add the 2 teaspoons of mustard and the two teaspoons of lemon juice and blend them in. Lastly season with salt and pepper and stir in the crushed garlic.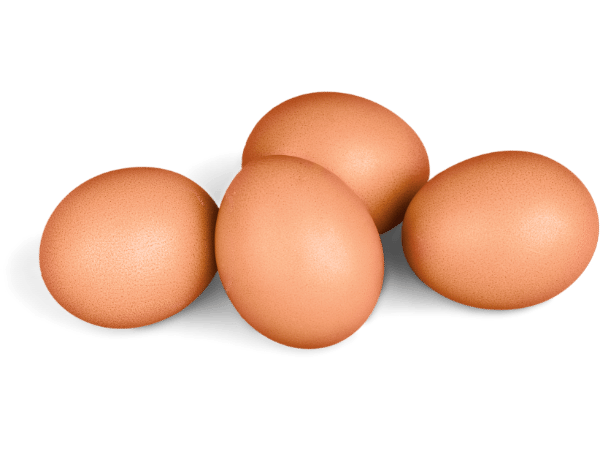 Egg
Dairy free mayonnaise:
In this case the milk is replaced by one egg yolk. The amounts, the ingredients and the method remains the same.
Receiving feedback is great. So please use the FB plug-in to share comments and thoughts o the egg salad recipe.

New salads and dips:

EasyHealthyRecipesForKids

|

Egg Recipes

| Egg Salad Recipe