Sweet Cherry Sauce Recipe Made From Freshly Picked Cherries

Dessert - Filling - Topping
Versatility is the theme of the cherry sauce recipe. The recipe comes in handy during the cherry-picking season. It is a great way to prepare cherries for freezing and later use.
As a delightfully sweet dessert, serve cherry sauce plain, with vanilla ice cream, vanilla sauce, or custard. Served, for breakfast, with honey pops and mild natural yogurt is one of my favorite combinations. Cherries prepared as a sauce to fill pies and pastries.

Please know we love feedback so either drop "Easy Healthy Recipes For Kids" a line via the Contact Us page.
Comment or review here your experiences and successes with the recipe. Or even share your favorite recipe.
Sweet Cherry Sauce Recipe

The cherry sauce makes on its own a sweet dessert. To make the cherry sauce remarkable, serve it with vanilla ice cream, vanilla sauce, or custard.
Cherry Sauce
Prep time: 15 minutes
Cook time: 10 minutes
Yield: 4

Ingredients:
5 cups of cherries, pitted

1/2 cup of water
2 tbsp of lemon juice
2/3 cup of sugar, brown
4 tbsp of cornstarch

Step by step:
Wash and pit the five cups of cherries and collect them into a saucepan.


Add the half cup of water, the two tablespoon of lemon juice and two third of a cup of brown sugar.

Under heating and stirring add slowly the four tablespoon of cornstarch.

Combine all and boil under stirring with a cooking spoon for ten minutes.

Enjoy its many uses!
Serving ideas:

Sweet pie: Fill a pastry-lined pie form decorate with a pastry net or cover it fully
Sweet pie: Fill a baked pie crust and top with meringue (can be done while hot)
Hot or cold dessert topped with whipped creme
Hot dessert topped with meringue
Side-dish to potato-fritters
Side-dish to pan-cakes
For breakfast with honey pops and yogurt.
Receive a free to download 27-page e-booklet:
Banana Smoothie Recipes For Kids
and subscribe to our monthly newsletter filled with new recipes, ideas and insights.

Follow an image link to learn about the ingredients: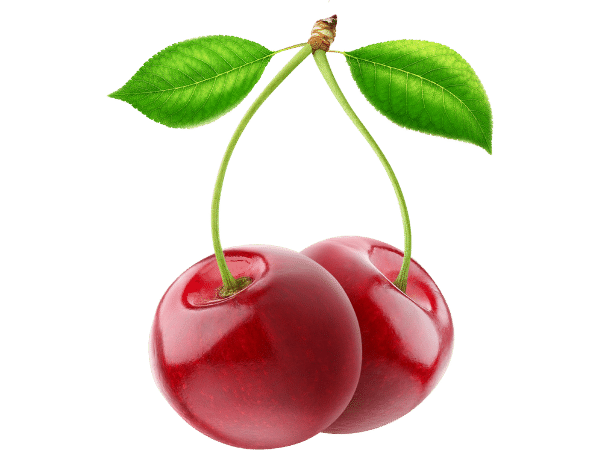 Cherry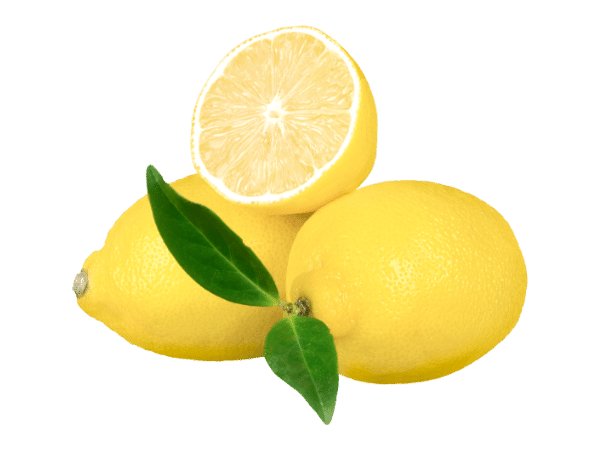 Lemon
Sugar
Corn Starch
Did you try the recipe?
Feel free to share your thoughts 🙂.