Vanilla Sauce Recipe
This vanilla sauce recipe gives you the chance to create a fabulous tasting real homemade sauce. Enhanced by a vanilla bean, which gives the sauce its vanilla flavour, warm yellow colour and spreads its tiny dark seeds throughout this decadent sauce the flavours from the real ingredients are why it's a winner.
Did you know that the vanilla bean is the fruit of the vanilla orchid? Skip to find out more.
Ingredient list for the sauce: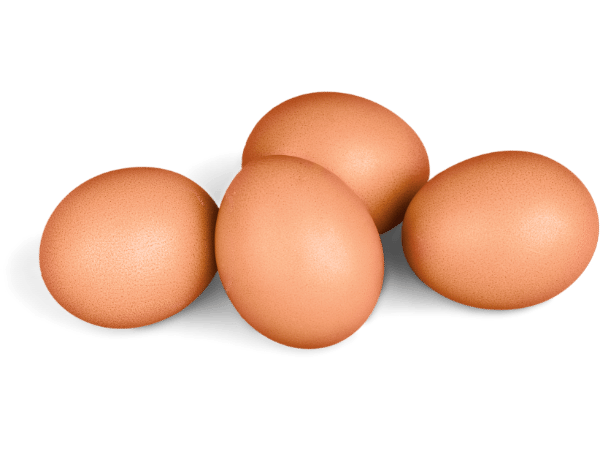 Egg
Sugar
Corn Flour
Vanilla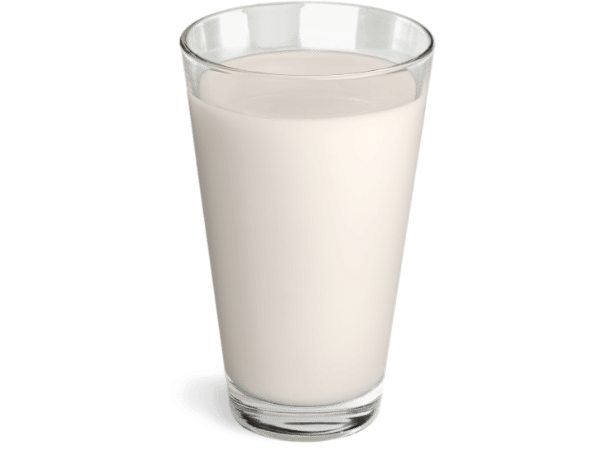 Milk
3 egg yolks
1 tablespoon of sugar
2 tablespoons of vanilla sugar
3 tablespoons of corn flour/corn starch
1 vanilla bean
350ml of milk
Are the three surplus egg whites hindering you from giving this recipe a try? Why not use them to bake some coconut macaroons? They are fast to make and always a treat.
Step by step method:
Get new recipes and insights with our monthly e-zine.

Break the eggs and separate egg whites from the egg yolks. For this recipe the egg whites are not needed. Collect the egg yolks in a small skillet pot.
Measure the tablespoon of sugar, the two tablespoons of vanilla sugar and the two tablespoons of corn flour/corn starch into the skillet pot and stir until smooth.
Split the vanilla pod lengthwise and scrape out the vanilla seeds into the smooth egg, sugar and flour blend.
Fill the blend up with the 350ml of milk and merge everything together even add the empty vanilla pod. It still holds a lot of flavour in it.
Heat the well combined mix while stirring consistently. Continue stirring until the sauce has thickened. It is important that the sauce does NOT reach boiling point. When thickened take it off the heat and serve it.
Serving suggestions:
Rice cake, millet cake, ice, chocolate pudding, hot raspberries, oven baked apples with raisins
Did you manage to keep the sauce from boiling?
Drop us a note or tell us your vanilla sauce story and what your favourite serving combinations are. Maybe even with a picture.  
What is Your Favourite Recipe?
Do you have a favourite recipe? Share it!
EasyHealthyRecipesForKids

|
Vanilla Sauce