Sweet Rice cake recipe
This is the rice cake recipe I remember my grandma used to cook. Since I am busy during the day, and in the evening my family and I prefer savoury dishes, we pretty much forgot about this one. With the feijoa tree full of fruits this rice recipe came to mind. Though we couldn't source rice labelled particularly as milk rice we chose to use medium grain rice. It worked well. In fact it worked so well that the idea gave us the inspiration to experiment and replace the rice with millet a few days later.
What we learned that feijoas as the fruit of choice in this warm rice recipe worked well. We served it with warm homemade vanilla sauce, for which I must admit I have a weakness. In this case we paired this sweet dish with a homemade tomato soup. In future we plan to prepare the rice in the evening and mix the rest of the ingredients under and bake it in the morning. This a tasty gluten free cake recipe.
Ingredients:
For a tray size 29cm/21 cm
Milk
Sugar
Vanilla
Lemon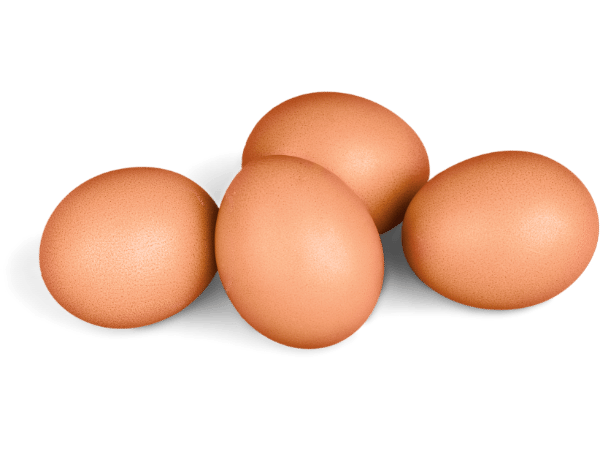 Egg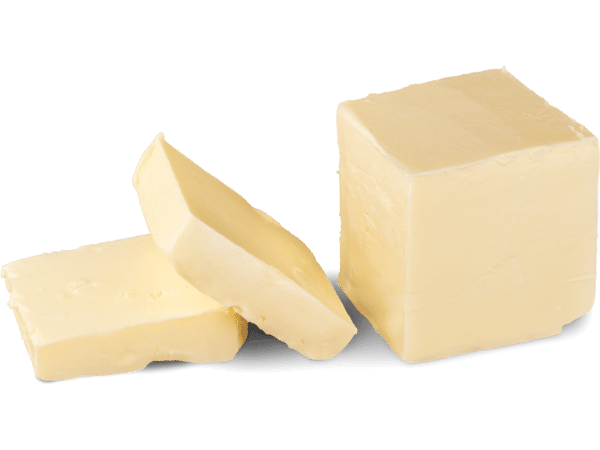 Butter
250g of medium grain rice
1L of milk
50g of vanilla sugar
Zest of one lemon
3 eggs separated into egg yolks and egg whites
1 teaspoon of coconut oil or butter to grease the oven dish
Topping:
Apple
Pear
Feijoas, apples, pears
Step by step method:
Get new recipes and insights with our monthly e-zine.

Measure one litre of milk and two hundred and fifty grams of medium grain rice or milk rice into a pot.
Heat and let simmer on low heat for about 30 minutes or until the milk is completely soaked up by the rice. Take the rice from the heat and let it cool for about 20 minutes.
Grease a deep baking tray or heat proof casserole dish.
Peel the feijoa fruits. Use as many as you want to place on top (fruit of your choice e.g. peel and quarter apples or pears).
Pre-heat the oven to 180C°. Convert!
Separate the three egg yolks and egg whites into two bowls.
Mix the egg whites until peaks form and set aside. Briefly mix the three egg yolks together and then mix them under the cooked and cooled rice, along with fifty grams of vanilla sugar and the zest of one lemon.
At last with a spoon or spatula fold the egg whites under.
Distribute the mass into the deep tray and press the fruit in.
Bake for 40 minutes at 180C°.
Rice cake recipe serving suggestions:
Warm topped with homemade vanilla sauce.
Please come back to share your rice cake recipe cooking successes.

Click the thumbnails for related recipes:


EasyHealthyRecipesForKids

|
Grain Recipes
| Rice Cake Recipe