Coconut Macaroon Recipe

This coconut macaroon recipe is another recipe that was passed down from my great grandmother and one of the German Christmas cookies that has made itself a home on our Christmas cookie plate.
Light and gluten free made with desiccated coconut and almond flour. It is just a fabulous cookie that is crisp on the outside and surprises with sweet soft centre. They have a slightly grainy texture which is chewy from the coconut and nutty from the almonds this combination is a winner.

Recipe ingredients: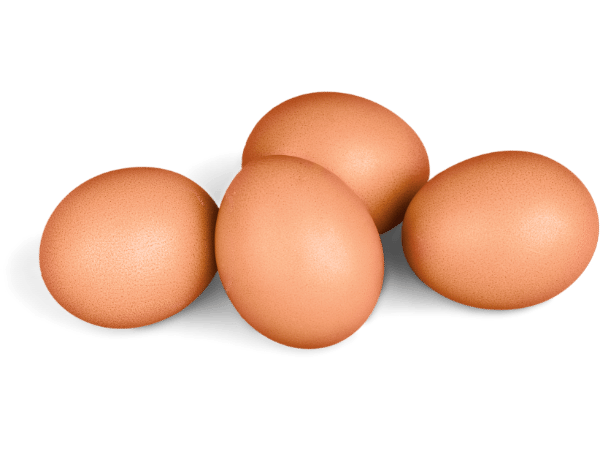 Egg
Vanilla
Sugar
Almonds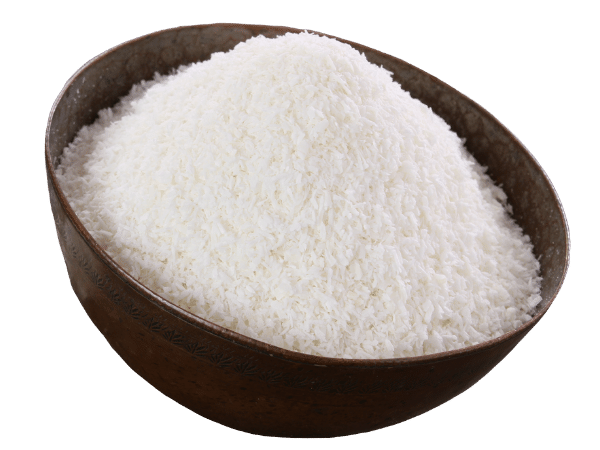 Desiccated Coconut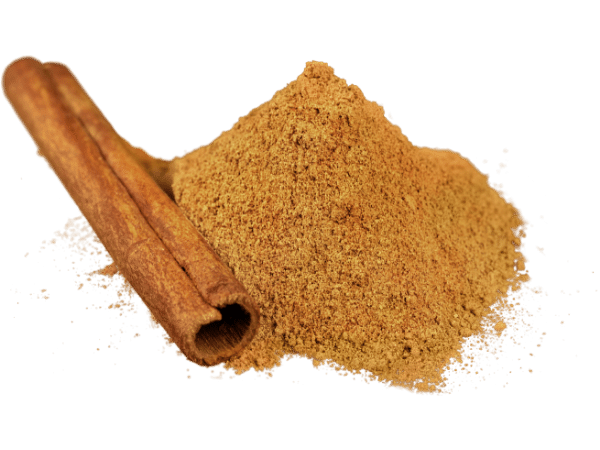 Cinnamon
Chocolate
Makes 30 coconut macaroons.

4 egg whites
4 teaspoons of vanilla sugar or ½ teaspoon of vanilla essence
1 cup of icing sugar
2 cups of almond flour(ground almonds)
2 cups of desiccated coconut
(alternatively: 1 and a 1/3 cups of hazel nut flour or 1 and 1/3 cups of almond flour or 1 and 1/3 cups of desiccated flour)
½ teaspoon cinnamon
Optional: melted chocolate for covering the bottom of the macaroon

Receive a free to download 27-page e-booklet:
Banana Smoothie Recipes For Kids
and subscribe to our monthly newsletter filled with new recipes, ideas and insights.

Kitchen utensils:
2 bowls
1 baking sheet lined with baking paper
Hand mixer
Step by step method:
Preheat the oven to 180C°. Convert!

Toss all of the dry ingredients together in one bowl. The two cups of desiccated coconut, the one and three quarter cups of almond flour(ground almonds), the cup of icing sugar and the half teaspoon of cinnamon.
In a second bowl beat the egg whites with the hand mixer until peaks form.
Fold the stiffened egg whites under the dry ingredients.
Use two teaspoons to make small heaps of the mixture and place them onto the baking paper lined baking sheet. Leave about 2 centimetres of space between the heaps.
Bake the coconut macaroons for 15 minutes at 180

C°

,

or until lightly golden peaks show. After taking them out of the oven let them cool off completely.
It is optional to dip the bottom of the coconut macaroons into melted dark baking chocolate.
When they are completely cooled and the chocolate glace is completely dry store them in an airtight container. They can be kept for about 3 weeks or longer. But they rarely last that long :)

We thrive on feedback. Send us your successes and ideas.
Click the thumbnails for related recipes: