Easy Butter Cookie Recipe

Great Grandmother's Original
This butter cookie recipe has been passed down by my great grandmother. It was one of the first recipes I remember baking with my grandma. It's simplicity is great so you can do almost anything with it.
Take cookie cutters in whatever shape you like or mix up the shapes. Invite your kids to bake. Let them use their imagination to create unique shapes. With the help of food coloring mixed through the dough or later the addition of icing different cookie sculptures can be created.
By all means it's a creative activity, everyone loves getting involved in.
Even today we still transform the original cookie. This year we baked out of the butter cookie recipe cocoa spirals.
Please know we love feedback so either drop "Easy Healthy Recipes For Kids" a line via the Contact Us page.
Comment or review here your experiences and successes with the recipe. Or even share your favorite recipe.

Butter cookies
Original butter cookie recipe:
Ingredients:

Sugar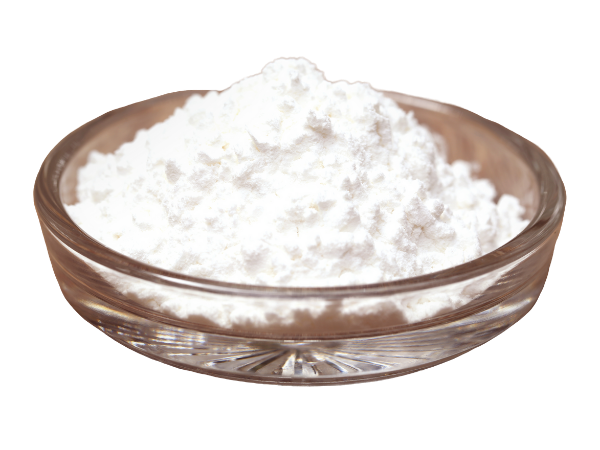 Baking Powder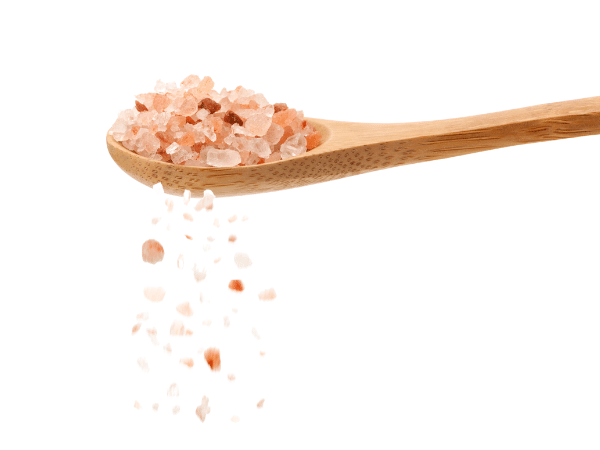 Salt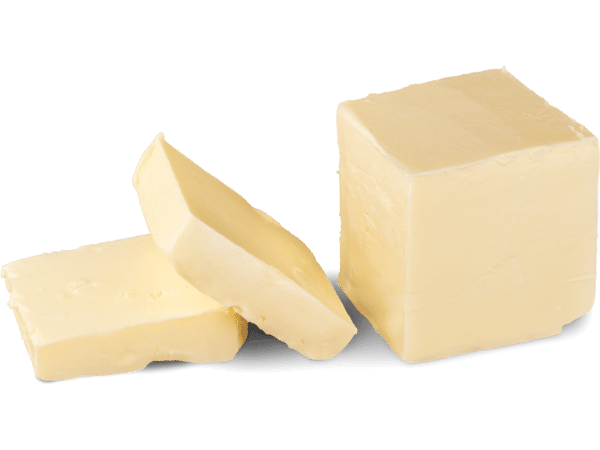 Butter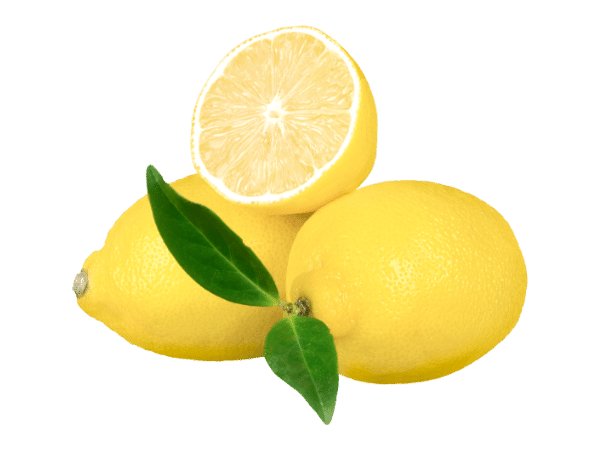 Lemon
1.5 cups of flour (spelt)
1/2 cup of sugar (brown)
1/4 teaspoon of baking powder
1 egg
1 pinch of salt
125g of butter (room temperature)
(optional) 1 teaspoon of vanilla essence
or
zest of half a lemon 
Utensils:
Bowl
Rolling pin
Baking board
Brush
Tray
Baking paper
Receive a free to download 27-page e-booklet:
Banana Smoothie Recipes For Kids
and subscribe to our monthly newsletter filled with new recipes, ideas and insights.

Step by step method to the butter cookie recipe:
Measure one and a half cups of flour, half a cup of sugar, one quarter teaspoon of baking powder, one egg, a pinch of salt and 125g of butter in one bowl. Add either the zest of half a lemon (organic is best) or one teaspoon of vanilla essence. 
Knead until the dough is transformed into a smooth ball.

Place the dough into the fridge to cool for half an hour or more.
Take a portion of the dough and roll it out with a rolling pin on a well flour dusted surface (baking board). Check in between that the dough can still be removed easily. If necessary add some more flour in between the surface and dough.
Use the cookie cutters to cut out your preferred shapes and place the cookies
on a greased or with baking paper lined baking tray. Decide on whether to decorate before or after baking.
Bake for 8-12 minutes at 180C°. Convert!

Find out how to proceed starting from 3rd step to make cocoa and coconut butter cookie spirals.
Decoration ideas to the butter cookie recipe:

Before baking:
1 egg yolk
2 tablespoons of milk
Almond slivers (other names include, almond flakes or almond slices)
Whisk the egg with 2 tablespoons of milk and brush over the butter cookies. Decorate
them with an almond sliver, then bake them for 8-12 minutes at 180C°. Convert!

---
After baking:
Sugar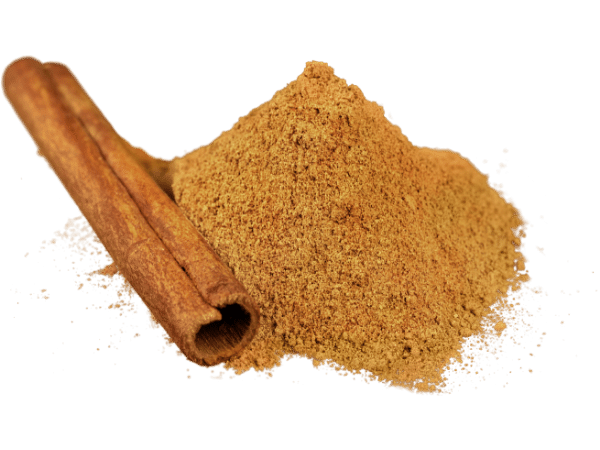 Cinnamon
Mix some fine sugar and cinnamon together and turn the butter cookies in the sugar and cinnamon mix when they are still warm. Let them cool down before storing them in an airtight container.
or

Sugar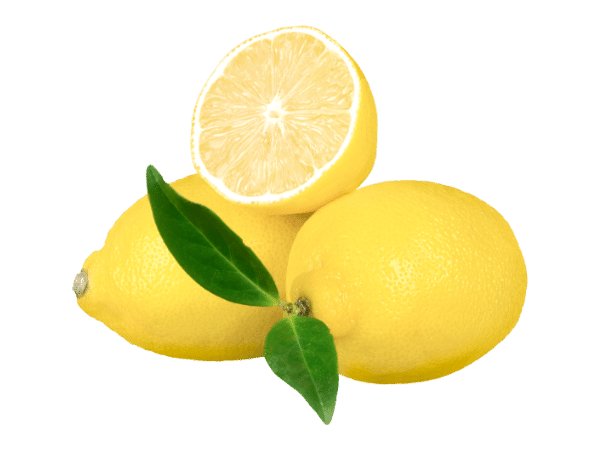 Lemon
Take a cup filled with icing sugar and while stirring drip the lemon juice in. Take a brush and cover the cookies. After they have dried store them in an airtight container.

The butter cookie recipe as cocoa, coconut spirals:
Baking Cocoa Powder
3. Knead 4 tablespoons of cocoa powder into the dough and place it in the fridge for half an hour.
4. Prepare the nut filling during this time:

1 cup of desiccated coconut
1 cup of sugar
1 egg white (separate the egg yolk from the egg white, keep the egg yolk for brushing the cookies)
2 tablespoons of water
1/4 teaspoon of rum essence (optional)
Method:
Mix one cup of desiccated coconut, one cup of sugar, one egg white and 2 tablespoons of water together until a smooth paste is reached.
5. Continue with step five. Roll the cooled dough out into a long rectangular shape on a surface dusted with flour. The thickness and the width of the dough will determine the size of the spirals. Spread the coconut filling over the dough and roll it. You might need to half or third the dough to make it easier to handle. Wrap the roles in
cling wrap, and return to the fridge for half an hour.
6. Take the cooled rolls out of the fridge one after the other and cut them into 5mm thick slices. Organise these on a greased or baking paper lined tray and bake
them at 180C° Convert! in your preheated oven for 8-12 minutes.
7. Let the butter cookie spirals cool down completely before you store them in an
airtight container.
A place to shine with your decorated butter cookies. Build a page to show them off with up to four pictures and give instruction what and how you did it.
You look for more ideas? Visit us on Pinterest.

Do you have some ideas of how to personalize butter cookies? Please come back and tell us what inspired you and share your best shots of your final result.
Did you try the recipe?
Feel free to share your thoughts 🙂.