Spritz Cookie Recipe

This spritz cookie recipe is great if you want to change up the look and design of these German Christmas cookies. Form free hand shapes with a pastry bag, snakes and circles, or any other shapes that come to your mind. However you could also use cookie cutters for a more uniform and traditional result.
Either way children love to take part in this activity and show off their skills by using different kitchen tools.
With the vanilla flavoured almond and flour mix these cookies for sure promise a nice treat.


Spritz Cookie Recipe
Recipe ingredients:

Flour
Almonds
Sugar
Vanilla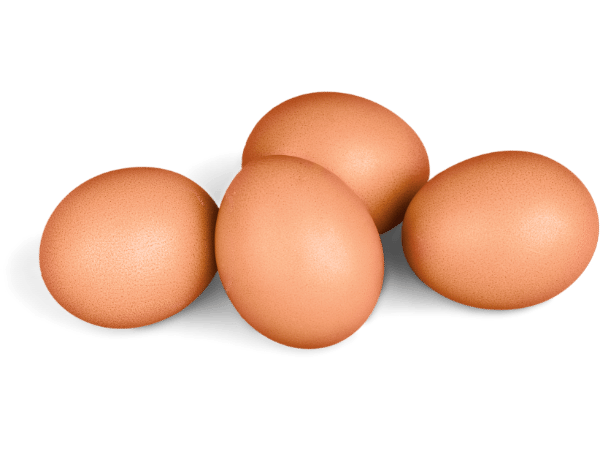 Egg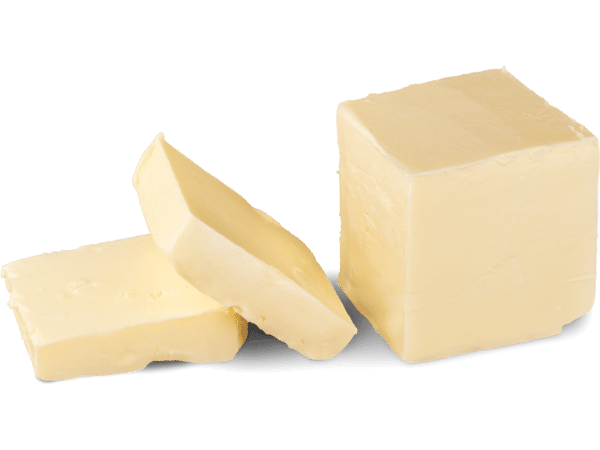 Butter
Chocolate
3 cups of flour (spelt)
1.5 cups of almond meal
3/4 cup of sugar (fine)
2 eggs
250g of softened butter
1 teaspoon of vanilla essence or 4 teaspoons of vanilla sugar
Decoration:
optional: baking chocolate to dip the baked and cooled down spritz cookies in
Kitchen utensils:
Bowl
Tray
Baking paper
Pastry bag
or
Cookie press
Tip: The dough is best made and baked in one go so that the dough stays semi solid for easier use with the pastry bag or cookie press.
Step by step method:
Preheat the oven to 170C°. Convert! Line the oven tray with baking paper.
Mix all of the ingredients together, three cups of flour and the one and a half cups of almond meal, the three quarter of a cup sugar and the two eggs as well as the two hundred and fifty grams of softened butter and the vanilla essence or vanilla sugar. Knead the mix until the dough smooth.
Fill some of the dough into the pastry bag and form circles or any other shape you like directly onto your,baking tray, lined with baking paper. The dough is also suitable to use with cookie cutters, they give you more uniform design choices with all of the stencils that are available.

Depending on the size of the tray and the size of the cookies you choose to make, the dough makes about three to four trays of cookies.
Bake for 12-15 minutes at 170C° or until the edges show a golden brown colour, and the rest of the cookie still shows a rich yellowish colour.
It is optional to heat chocolate in a water bath and dip one part of the cookie into the melted chocolate.
Before placing them in an airtight container let the spritz cookies cool down completely.
Please come back and tell us how you got on with the spritz cookie recipe!
Newest cookie recipes: