Oatmeal Chocolate Chip Cookie Recipe
This oatmeal chocolate chip cookie recipe has a lovely Christmassy flavour. If you add walnuts, almonds peanuts, raisins, cranberries or other dried fruits and nuts instead of chocolate chips you can increase the healthiness of these cookies even further. Different spices like nutmeg and cinnamon could also be added.
I reduced the amount of sugar because lately I have not liked overly sweet treats. So there is only half a cup of sugar and only half a cup of butter. 
When I made these I was a bit overly ambitious because I  love the idea of eating extremely large cookies mine turned out quite large a bit too large actually. That however didn't stop me from eating more than my fair share. If you want to get more cookies out of the dough you can easily make 18 smaller cookies which are equally as filling but you may have to keep a close eye on them to make sure they do not burn.
Newest cookie recipes:

Ingredient list for the oatmeal chocolate chip cookie recipe

The ingredients make 9 large chocolate chip cookies or 18 small cookies.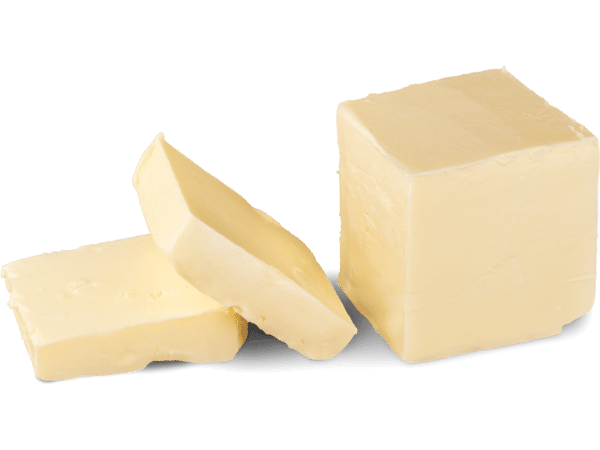 Butter
Sugar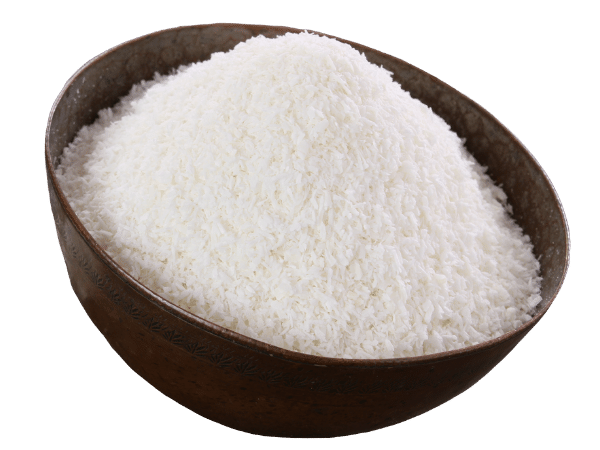 Desiccated Coconut
Egg
Vanilla
Flour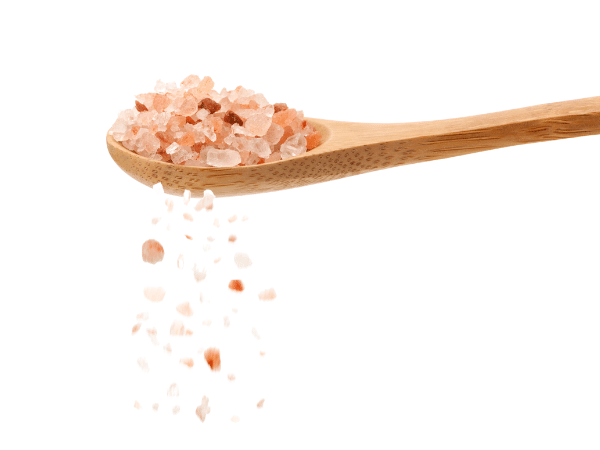 Salt
Baking Powder
Oats
½ cup of melted butter
¼ cup of brown sugar
¼ cup of sugar
½ cup of desiccated coconut
1 egg
2 teaspoons of vanilla essence
1 ¼ cups of flour
¼ teaspoons of salt
½ teaspoon of baking powder
¾ cup of uncooked rolled oats
Get new recipes and insights with our monthly e-zine.

Method :
Preheat the oven to 180C°. Convert!
Place the softened butter into a bowl and mix it together with the sugars and the desiccated coconut until a creamy consistency is achieved.
 Then add the egg and the vanilla essence and mix well.

Add all of the dry ingredients the flour, the baking powder and the salt and combine gradually.
Lastly stir in the oats and fold in the chocolate chips. I ended up just chopping up a block of chocolate because someone had eaten all of the chocolate chips this resulted in larger chunks of chocolate in my cookies which is a bonus in my opinion.

Bake for 15-20 minutes at 180C°.
Leave a comment about the oatmeal chocolate chip cookie recipe...

Cookies
There are those that keep for weeks and weeks. These are often baked in preparation to the Christmas holidays. The there are those that go into lunch boxes or aside of a cup of hot chocolate or tea. And then there are those cake type cookies often mixed with some vegetable like pumpkin, sweet potato or zucchini, that are great as dessert. When do you eat cookies? Do you have a favourite recipe you bake sometimes? Share it, buitl its own page and include up to four pictures to document how to do it.

When are all year round, they are small treats for any occasion. Some are dedicated for Christmas and others

What is Your Favourite Recipe?
Do you have a favourite recipe? Share it!