Chocolate Pudding Recipe
A delectable treat or dessert is what you would call this chocolate pudding recipe. Warm, creamy and chocolaty it is just the recipe for chocolate lovers. We used to use pre-packaged puddings, but to be honest this one made from scratch tastes so much better. It is so easy. Preparing the pudding recipe shows the same difficulties in regards to a smooth, clump free result as the factory packaged one. Therefore the full advantage of making the pudding from scratch can be enjoyed leaving you with the confidence to just add ingredients into the pudding without any food additive surprises.  Served plain, with fruit or vanilla sauce it is a delightful dessert.
Suitable for:
List of ingredients:
Serves: 3-4
Sugar
Corn Flour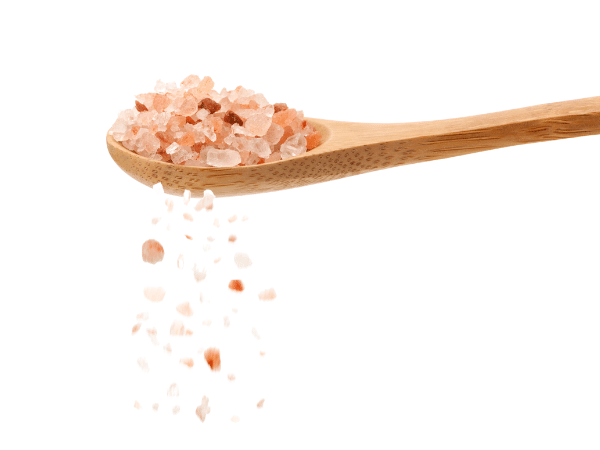 Salt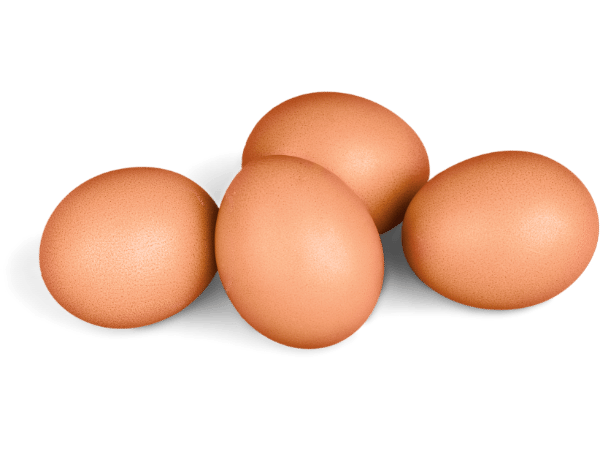 Egg
Vanilla
Milk
1/3 cup of baking cocoa powder
1/3 cup of brown sugar
¼ cup of corn flour or cornstarch
1 pinch of Himalayan crystal salt
4 egg yolks
1 teaspoon of vanilla extract
2 and ½ cups of milk
Get new recipes and insights with our monthly e-zine.

Step by step directions:
In a small pot measure and mix the third of a cup of cocoa powder, one third of a cup of brown unrefined sugar, a  quarter cup of cornstarch and a pinch of salt.
Crack and separate the egg yolks and the egg whites. The egg yolks can be put in with the dry ingredients. The egg whites are not needed for this pudding recipe. We keep them and use them to prepare some yummy chocolate almond macaroons.
When all of the egg yolks and the vanilla extract have been added to the mix take a spoon and work the mix into one paste, so that all of the dry ingredients are captured. Then mix in the milk one gulp at a time, stirring after each addition. Are the two and a half cups of milk and the teaspoon of vanilla extract thoroughly worked under then place the pot on a stove element and switch it on to medium heat. Heat the chocolate pudding mix while stirring constantly. When the pudding thickens and the first bubble shows take it off the oven element.
Divide the chocolate pudding into four dessert bowls and either serve warm or place it into the fridge to cool before serving. To prevent the formation of a skin on top of the pudding during the cooling time keep on stirring the pudding until it is cool. This works best before dividing the budding into separate dishes.
Serving suggestions:
Place some freshly diced fruit like banana or persimmon into the dessert bowls before they are filled with chocolate pudding or use them to decorate the top surface.
For those who love both vanilla and chocolate a bit of vanilla sauce on the top might be just right.
Let us know how you liked the chocolate pudding recipe and how you decided to serve it.
If in doubt what to bake chocolate muffin, sponge, cake or pudding are a safe choice for any occasion. Do you have a family favourite to share? Go ahead here is the place to shine. Build the recipe its very own page and add up to four photos to it.

What is Your Favourite Recipe?
Do you have a favourite recipe? Share it!
Chocolate dreams:

EasyHealthyRecipesForKids

|
Raw Milk
| Chocolate Pudding Recipe