Easy Apple Pie Recipe

Nothing tastes better than freshly baked apple pie!
My great grandma's easy apple pie recipe tastes delicious, but my mum hated getting sticky fingers while kneading the dough. The buttery mixture reacted to the warmth of her hands and began to stick to them. Another reason that called for an adjustment was the left-over egg white.
The result is a reduced amount of butter and a whole egg instead of only half. A reduction in butter makes the resulting pastry less temperature-sensitive while forming the pie liner.
Receive a free to download 27-page e-booklet:
Banana Smoothie Recipes For Kids
and subscribe to our monthly newsletter filled with new recipes, ideas and insights.

Fresh Apple Pie Recipe
By Mariam Cissé, May 13, 2020
The easy apple pie recipe uses the whole egg and less butter. In consequence, the dough becomes easier to knead. It also requires less preparation time.
Prep Time: 30 minutes
Bake time: 30 minutes
Yield: 1 Pie
Category: Dessert
Cuisine: German inspired
Suitable for: Vegetarian Diet, Low Salt Diet
---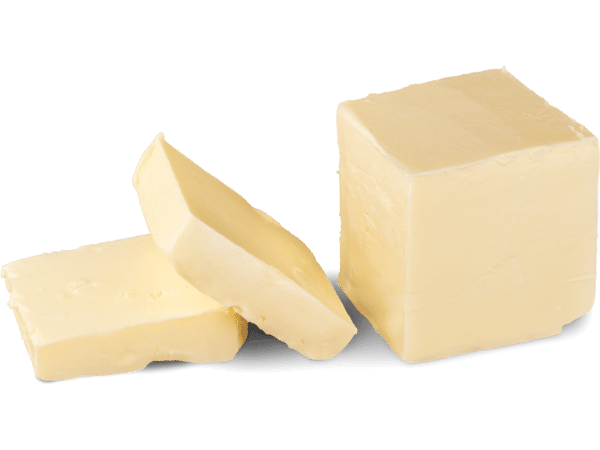 Butter
Sugar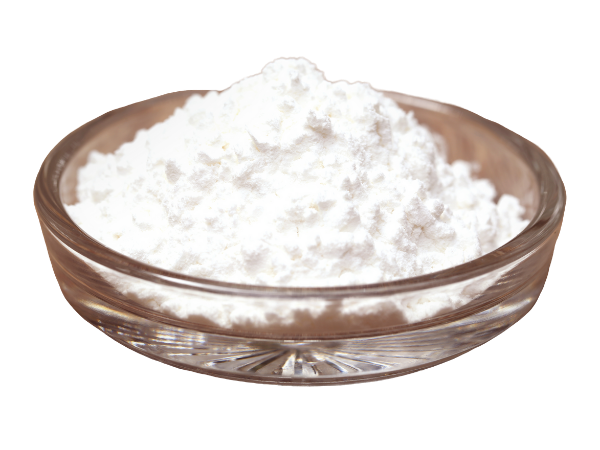 Baking Powder
Apple
Ingredients dough
2 cups spelt flour
100g butter at room temperature
1/2 cup sugar
1 egg
1 tsp baking powder
Ingredients topping
4 Washed, cored, and shredded apples
Cinnamon
The juice of 1/2 a lemon
1 Tbsp of sugar
Method to prepare the easy apple pie recipe:
Sift the spelt flour into the bowl
Weigh and fold under the half cup of fine sugar
Add the one hundred grams of butter in small cubes or slices
Crack and add the egg
Sprinkle over the flat teaspoon of baking powder
Knead the mixture until the ingredients bind
Dust the surface with flour, to prevent the dough sticking
Split the dough in two parts 2/3 and 1/3
On a flour dusted surface, roll out a round shape with 2/3 of the dough
Grease a 24 cm in diameter pie form
Take the dough shape to line the form and perforate with a fork
Pre-heat the oven to 175 C°
Use a kitchen machine or grater to shred the four washed and cored apples
Mix under the shredded apples, cinnamon to taste, the sugar and the lemon
Fill the apple mix into the dough lined pie form
Roll out the remaining dough, then cut in stripes and decorate the pie with a net of dough stripes
Bake the pie for thirty minutes or until golden brown.