Spinach Quiche Recipe
This classic spinach quiche recipe can be served warm as a side dish or enjoyed
as a snack throughout the day. Cold quiches are great for picnics or lunch boxes too.
These leafs are green so you know you are eating something healthy. Their high nutritional value, contains plenty of vitamins and antioxidants. Popeye the sailor man favoured spinach as his strength booster and in a way these green leaves really have a reputation of being a superfood.

Recipe:

Spinach-quiche
Serves 6 children or 3 adults
Choose one of our tested and liked bases.
Ingredients for the topping:

Spinach
Garlic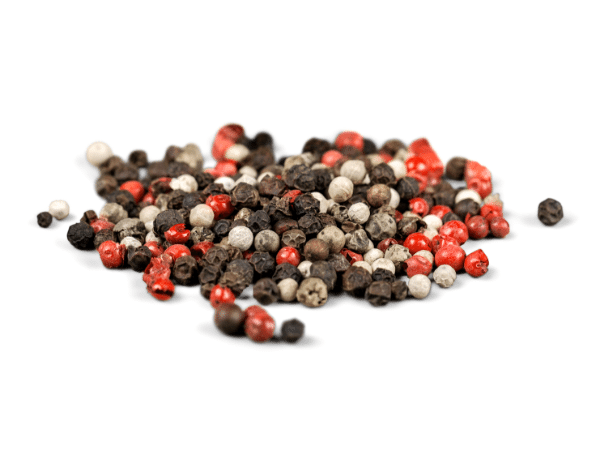 Black Pepper
Nutmeg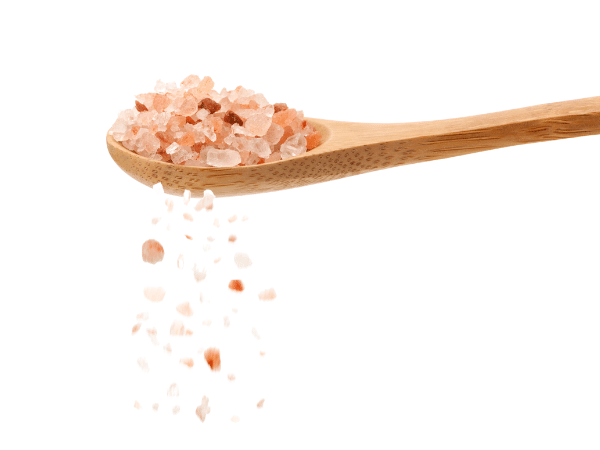 Salt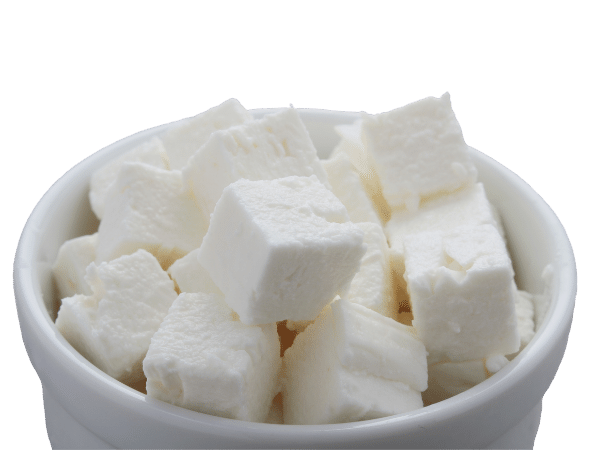 Feta cheese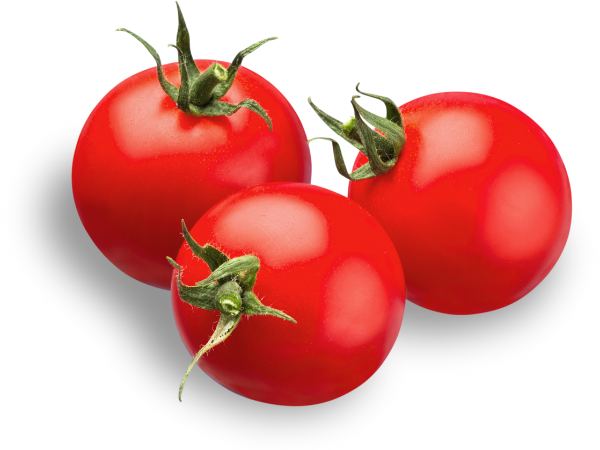 Tomato
500gr fresh spinach
2 cloves garlic
Spices: pepper, nutmeg, salt
75gr feta cheese
optional: 3medium tomatoes
Method:
Wash the spinach leaves thoroughly and put them into a steamer put crushed garlic, pepper, nutmeg and salt in between layers. Then steam for about 10 minutes or
until the leaves are sunken together. 
Cut the feta cheese into cubes.
Sauce:

3/4 cup cream
4 eggs
Spices: pepper, 1 teaspoon nutmeg, salt
3/4 cup of grated Edam cheese (Gruyere cheese, or another substitute)
Fill the cream in a separate bowl. Crack the eggs in, season and add the Gruyere cheese.
Bringing everything together:
Preheat the oven to 200C°.
Sprinkle the feta cheese onto the base. Then spread the steamed spinach on top.
Optionally top the spinach with tomato slices.
Tip:
Rip the spinach into pieces before layering it onto the top of the feta. The egg mixture has now chance to fill the gaps opposing to just having one
thick layer of spinach. As you can see in the photo it worked quite well.

The last step is pouring the cream, egg, cheese mix as evenly as possible.
Place the quiche into the to 200C° preheated oven for 40 to 45 minutes. Convert!
Serve as a snack, starter or accompanied with a soup and/or salad as a main.
Remember to drop us a note how you liked it and how you got on with the quiche recipe.

The newest quiche recipes:

EasyHealthyRecipesForKids | Quiche Recipes | Spinach Quiche